Why H-D Pan America 1250 is the most wanted bike in India?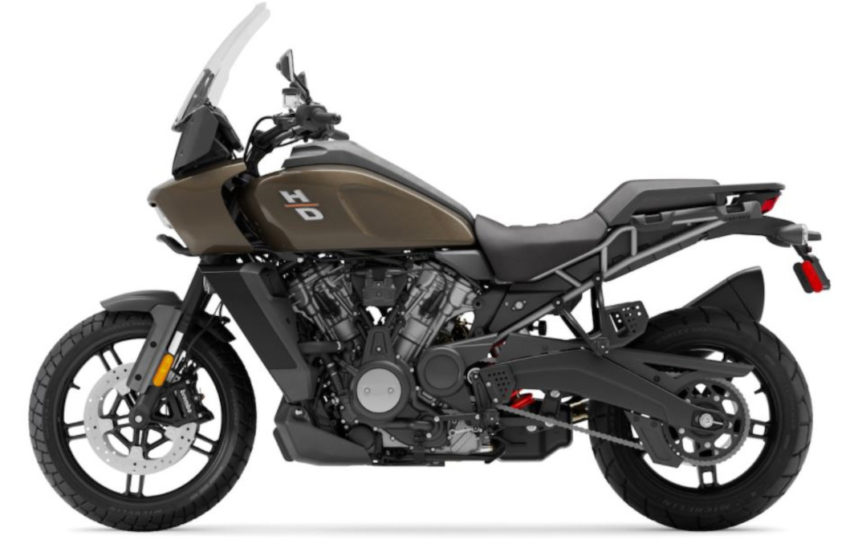 Hero MotoCorp had launched the Harley-Davidson Pan America 1250 tourer in the Indian market back in January. 
At that time, the company had said that bookings for the motorcycle would open in February. 
Since the first batch of the motorcycle is already sold out, it is safe to assume that interest in the adventure tourer continues to grow. 
Speaking of increasing interest, do note that this is not surprising at all given.
The HD Pan America 1250 sales are genuinely heartwarming for us, and the response to the product has been phenomenal. However Harley has not disclosed the no of Pan Americas in this batch.
The HD Pan America 1250 has proven to be a landmark model for design, engineering and technology in its segment. 
Pan America 1250 has advance imaging components such as projector headlamps and LED DRLs coupled with novel functional elements. 
Like rider assist and keyless ignition make it a differentiated product in the segment," said Ravi Avalur, Head, Premium Segment Business Unit, Hero MotoCorp.
As the Harley Davidson, Pan America adventure tourer arrives in India. The Pan America comes in two different variants and five shades.
However, the base version gets two shades River Rock Gray and Vivid Black.
The other higher version (Special) arrives in four shades. Deadwood green, Baja Orange/Stone Washed White Pearl, Vivid Black and Gauntlet Gray Metallic.
For both variants, the Vivid Black shade is standard. The price depends upon the shades.
Price
Vivid Black: Rs 16,90,000,River Rock Gray: Rs 17,02,000,Special Vivid Black: Rs 19,99,000,Special Gauntlet Gray Metallic: Rs 20,11,000,Special Deadwood Green: Rs 20,11,000 and Special Baja Orange/Stone Washed White Pearl: Rs 20,26,000.