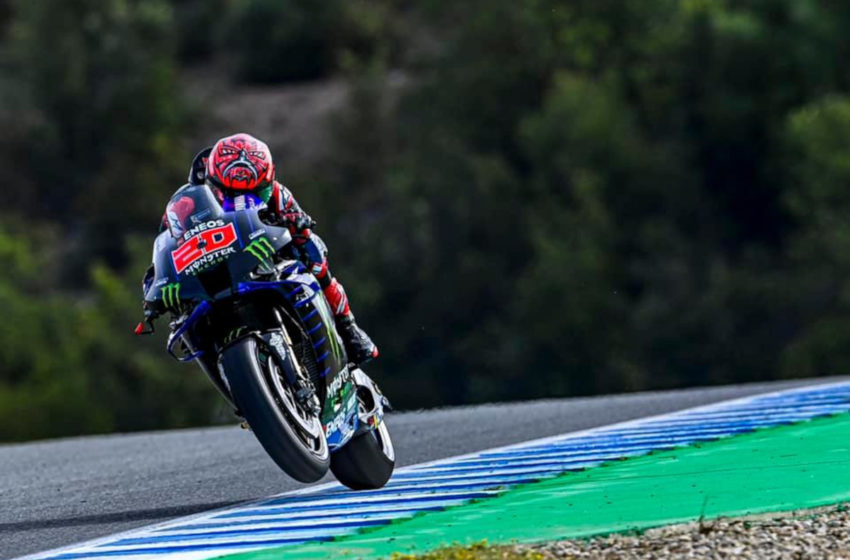 Yamaha Motogp team hires ex-Formula One chief Luca Marmorini
Yamaha has been very open in the criticism of its performance downward trajectory, as have some of the riders on its bikes. 
Reigning MotoGP champion and current points leader Fabio Quartararo has repeatedly mentioned Yamaha being "open-minded" about his continued involvement with them to challenge for victory at upcoming races. And this has been said by Yamaha boss Massimo Meregalli.
Luca Marmorini
After Yamaha announced that the former head of their ex-Formula One engine department, Luca Marmorini, would join their MotoGP project as a consultant, they publicly made their openness known.
Yamaha's MotoGP project boss Massimo Meregalli confirmed it had employed Luca Marmorini as a consultant for the engine with immediate effect.
Yamaha has contracted the services of ex-Ferrari and Toyota Formula 1 engine chief Luca Marmorini, who will work in consultation with Yamaha's existing engineers to try and find a solution to its lack of top speed compared to the other rivals.
Luca Marmorini, Image Credit: Lookcharms.com
This hire will bring vital experience to the Japanese factory's quest to improve its MotoGP fortunes. Bike racing has always been about the silly season, with riders moving between teams and factories. 
But things have gotten pretty crazy recently, with even engineers being poached from rival factories. One of the biggest obstacles facing teams is communication – competition departments in different countries all speak other languages, which can inhibit progress. 
The fact that Marmorini is hired from Forumula one shows that Yamaha is open-minded enough to take advice and expertise from outside its borders.
Yamaha boss Massimo Meregalli said 
"The hopes are not only about this new synergy but also how they changed their mind in Japan".
"They always worked internally, but now they are starting to be more open-minded and focused on improving the bike and the results.
"For sure, I'm expecting to see some results from this new collaboration probably at the end of the season because they are already, as you can imagine working on next year's bike and engine.
"But I am thrilled, and I'm very confident."
via Motorsport