Yamaha to introduce the special TMAX on its 20th Anniversary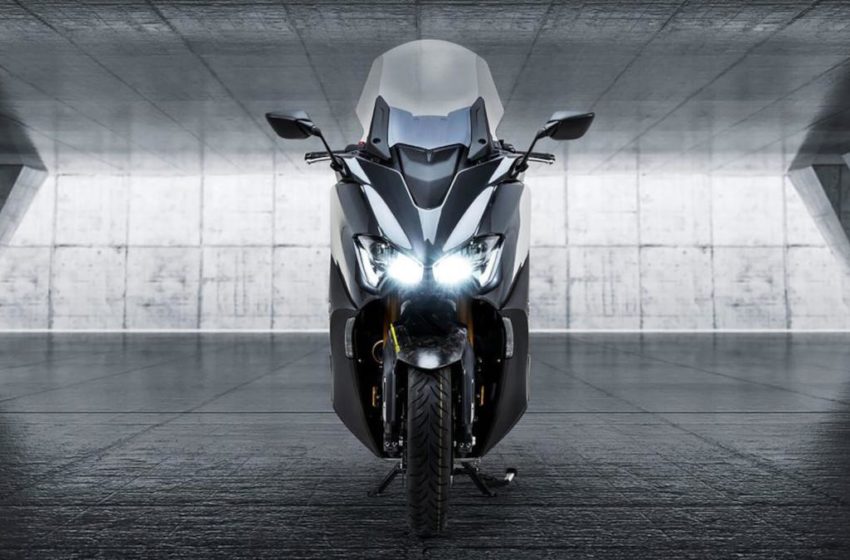 The 20th Anniversary of the Yamaha TMAX is all set to arrive.
The Yamaha TMAX 2021 is a series of maxi-scooters that Yamaha Motor Company has manufactured for the European market since 2001.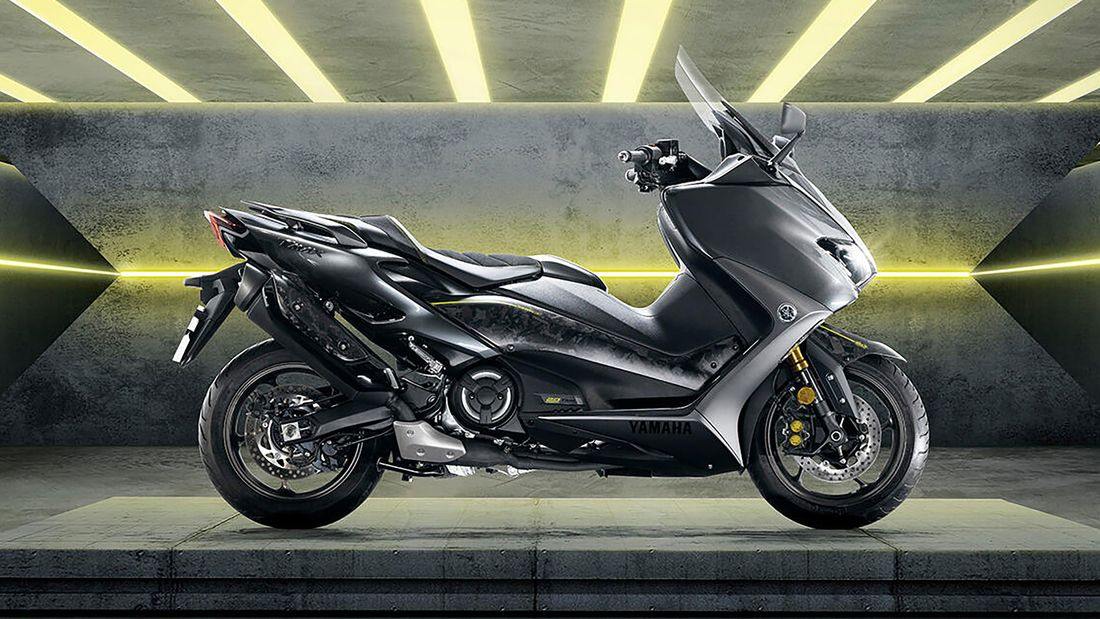 This TMAX is a scooter that is celebrating 20 years with the release of a particular model. 
They are corresponding to the current displacement of 560 cm³. Across the globe, Yamaha will issue only 560 copies of the TMAX 20th Anniversary.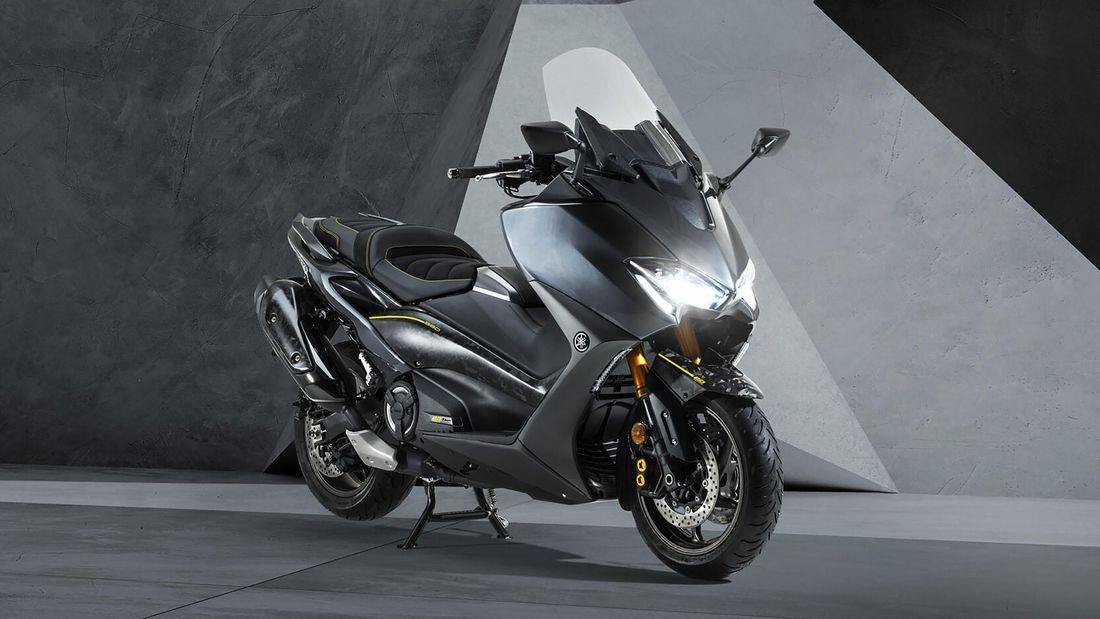 The Yamaha TMAX 2021 consists of various equipment features and particular new colour. 
This new model's features include forged carbon trim parts that show a very individual surface structure on each scooter. 
Yellow details on the side panels and the front wheel cover are reminiscent of the original model's bright yellow colour scheme. 
To add an extra element of unique, the scooter comes with a 20th Anniversary logo. 
A number badge and a unique paint finish in Tech Graphite paired with bronze-coloured rims. 
Price and Order of the scooter 
Yamaha has not released any price, but we can expect the scooter to cost 14000 euros, nearly 12,16,754 Rupees.
Yamaha will bring only 560 copies and will release them on March 31, 2021. There is only an online mode of ordering. 
Yamaha TMAX 2021 is a unique scooter for a special occasion.