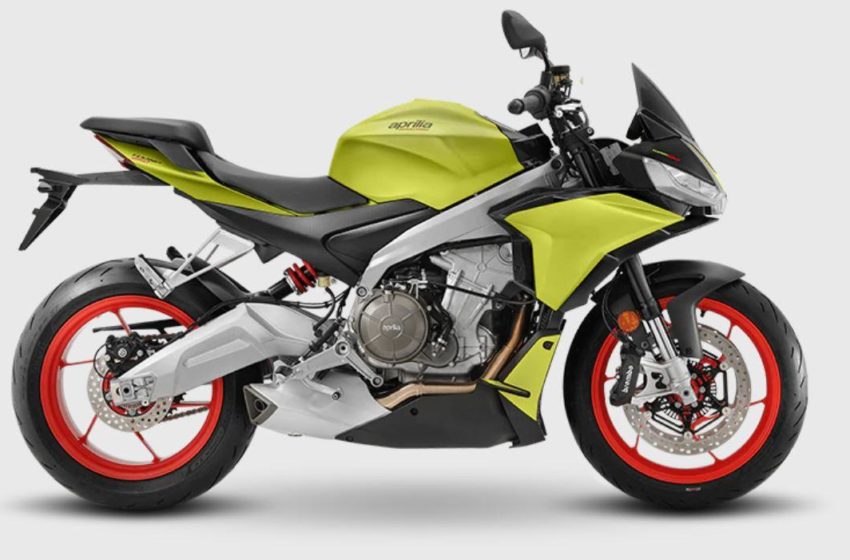 2021 Aprilia Tuono 660 specs, price and more
Aprilia has stripped the 2021 Tuono 660. As a concept in EICMA last year we did fundamentally see the Tuono 660. A couple of days ago the 2021 Tuono 660 was spied, and earlier in August 2020, the patents were leaked.
Today we take a look at what do we expect in the 2021 Aprilia Tuono 660.
It comes inspired by the elder sibling the Aprilia Tuono 1100.
A few months ago on the Imola we did saw the forthcoming 2021 Tuono 1100 in camouflage.
However, when it comes to Tuono 660, we knew it would go into production soon.
And to make our assumption more strong we could find it from the leaked Tuono 660 patents drawings.
The Tuono 660, is expected to get the same technical specs as RS 660.
A couple of months ago Tuareg 660 too was spotted.
Specs
Unlike its faired sibling RS 660 the Tuono 660 will get parallel twin-cylinder forward-facing, 4-stroke, liquid-cooled with water oil radiator (DOHC) engine.
The motor can produce 95 hp (73.5 kW) at 10500 rpm and 67.0 Nm (6.83 kg) at 8500 rpm.
The best part the Tuono 660 makes the rider more comfortable because of its wide handlebar and upright riding position.
With this, the rider can enjoy long rides in the city as well as outside. In general, it is more suitable for public roads when compared with the RS 660.
In Europe, Aprilia plans to bring the 48hp version for A2 license holders.
The latest generation twin-cylinder, small and light, results from the experience gained on the powerful Aprilia V4.
The 270 ° burst timing feeds its character and grit, while the final gear ratio, shorter than the RS 660, favours the click and the quick response.
Design and Frame
Further Aprilia plans to provide an aluminium die-cast swingarm and frame to its upcoming 2021 Tuono 660.
Kayaba adjustable suspension does the better job for suspensions. These suspensions will help the rider to get the upright stance.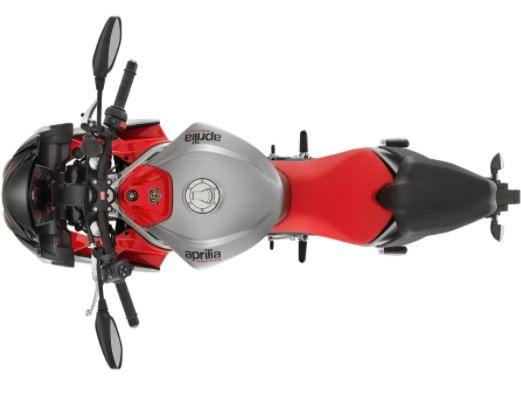 Tuono also gets the aerodynamic fins to help the rider keep the front wheel on the ground at high speeds.
The Tuono 660 will come equipped with the three triple headlights plus the DRL running lights.
Electronic package
Tuono 660 will arrive with the ambitious electronic package with cruise control, traction control, engine maps and breaks.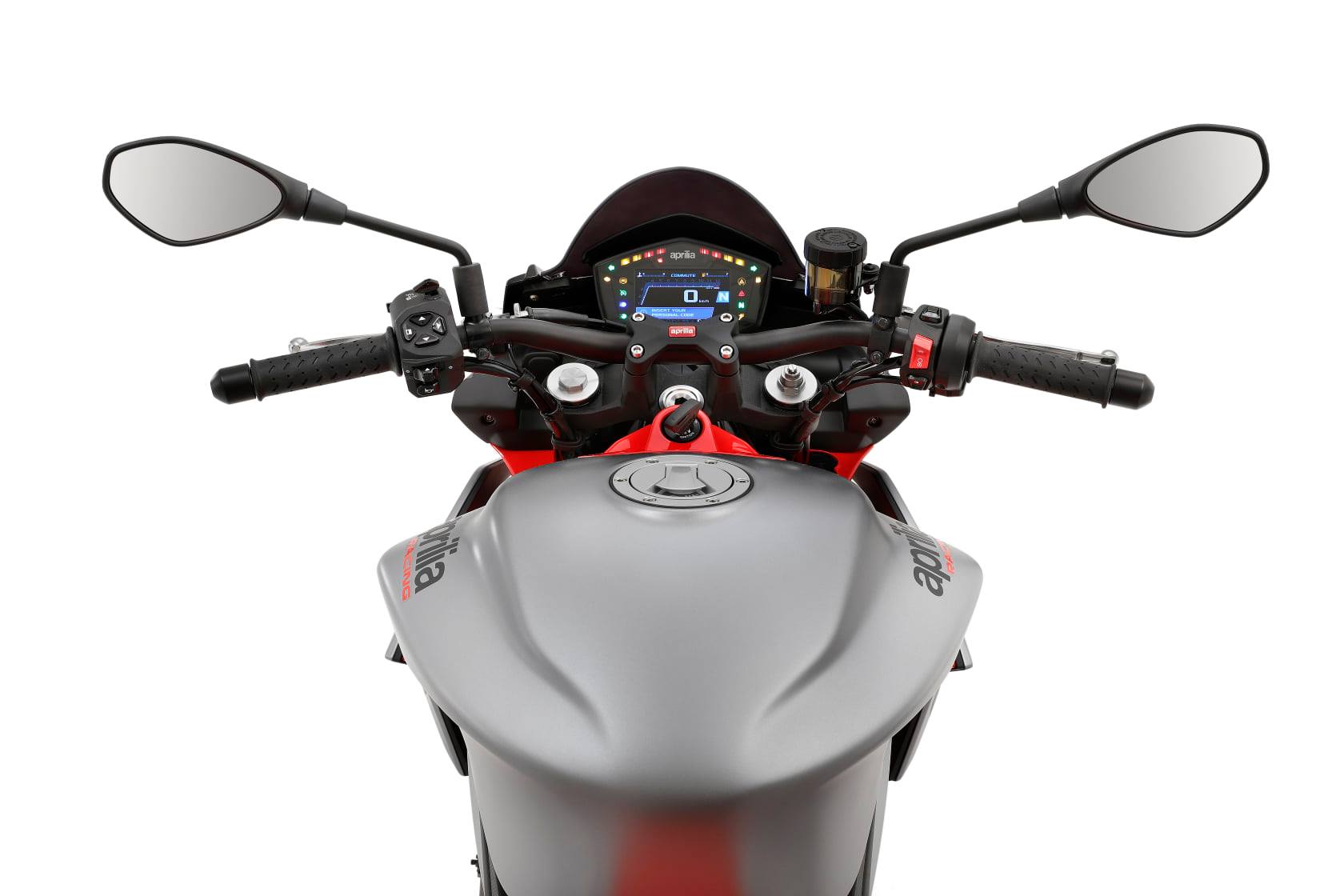 To add it will also get the APRC system which comes controlled by Ride-by-Wire. Two-track modes and three modes for the road. In all the Tuono 660 will have five modes.
Black, Acid yellow and Gray are the three colours for Tuono 660. Expect the weight around 183 kgs with the compact and light engine.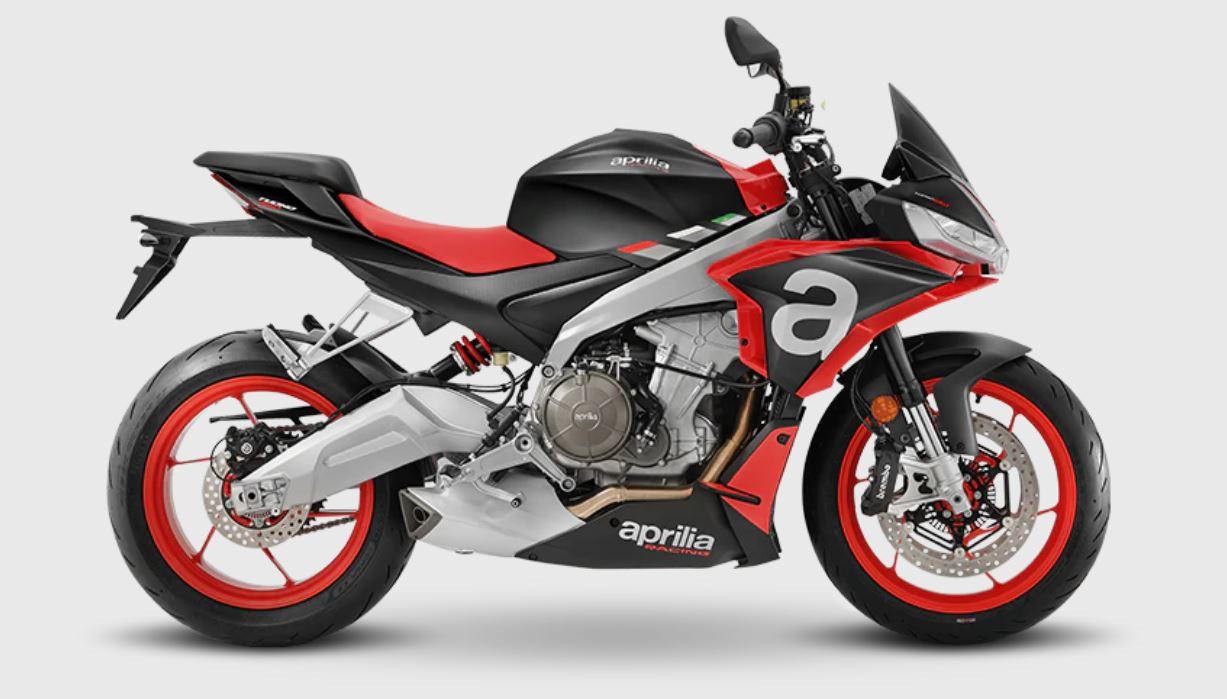 Acid yellow

Gray

Price
In Europe, the RS 660 costs € 11050. However, do expect the Tuono 660 to arrive on the lower side as it is naked. Possibly € 10050.