2021 Aprilia Tuono 660 is spied
A couple of days before we said.
Piaggio plans to launch it's much ambitious RS 660 and Tuono 660 in India by mid-2021. The announcement comes after Aprilia plans to build and bring the RS 400 and Tuono 400 to India.
Tuono 660
A bare variant of RS 660 presented at last EICMA by Aprilia garnered much attention. And before a few days, the patent drawings of Tuono 660 came to fore.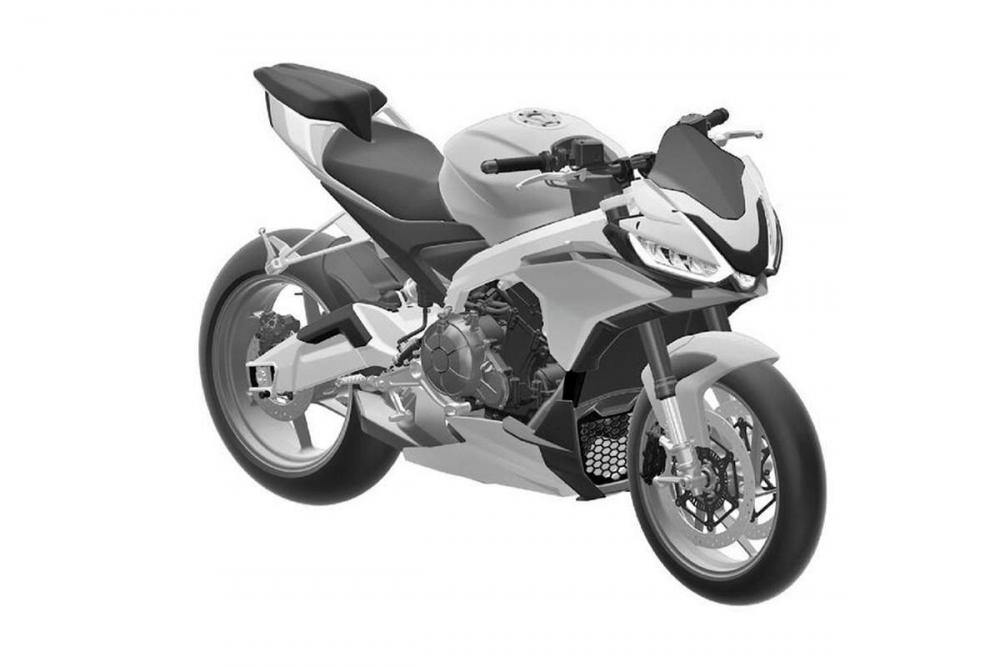 We knew it would come into production soon and to make our assumption more strong we could find it from the leaked Tuono 660 patents drawings.
The Tuono 660, is expected to get the same technical specs as RS 660. Right now we can only observe the patent drawings of the Tuono 660.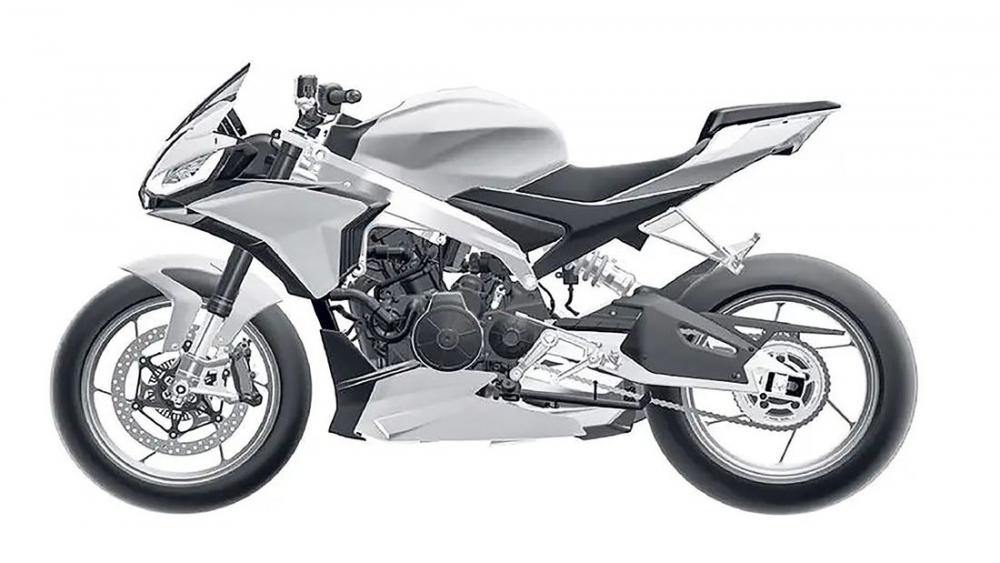 Now we see the spy shot of the new Tuono 660. These spy shots come from the Instagram page' ApriliaRS660_fanpage.
Spyshot shows the Tuono 660 in white colour.
A couple of months ago we also saw Tuareg 660 being spied.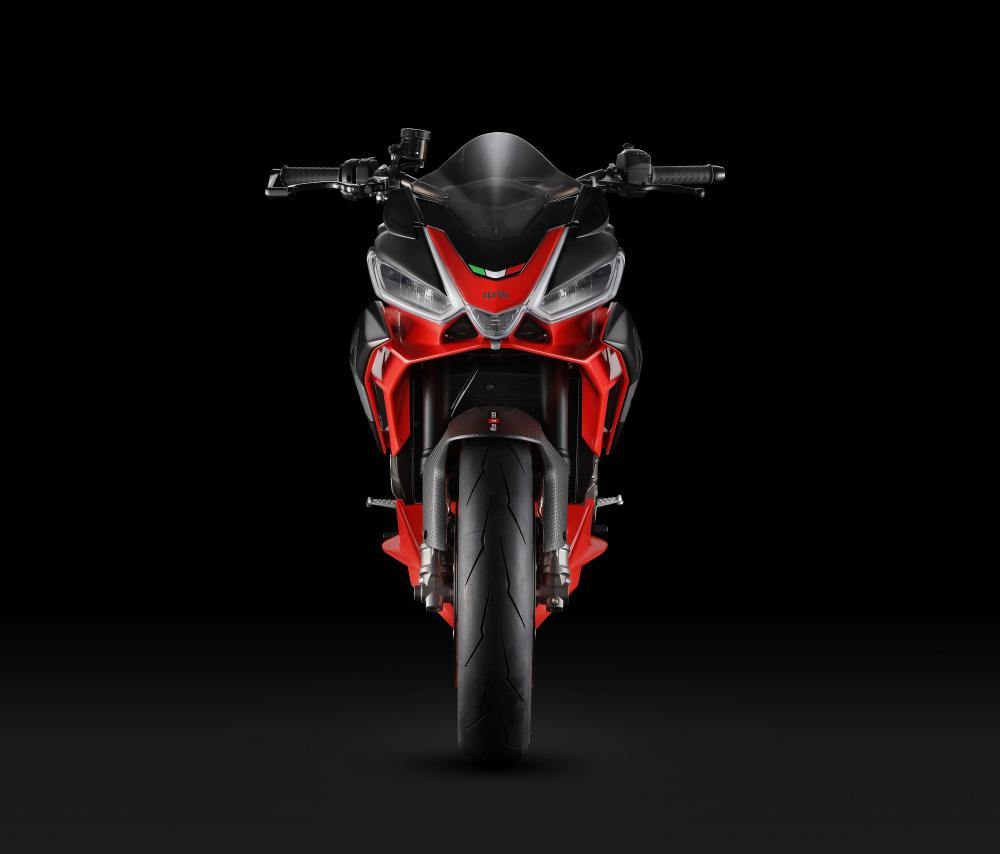 Specs
Unlike its faired sibling RS 660 the Tuono 660 will get parallel twin-cylinder forward-facing, 4-stroke, liquid-cooled with water oil radiator (DOHC) engine.
The motor is capable of producing 100 hp (73.5 kW) at 10500 rpm and 67.0 Nm (6.83 kg) at 8500 rpm.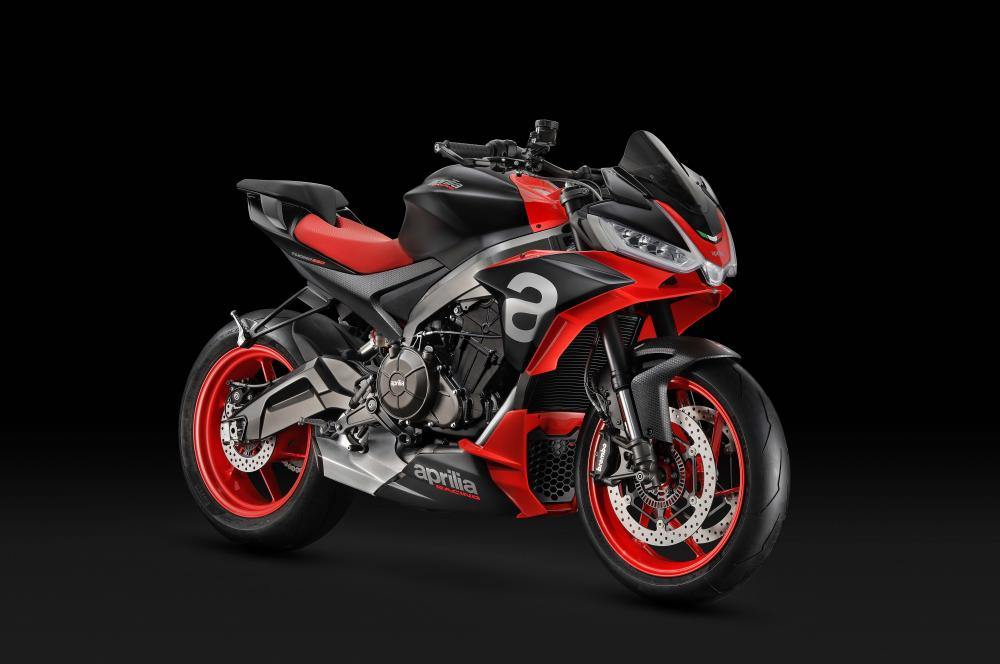 The best part the Tuono 660 makes the rider more comfortable because of its wide handlebar and upright riding position.
With this, the rider can enjoy long rides in the city as well as outside. In general, it is more suitable for public roads when compared with the RS 660.
In Europe, Aprilia plans to bring the 48hp version for A2 license holders.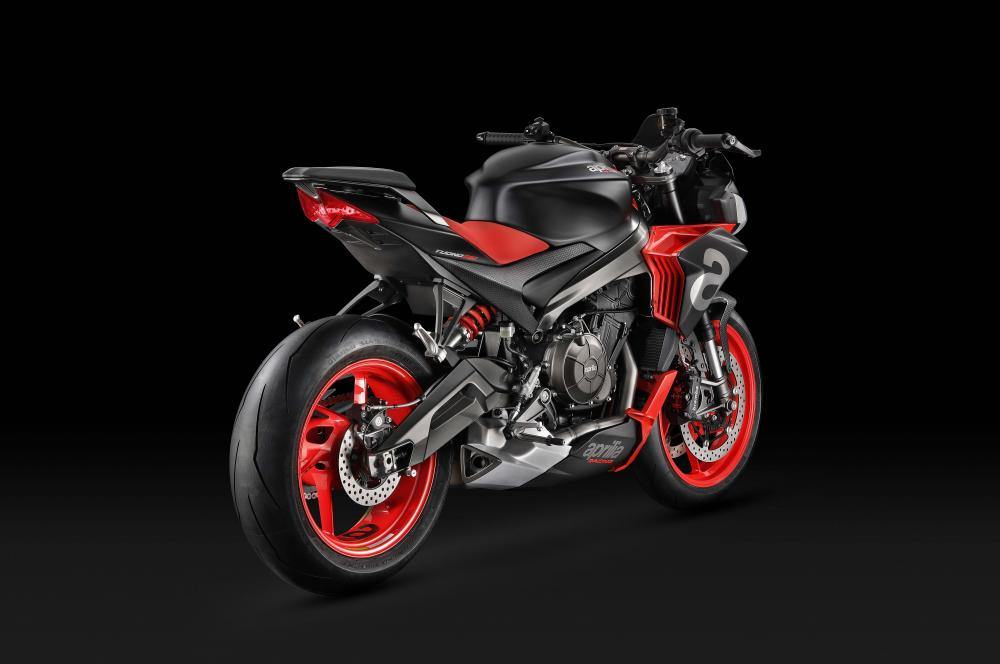 The drawing doesn't have mirrors or blinkers. All we could see are the LED headlights. 
Tuono will also come with the new aerodynamic system. The objective of new aerodynamic design is to control heat and to keep it away from the rider as much a possible.
Tuono 660 comes equipped with the Brembo 320 double disc brake system and radially mounted brake callipers.
It doesn't stop here as Aprilia has also put the cornering ABS, wheelie and traction control, adjustable suspension elements, colour TFT dash.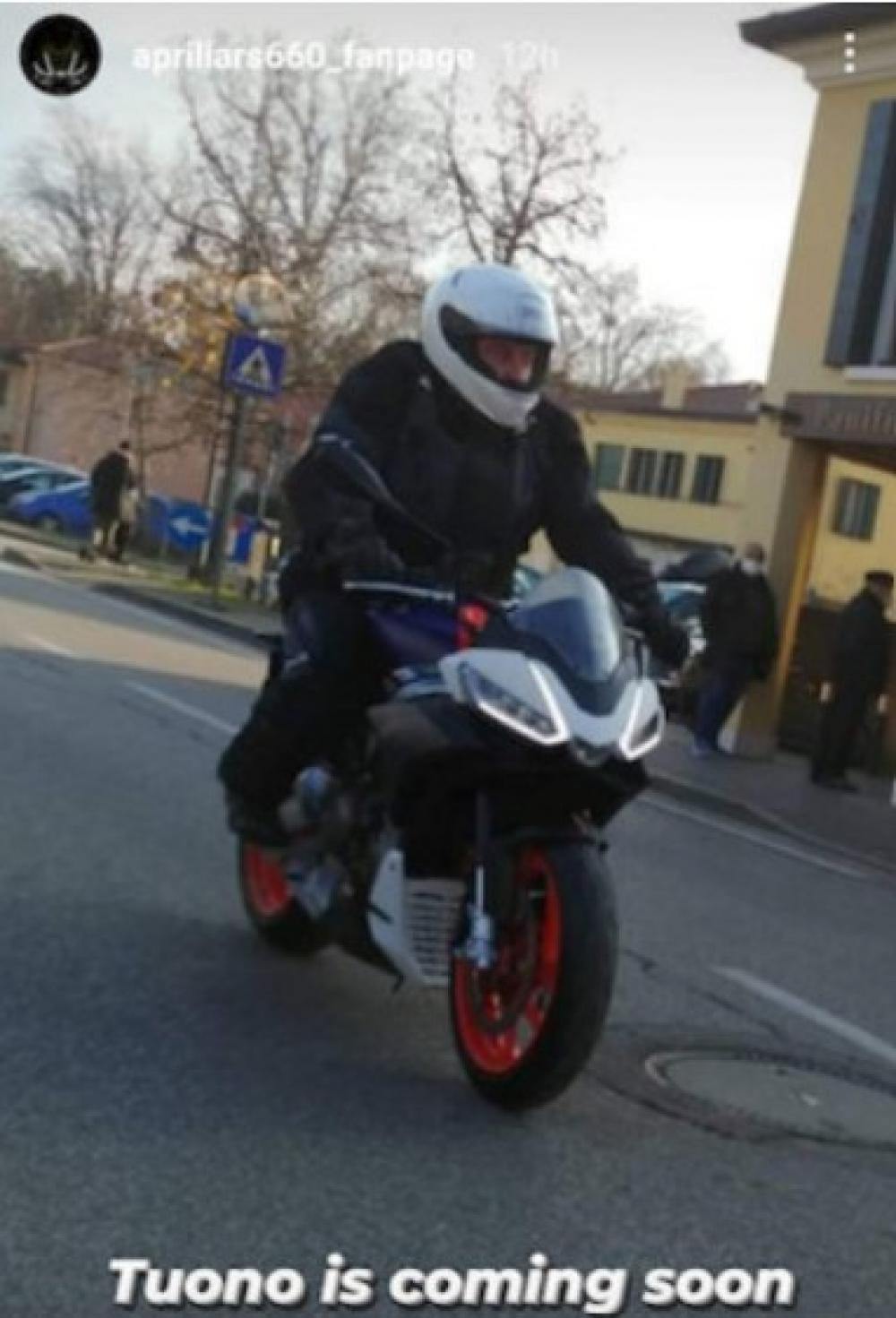 When it comes to the electronic package, it will match with its faired sibling RS 660.
The leaked patents from the European Patent Office also show minimal change in the concept as there is an only change in the exhaust and fairing.
As far as RS 660  goes, it has just made a mark in the middle segment.