2023 Formula 1 Monaco Grand Prix Build Up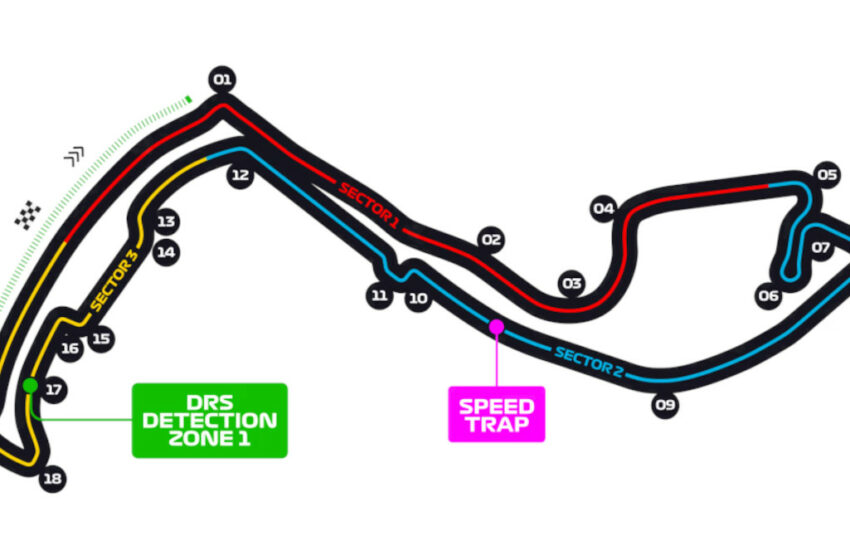 The 80th running of the Monaco Grand Prix in 2023 promises to be an exciting and dramatic race. Sergio Perez, the Red Bull driver who showcased his street racing credentials at last year's Monaco Grand Prix, will be looking to replicate his success and secure another victory. Alongside his teammate Max Verstappen, who currently leads the drivers' standings, Red Bull has been dominant this year, winning every Grand Prix.
Read More: How does a Formula 1 car work?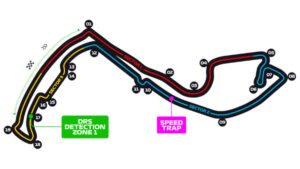 Competition
However, the competition from other teams should not be underestimated. Ferrari, Mercedes, and Aston Martin will be eager to challenge Red Bull on the unique circuit of Monaco. The unpredictable nature of the street circuit can create opportunities for teams to shine, and it will be interesting to see if any of these teams can pose a significant challenge to Red Bull.
In addition to the front-runners, drivers from teams such as AlphaTauri and Williams, like Nyck de Vries and Logan Sargeant, will be aiming for positive weekends after challenging starts to their campaigns. Alpine will also be looking to make a statement with a strong performance.
Read More : GP liveries 
Weather conditions
Weather conditions always play a crucial role in the Monaco Grand Prix, and introducing new wet tyre rules adds another layer of unpredictability. The teams must adapt their strategies if rain or inclement weather occurs during the race weekend.
With its rich history and legendary status, the Monaco Grand Prix is always a highlight of the Formula 1 calendar. As the experts—Will Buxton, Lawrence Barretto, Jolyon Palmer, and Sam Collins—analyze the race, they will discuss the potential master of this year's race in the Principality.
Source : F1