Intrinsic Formula 1 liveries on the GP bikes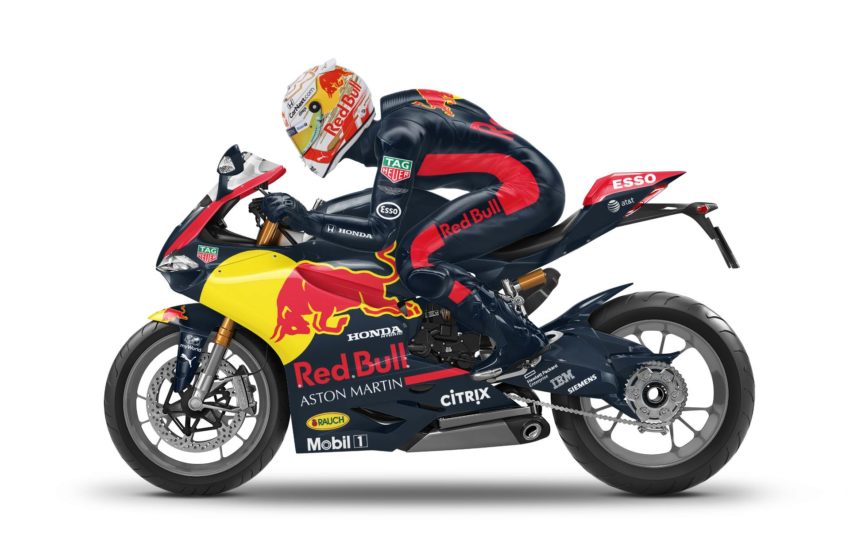 A designer on the Reddit ' BassTrombone71 ' has designed something very cool. He made a unique collaboration between three worlds of speed.
One of the ' Formula 1 ' and the other two are ' MotoGP or WSBK '.Well, at least we have never thought about it. The Formula 1 paint schemes on the GP bikes look awesome. See for yourself.
Alfa Romeo Racing Orlen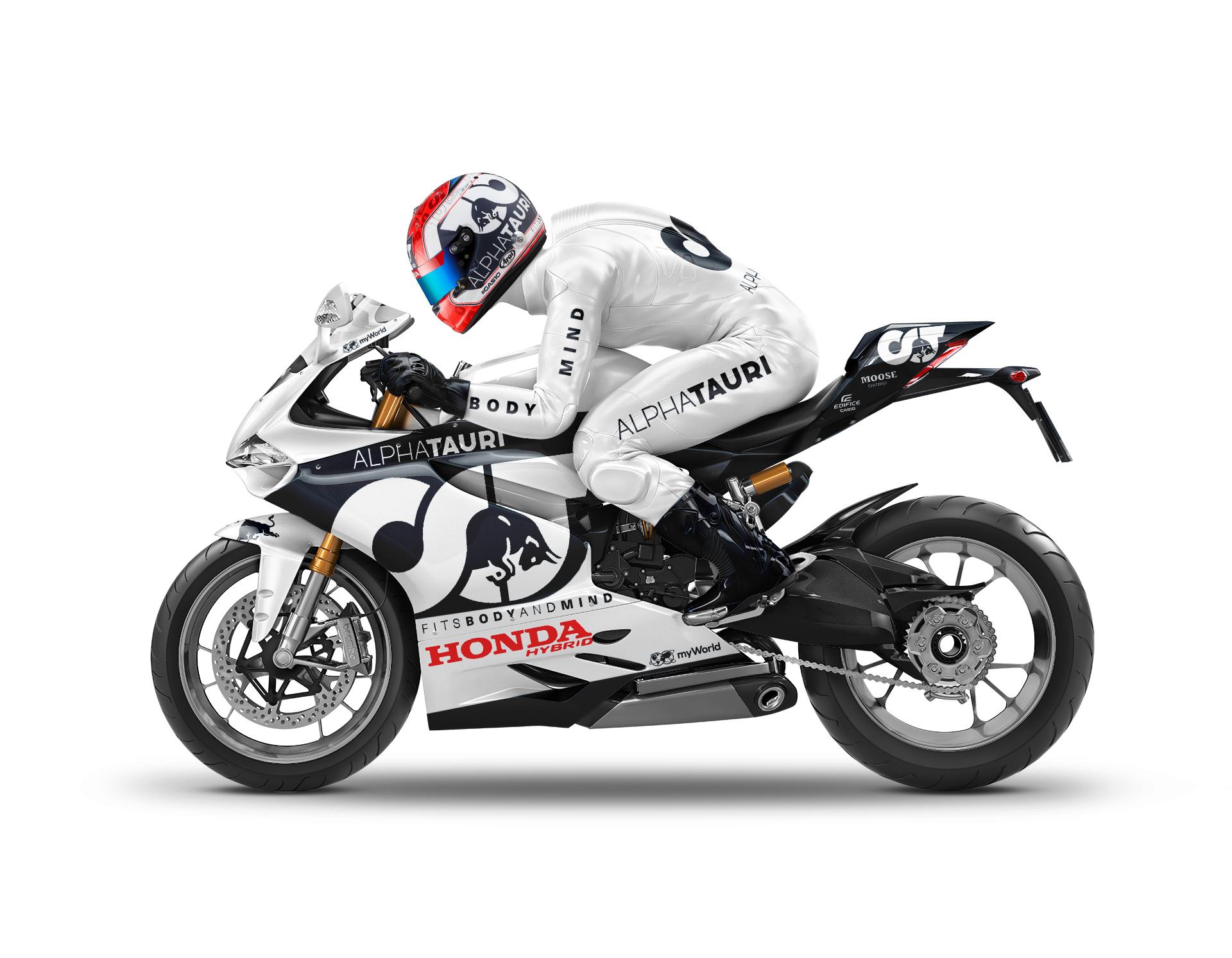 Scuderia AlphaTauri Honda
Scuderia Ferrari
Haas F1 Team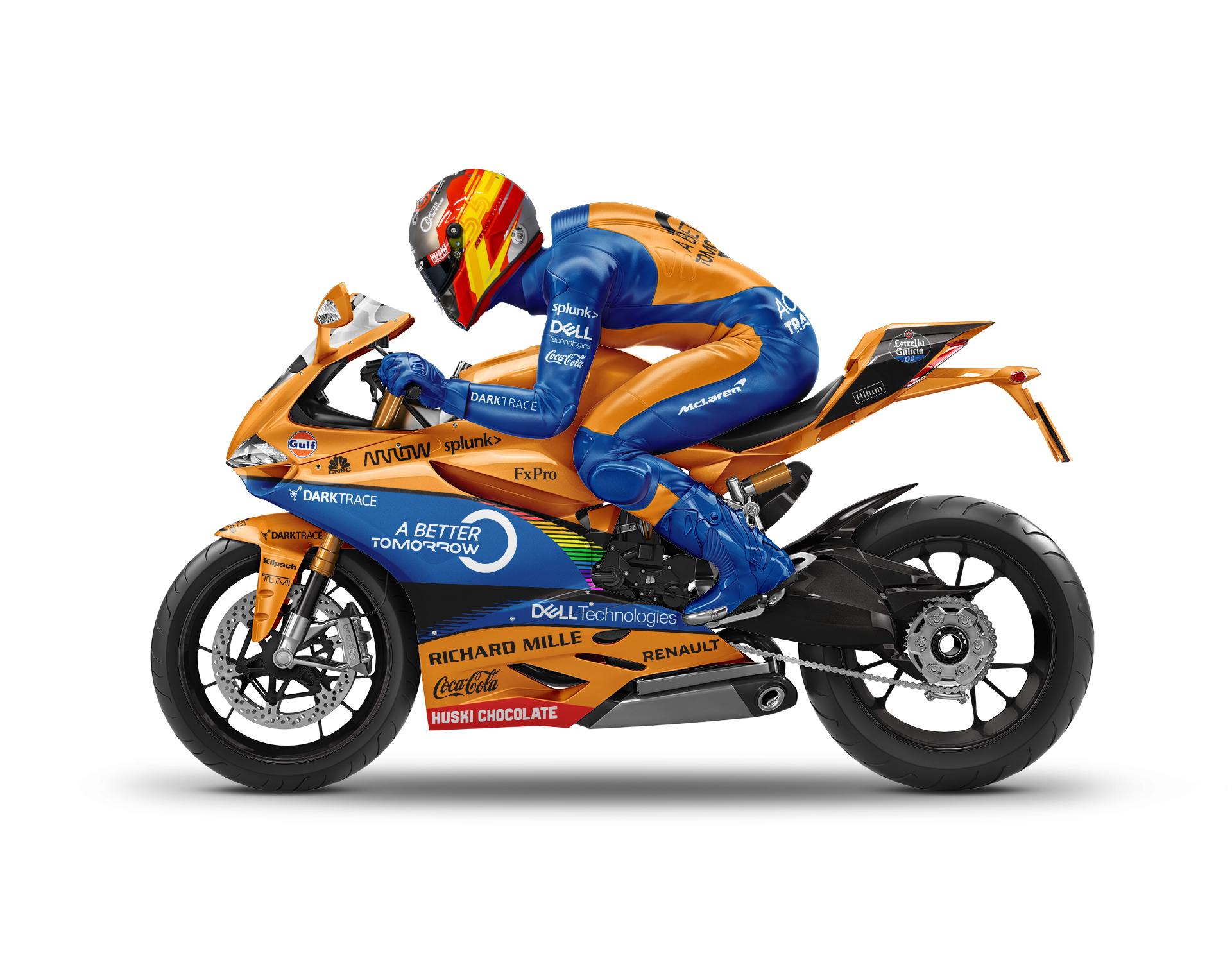 McLaren F1 Team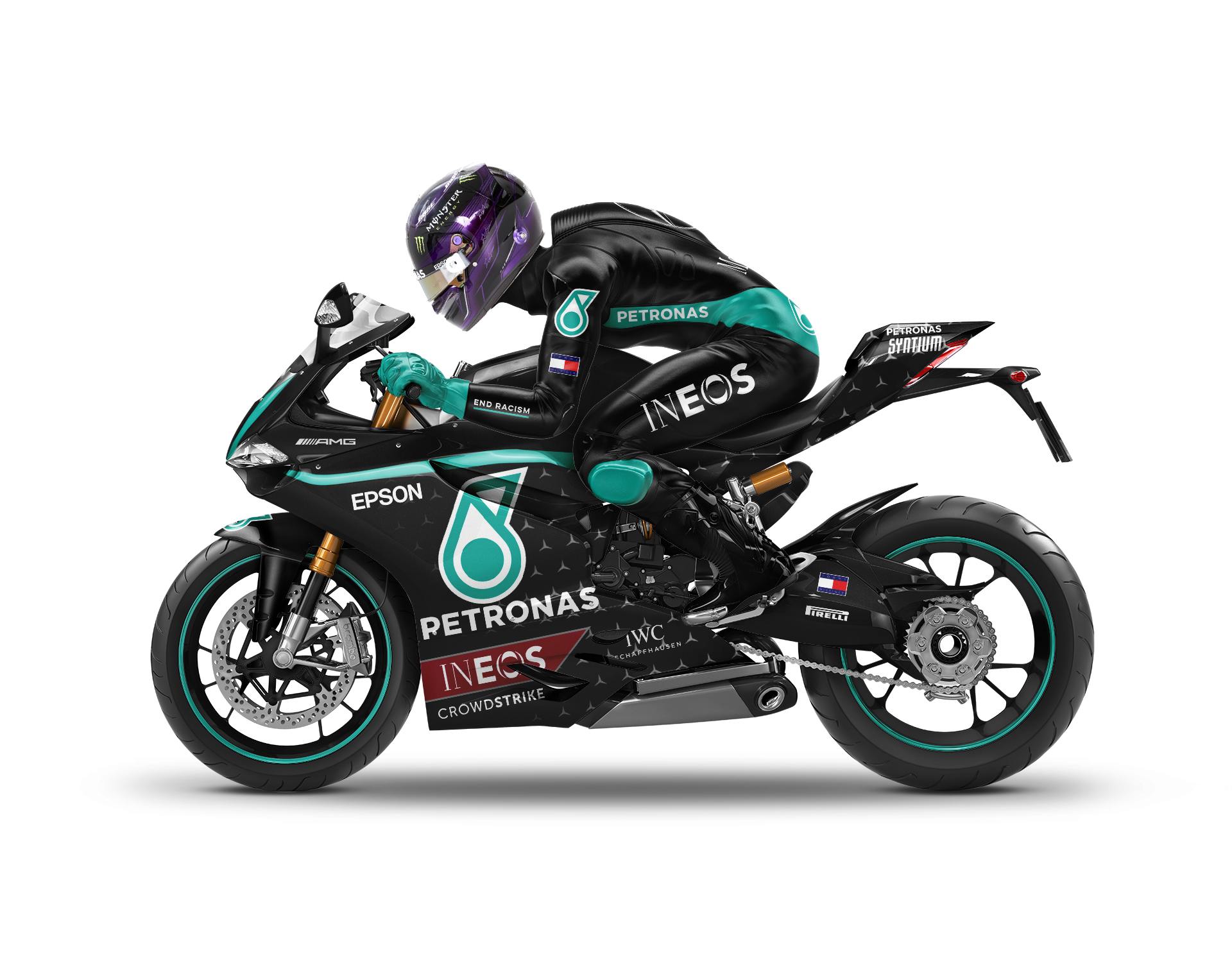 Mercedes-AMG Petronas F1 Team
BWT Racing Point F1 Team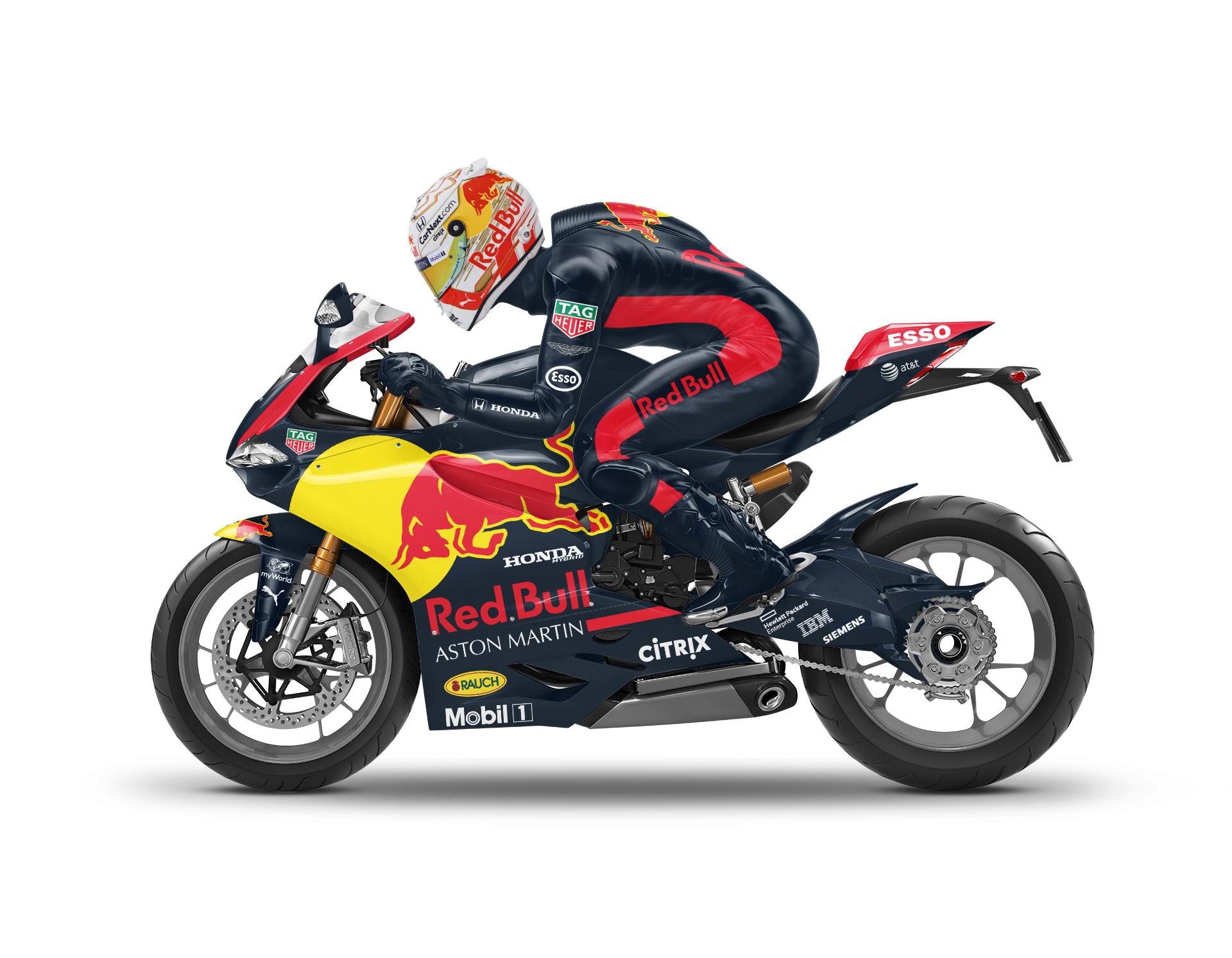 Aston Martin Red Bull Racing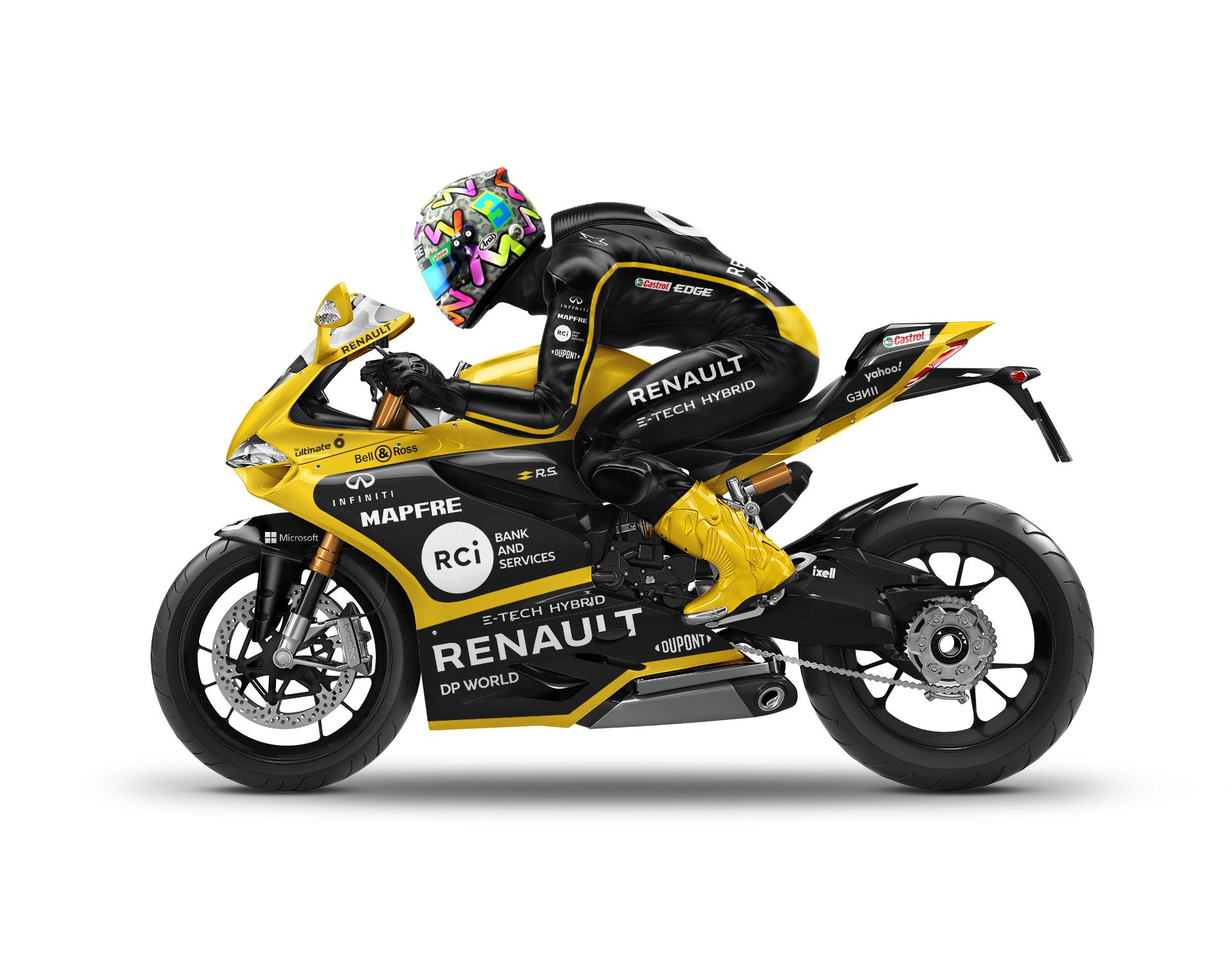 Renault DP World F1 Team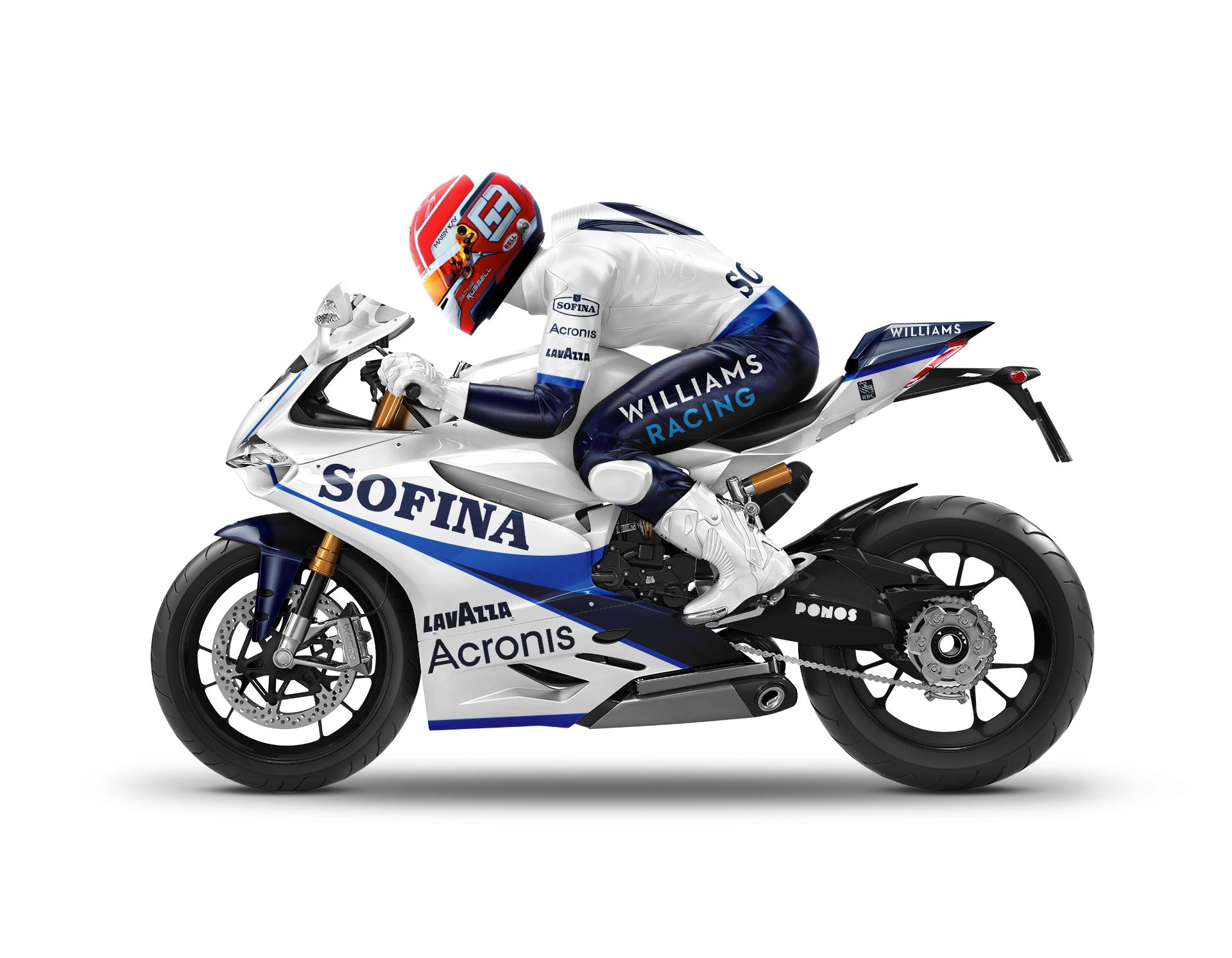 Williams Racing
The MotoGP or SBK bike comes in the F1 liveries, and they look neat and ideal.
All the bikes come lined up on the grid with various F1 teams whether it is Alpha Tauri, Alfa Romeo, Haas, Mclaren, Mercedes, Ferrari, Red Bull, Racing Point, Williams and Renault.
The adaptive collaboration between these worlds looks intrinsic. Like the Mercedes, livery gets the name Yamaha Petronas on it while on the other side we see Red Bull car gets the KTM livery.
And F1 gave him credit too by putting his creatives on the F1 Instagram page.
Video
Video Source: MotoGP