Kabira mobility unveils its new product KM5000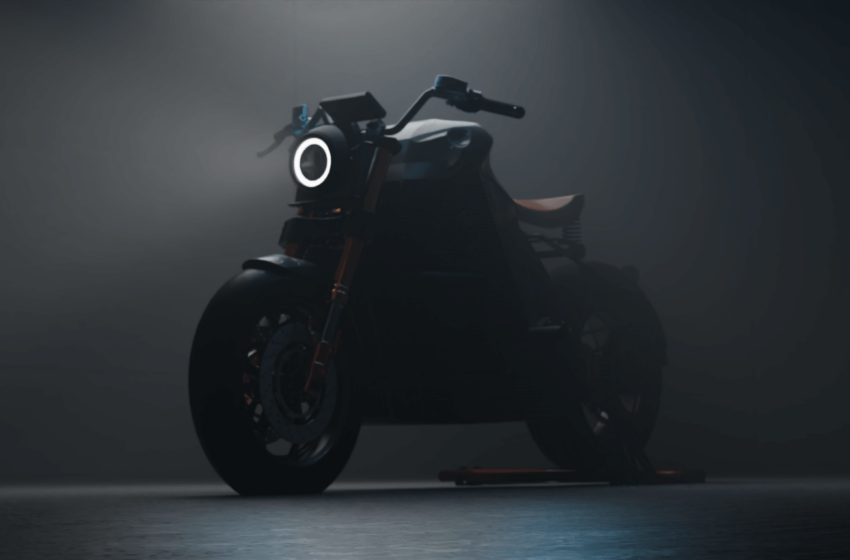 The electric motorcycle market in India is gaining traction in recent years, driven by increasing awareness about environmental sustainability and the government's push for electric mobility. And here is one new to add.
Read More: Suzuki motorcycle shuts its office due to cyber attack
KM5000 Electric
The KM5000 is Kabira Mobility's new flagship electric motorcycle, designed with a muscular and sleek cruiser and roadster styling that deviates from its usual sporty portfolio. It features a bobber-like single-seat design and a single-sided swingarm, which adds to its unique appearance.
One notable aspect of the KM5000 is its large 11.6kWh liquid-cooled battery pack, making it the largest among electric bikes in India. An optional fast charger can achieve an 0-80 percent charge in just 2 hours. The claimed range of the KM5000 is 344km, surpassing the Ultraviolette F77's claimed figure of 307km.
Motorcycle
The electric motorcycle is powered by a mid-drive motor that is manufactured by Delta EV, boasting an impressive top speed of 188kmph. It comes with premium hardware, including an inverted Showa fork, Nitrox mono-shock suspension, and a dual-channel ABS braking system with twin discs in the front and a single disc in the rear.
The KM5000 features a 7-inch digital console with 4G connectivity, offering turn-by-turn navigation, music control, TPMS (tire pressure monitoring system), and ride statistics. Kabira Mobility also promises a range of customization options for this e-cruiser.
Read More : China outperforms Japan in auto export
Shades, Price and Competitors
The motorcycle will be available in Midnight Grey, Deep Khaki, and Aquamarine. Sales are expected to begin later, with deliveries starting in early 2024. It directly competes with the Ultraviolette F77 and is priced at Rs 3,15,000, which is Rs 65,000 more affordable than the F77.
While the KM5000 is a promising addition to Kabira Mobility's lineup, considering their past experiences with electric bikes, it is hoped that any issues will be addressed before its release. 
The official debut of the KM5000 is scheduled for September to December 2023. Kabira Mobility also plans to launch smaller commuter-oriented EVs, such as the KM2000 and KM3000 Pro, with mid-mounted motors in the same year.