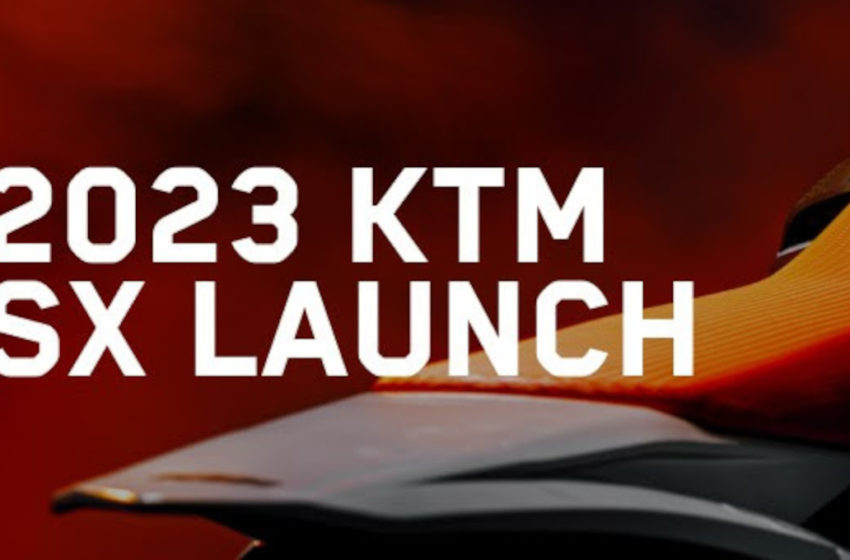 2023 KTM SX: Know when to get serious
On May 10th at 17:00 GMT+1, KTM will throw the wraps off their next generation of motocross dominance. For KTM, nothing has changed. 
KTM SX
KTM still like to hoist the bar to new heights, whether the track or the market segment.
How have they spun the knobbly tires a fresh way?
On the day, they will share a "Press Only" link to a presentation created especially for media with all the detailed information before anybody else can get their eyes or hands-on with our latest milestone.
KTM provide all the assets and opportunities you need to discover how we're recasting benchmarks again.
KTM has done their part. What will you do?
via KTM Press