4 must-know facts about the 2021 Honda CBR600RR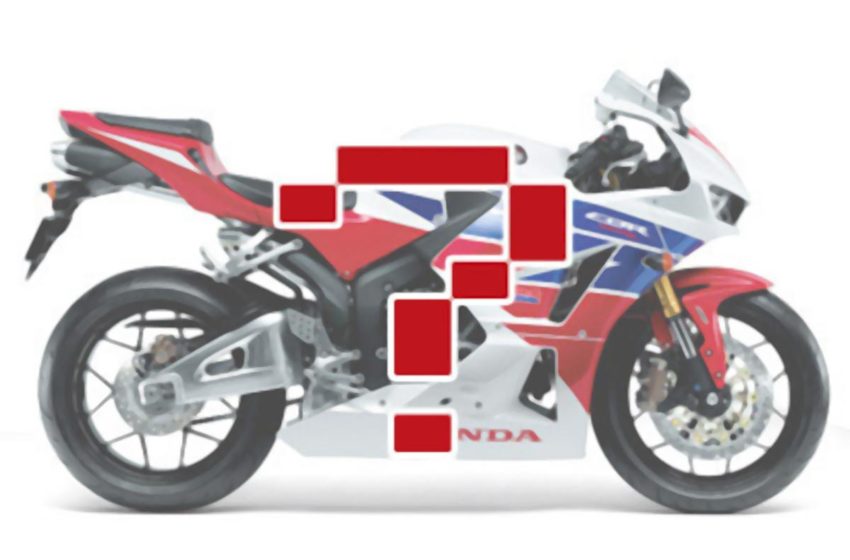 Honda's revival of CBR6000RR is getting a lot of momentum. Effectively it is going to be a 2021 model.
While in our last article we did mention about its patent and CARB documents.
Here we talk about what it is expected to get.
Specs
Scheduled to be released in Japan in the fall of 2020.

For Japan and Asian markets, not Europe.

It goes by name CBR600RR. You may never know the extra R could be added like the one which was added for CBR1000RR-R.

Front silhouette similar to CBR1000RR-R (with winglet).

Large back muffler.

Frame and engine are the same as the current.

We don't know if there is a change inside the engine.

Horsepower is 115 HP.

Assist & slipper clutch.

Throttle by wire.

Traction control.

Riding mode.

IMU-based race ABS.

Full LED lighting equipment.

Full-colour LCD meter.

Quick shifter.

Grip heater.
It is expected to get cornering ABS and it is going to be expensive.
Exhaust gas emission control measures for the 2021 model CBR600RR
To pass the exhaust gas regulation, it is often observed that the displacement is increased, an electronically controlled throttle is used, or a variable valve mechanism is equipped.
Since it is a model used for the race, it is unlikely that the displacement will be increased.
The electronically controlled throttle is possible. It is an effective way to pass exhaust gas regulations.
The younger sibling CBR250RR does have the electronically controlled throttle.
Then the Daytona 675 was the final model and it didn't come with centre muffler. But the new CBR600RR is likely to get a centre muffler.
Appearance
It may arrive with the Reverse slant system. Change in appearance is highly expected and it may follow the looks of its elder sibling CBR1000RR-R.Something like a full cowl type.
The other important and exciting component that we hear is winglet again similar to new CBR1000RR-R that will help to provide extra downforce plus excellent braking and handling at top speeds.
Power Game
The output will be improved for the current model. Again there are rumours about the new CBR600RR may get 115hp of power.
However, if it gets 115hp it will be straight 15 hp less compared to current Kawasaki ZX-6R as it comes with 96.4 kW (129.3 hp).
But 3 hp less when compared with present Yamaha R6 that makes 118 hp. The earlier version of R6 made 91.0 kW (122.0 bhp).
The current Suzuki GSXR 600 makes 104 hp which is 11 hp less when compared with the output of 2021 Honda CBR600RR.
We do feel if Honda wants to stay relevant in the game they may well have to work more on the output.
Source: All New Honda CBR600RR 2021
---
Read More
Honda registers design of CB4X
2020 KTM 1290 Super Duke R
Top 9 facts about all-new Kawasaki 900
What to expect from 2021 Kawasaki ZX-10R?