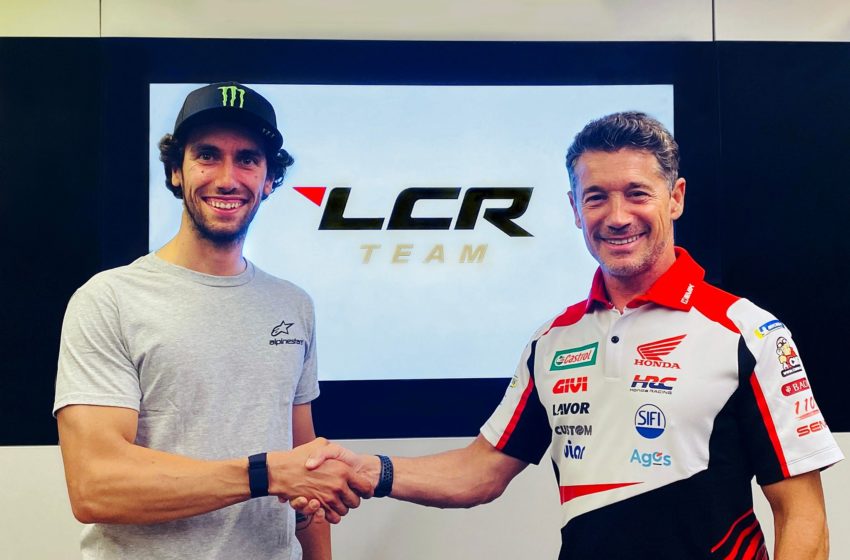 Alex Rins signs two-year contract with LCR Honda
Suzuki pulls out
On May 2, 2022, in the middle of the MotoGP and EWC Grand Prix seasons, Japanese manufacturer Suzuki pulled out of factory GP racing.
Rumours and speculation circulating in the paddock leading up to the news, leaving onlookers shocked.
It has been coming long, but the largest motorcycle manufacturer announced it is withdrawing from MotoGP and the step-up series WorldSSP. 
Its participation will end four years earlier than planned, meaning that till 2026 the Suzuki factory team had signed an agreement to keep themselves in MotoGP.
The move comes after several months of negotiations between Dorna and Suzuki, with Suzuki finally pulling out of Endurance World Championship (EWC).
Leaving Alex Rins and Joan Mir to find a new place. However, LCR Honda quickly moved and signed a contract with ex-Suzuki rider Alex Rins.
Here is what their announcement on Facebook says.
We are pleased to announce the signing of Álex Rins on a two-year contract with Honda Racing Corporation and us.
"I am delighted to announce that Álex Rins will be the LCR Honda CASTROL rider in 2023. We've just finished signing the contract, all three parties, so we are finally able to announce it. Rins is an experienced rider, a fast rider and a podium finisher.
This wealth of experience, coupled with Rins' ability to give precise suggestions to his technicians, as I've heard, will surely help us to improve our bike package, aiming to fight for more podiums."
While in June 2022, Joan Mir said, 'inside my heart, I will always be a Suzuki rider.' However, with Suzuki pulling out of MotoGP and EWC, we are still unclear where Mir will go.