Amidst COVID-19 crisis the Indian Motorcycle Market shows 7.3 % growth in FY2019-20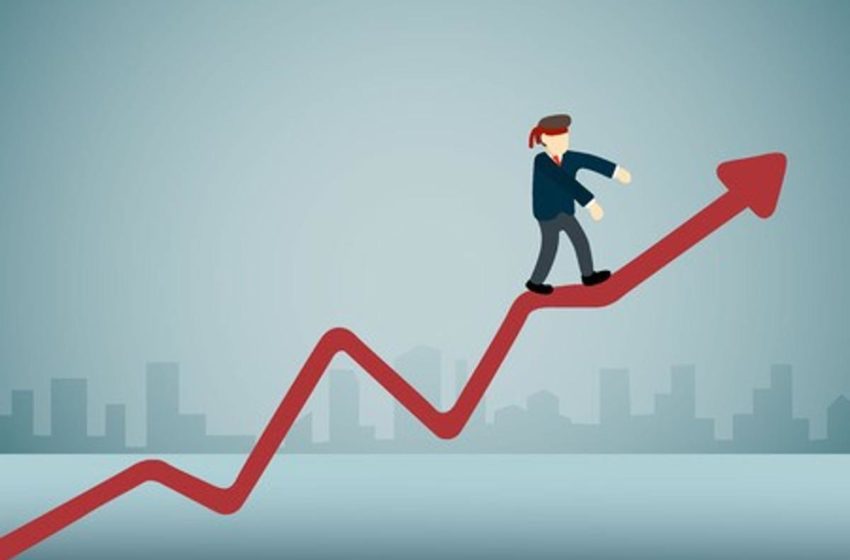 Amidst economic whirlwind, the Indian motorcycle market saw 7 per cent growth in the 2019 -20.
That also includes motorcycles, scooters, and mopeds.
In FY 2018-19 the units exported were 32,80,841 units as against 35,20376 units in FY2019-20.
While the domestic sales went down by  17.7 per cent in FY 2020 at 1,74,17,616 units, from 2,11,79,847 units sold during the same period last year.
Source: Auto Punditz
Cover Pic Source: Clipdealer
---
Read More
Electric Ducati 000 Concept by Emre K Sagiroglu
Harleys 2019 annual report shows a decrease in sales
Bajaj sales go down by 2.7%
Hero Motocorp halts payments to its suppliers