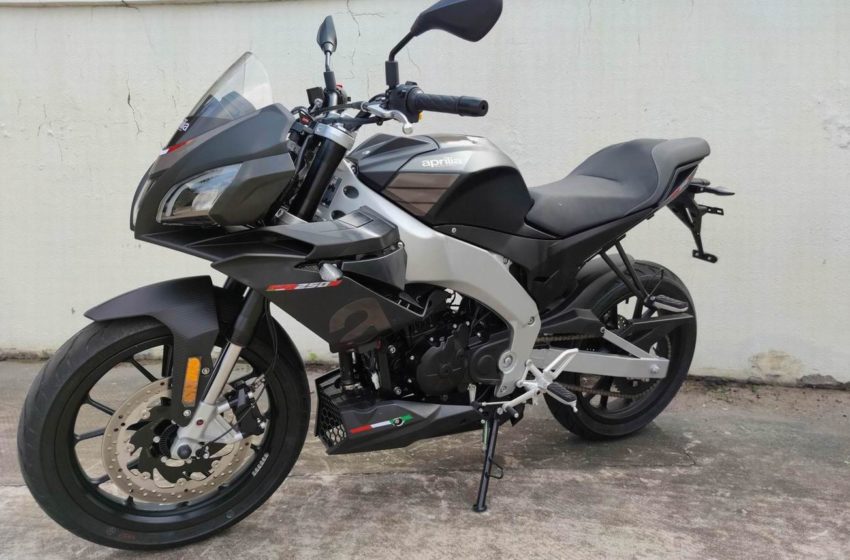 Aprilia, in collaboration with Zongshen, is building new Tuono 250
Aprilia Tuono 250 breaks the rules of the naked 250cc class, and the looks so beautiful. 
It has aroused curiosity and interest in the hearts of many motorsports fans. Are you curious about the details of this leaked information? 
The most exciting thing is that we still can not find any official statement or images from the manufacturer. 
Only a few photos floating on social media with several news outlets started to disseminate written material related to Aprilia Tuono 250.
This product diversification also happens to be one of the reasons why Aprilia is doing well in today's market. 
Thanks to the Tuono series, Aprilia has developed its series lineup by adding the highly popular naked version of the RSV4 superbike in both V4 and V2 variants.
Until now, there are no official details of this Aprilia Tuono 250. But it seems that Aprilia's new middleweight naked machine will be an entry-level streetfighter aimed
Leaked document
At the budding middleweight motorcycle riders in emerging markets like Central Asia and China.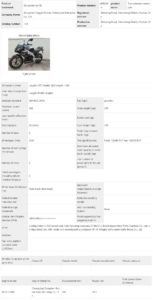 If you think this Aprilia Tuono 250 naked version is of Aprilia RS250. Then you guessed it all wrong. 
The version is build in partnership with Zongshen for the Chinese market. And it will be Aprilia GPR250R 2021 sports.
The new Aprilia Tuono 250 street naked bike is emerging in the world of motorbikes today. 
It will be a challenger to all the other existing street naked bikes in the 250cc range. 
The new Tuono 250 will have a 249cc 1-cylinder DOH engine and has a maximum power of 20.5 kW or the equivalent of 27.5 hp. 
It will have grippy tires at the front and rear wheels.
As for the suspension, we can see an upside-down front as well as a twin-spar frame model, aka Deltabox.
For the Chinese market, will it have a different name like GP250 or GPR250S? That time will tell.
However, it will compete with the likes of Benelli TN250, Honda CBR250R and CFMoto NK250.
via Warungasep