Suzuki America brings new paint schemes for its 2022 GSX-R750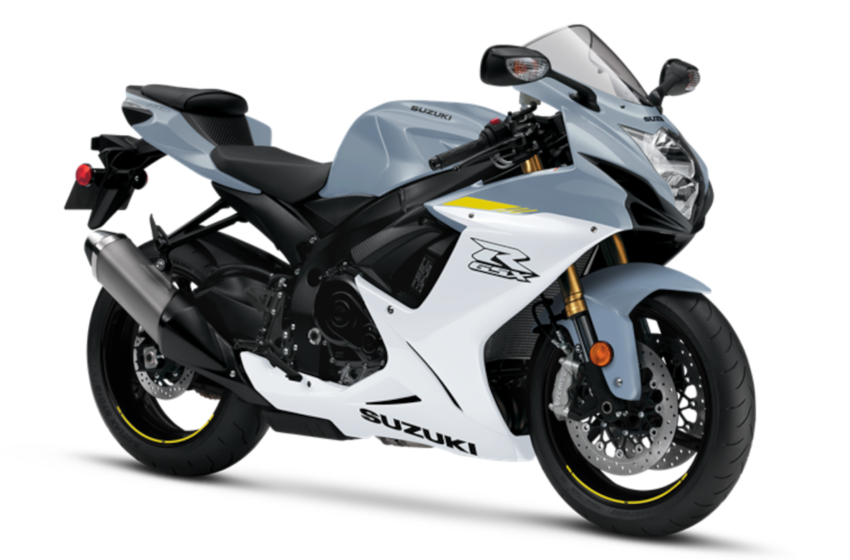 The Suzuki GSX-R750 was one of the top models in the 1980s. It also is one of the most modified bikes with many performance variations. Given this, you may wonder why you should buy it even now.
As a race replica model, the GSX-R750 is genuinely a superior breed. The company's legendary valve engine demonstrates the potential of a real-world supersport motorcycle engine. 
And, of course, it also continues to be a competitive winner on the race track all over the country. 
It's no surprise that thousands of riders consider this a race-ready package with a license plate holder.
The GSX-R 750 has continued to be one of the top choices for many Superbike enthusiasts. It's been a while since any significant changes have been made to the model.
All new paint schemes
The GSX-R750 defines the "nimble, light, strong" concept of a sport motorcycle. 
The GSX-R750 arrives to appeal to experienced riders who want aggressive acceleration and outstanding braking performance.
And riding pleasure and entry-level riders who have not yet developed personal riding styles. 
This model is the result of the correlation between power, weight, engine layout and frame rigidity. All these characteristics are optimized to achieve the ultimate fun-to-ride machine.
The 2022 Suzuki GSX-R750 takes inspiration from the 2020 model with a four-cylinder, 750cc, DOHC, liquid-cooled four-valve engine.
With a 190 kg weight and 17 litres fuel tank, the bike gets new paint schemes.
Glass Matte Mechanical Gray / Pearl Brilliant White and Glass Blaze Orange / Glass Sparkle Black comes with $12,599 and

Metallic Triton Blue / Metallic Mystic Silver retails at $12,699.