Radically styled new REV'IT Quantum 2 Pro Air riding jacket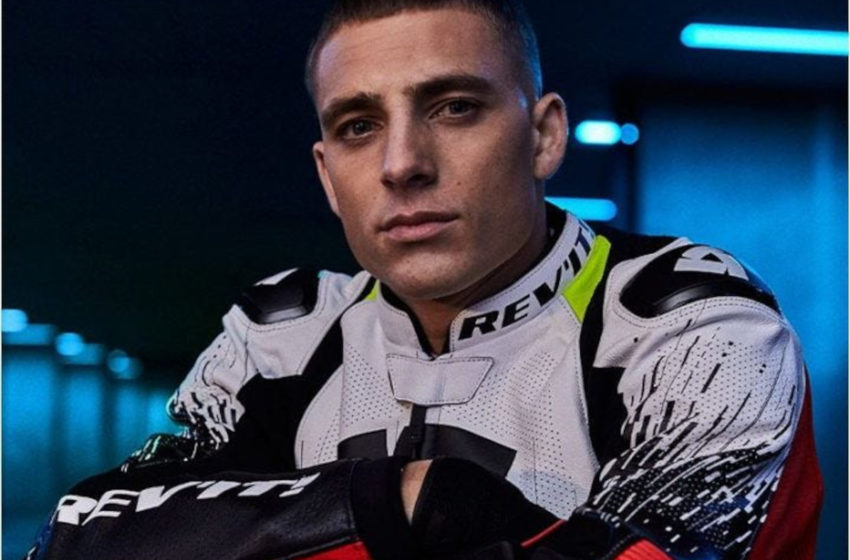 The Quantum 2 Pro Air is a multifunction jacket, and it's comfortable. And protective whether you're standing still at a stoplight or riding your fast sportbike. 
Radically styled and fitting like a second skin, the new Quantum 2.0 Pro Air Jacket. Just might change the way you approach your next adventure. They are designed with performance, style and ventilation in mind.
Quantum 2.0 Pro Air Jacket
The styling, graphics and colours for this jacket will appeal to those who love to ride sportbikes. And want to be seen and those who need an urban-friendly lot of gear in one package.
With the PWR|Fuse, we took advantage of the fabrics' properties to create an innovative construction.Which has been configured to channel air towards crucial zones of the jacket. 
It is constructed by fusing two different materials. A compact and dense layer that makes up the base of the fabric and soft, breathable material that lines the inside. 
This configuration allows for maximum airflow. Reduced weight without compromising durability or resistance to tearing. 
The make
This innovative approach provides maximum comfort when riding at high speeds in summer conditions.
It doesn't end there, however. Included are single-layer neoprene cuffs. They are making it easier to get your gloves over the jacket cuffs. 
A neoprene comfort collar, a moisture-managing mesh summer lining. 
A removable and sleeveless thermal liner.TPU sliding parts at the elbows (replaceable) and shoulders. 
An all-around motorcycle jacket, it has fully-sleeved protection and a thermal liner.Making it suitable for year-round riding. 
The manufacturer has included protection where you need it at the shoulders. And elbows by replacing traditional plastic protectors with Manis TPU to reduce bulk.
Package
The MotoGP-spec impact protectors complete a package. That makes that separates this jacket from the rest.
Wear it on the streets with your favourite pair of riding jeans. Or connect it with leather sports pants using the 360-degree round zipper, and you're good to go on any road and at high speeds.
The jacket arrives certified according to the EN 17092 Standard, published in 2020 and has achieved an AAA rating.
The REV'IT! Quantum 2 Pro Air jacket costs around 769.99 Euros ($909).
via REVIT