Ather makes clear about its expansion plan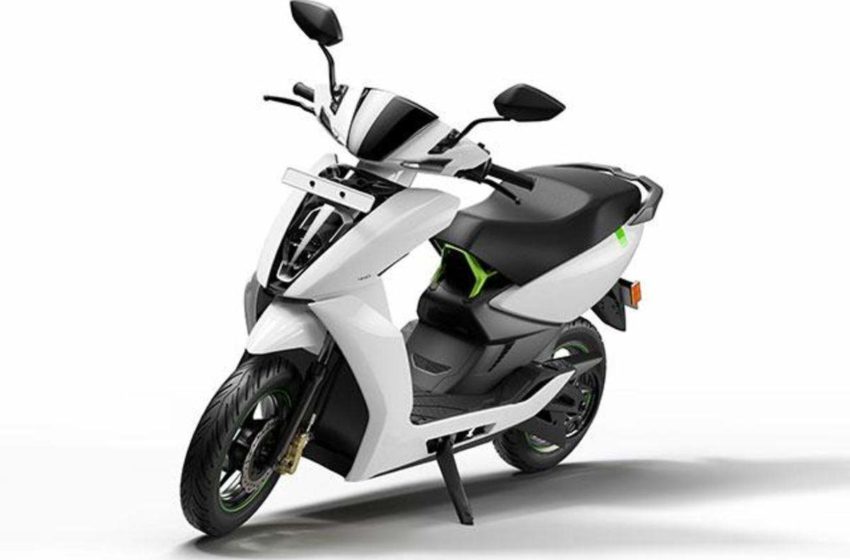 Electric scooter maker Ather has made their expansion plans very clear. This they have done by signing an (MOU ) memorandum of understanding (MoU) with the Tamil Nadu government.
The objective is to build a new plant and to scale Ather's operations across the country.
Also, another objective talks about Ather to establish its experience center in essential cities and Coimbatore being one.
Ather already has there customer experience center in important cities like Chennai and Bangalore.
Ather will design and build these centers for its dealers to provide the best customer experience that not only involves test rides of scooters. But, customers will also know about Ather's intelligent and connected product portfolio.
Ather 450
While Ather is looking for dealers across the central cities to establish their customer experience centres, we also take a look at there electric innovative scooter .
Ather 450 that has a top speed of 0 to 40 km in 3.9 secs. Ather 450 also has a top speed of 80 km and gets high-capacity 2.4kWh Lithium-ion battery pack
The company currently operates Ather Space in Bengaluru and Chennai . And looking for a dealer-partner to set up experience centers across the cities.

Press Release
The Ather's chief business officer Ravneet Phokela said in a press release.
"Intelligent electric vehicles are a new category for which the traditional retail model doesn't work. We have spent the last couple of years pioneering a new model in Chennai and Bengaluru . Which is focused on experience," he said.
"We are now looking for dealers and partners in Coimbatore . And other parts of Tamil Nadu to expand across the country in a short period," he said.
"It is an opportunity for the partners and us to prepare for the next phase of the automobile revolution. And invest in skill development and employment for a new breed of retail professionals,".
---
Source : Ather
Read More
Yamaha's electric E01 and E02 scooters
Electric Ducati 000 concept by Emre 
Will this be Harley's lower displacement motorcycle for asia?