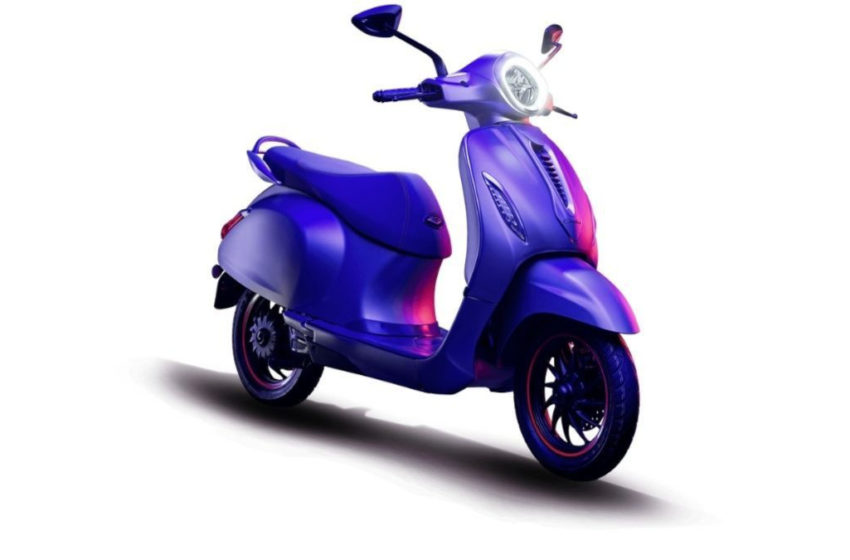 Bajaj plans to expand its electric lineup soon
After the Indian government issued a new set of incentives and discounts for electric vehicles. Many manufacturers have sprung up left and right to release their own fully electric models. 
Electric
To the delight of Indian consumers, more and more companies have begun to dabble in the electric two-wheeler segment. It could allow for a much more even playing field and benefit consumers. Bajaj Auto has seen potential in the segment. 
Bajaj already has an electric Cheta. And now, having seen the electric potential, there is no doubt Bajaj is doing this further to increase its footprint in the traditional two-wheeler space.
Bajaj Auto seems to have been taking things slow when introducing electric two-wheelers to its lineup. The brand released the Chetak Electric scooter in 2018. Was one of the first manufacturers to break into the e-scooter market.
It is one of the oldest and most respectable Indian motorcycle firms. The company has been operating in India for quite some time.And its main product line includes two-stroke motorcycles (such as the Pulsar series), four-stroke motorcycles, and three-wheelers. 
One of its first releases was the Chetak electric scooter. However, its new competitors have taken over this market segment with products more suited for modern buyers.
No hush-hush
The company hasn't exactly been hush-hush about its plans for electrified mobility. Having already released an electric scooter, Chetak, but that's not where their e-mobility ambitions ended. 
The company has been working on expanding its lineup both domestically and abroad for a little while now, with India being the most logical place to start. Bajaj wants to offer consumers the option of buying a low-speed electric vehicle at "affordable" price points.
With Bajaj collaborating with electric vehicle company Yulu we may see something out of it.
Recent times have seen Bajaj Auto and Husqvarna enter into strategic cooperation where the latter will supply the former with technology and products, including new-age, power-assisted two-wheelers. 
It meant we would see the Husqvarna Vektorr (a premium electric scooter) will take inspiration from the Bajaj Chetak as Pierer Mobility Group has requested help from Bajaj,
Now that most of its competitors have jumped on the e-mobility bandwagon, all eyes are on Bajaj to see if/when they will start producing more EVs of their own — especially in the light of the Indian government's ambitious push toward a future dominated by zero-emission vehicles.
via Bikewale