Based on 650cc Norton engine Zongshen to bring adventure motorcycles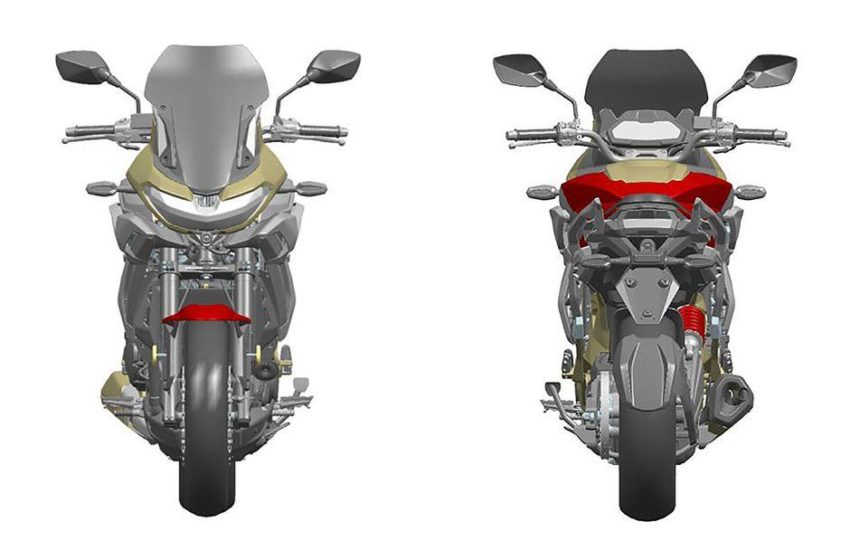 Before the chain of unprecedented financial tirades. British legendary Norton motorcycle brand responsible for creating brilliant motorcycles.
And Chinese aggressive motorcycle brand Zongshen trying to spread its wings across the planet had joined their hands to deliver new machines.
They signed this agreement in April 2019. Under the contract. Zongshen is liable to use the Norton 650cc two-cylinder and can also build the Twin into an 850cc.
Too much of everyone's surprise in a recent bid, yesterday TVS has already gained Norton. Last year Norton introduced two new models, Atlas and Ranger.
However, because of the long financial tirades, the question still remains if we will able to see these two models. Unless TVS has some plans to resurrect them.
Adventure Model
During the 17th China International Motorcycle Trade Exhibition, Zongshen displayed their prototypes of a tourer bike Cyclone RX6 and the Cyclone RK6.
These are design patent pictures that provide more information on the new motorcycle.
The base of the new RX6 Adventure model is on the Cyclone RX6 and the Cyclone RK6. The RX6 Adventure is capable of getting 70 hp and 62 Nm of Torque.
The RX6 is made for an overseas motorcycle market. However, the Tourer RK6 will stay in China, and the models will be sold under the subsidiary Cyclone.
A naked version with a twin that can get 95PS and 85Nm torque is also expected in future.
Again in future, it will be interesting to see how Zongshen takes the help of Norton 650cc cylinders to develop new motorcycles.
But as of now, we expect the new RX6 Adventure to arrive on roads in 2021.
---
Read More
2020 Yamaha Tenere 700 receives " Red Dot " Award
Norton's build before the financial crisis
Do we see EICMA 2020 getting posponed?