Benelli 600rr aka QJ SRG600 is unveiled in China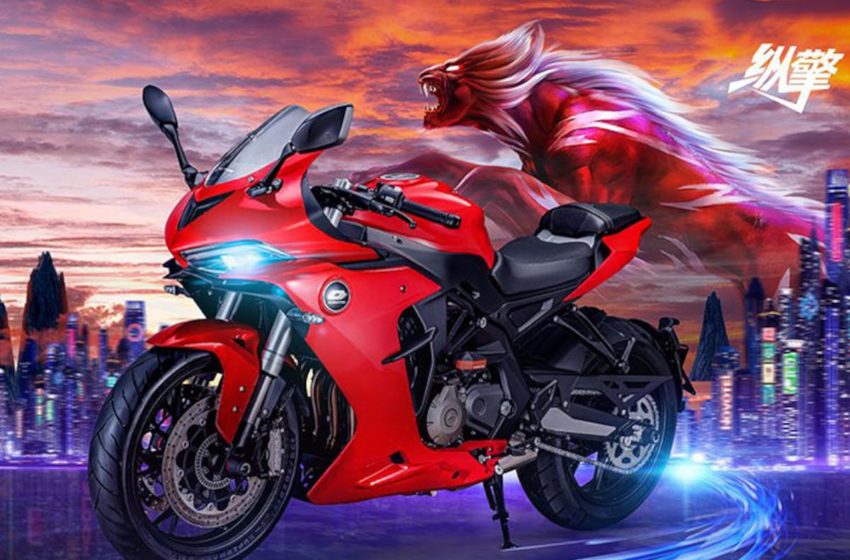 It is very remarkable to see how a 35-year-old conglomerate QJ Motor has brought in the entire fleet of the segment.
A company currently carries 10,000 employees and holds USD 460 Million is going aggressive to bring in new technology with the aim to cater to large masses.
And thats what we precisely saw them doing in the current CIMA. While they have unveiled multiple motorcycles.
However, we are more interested in there particular model SRG 600.
And we went along with the evolution right from scratch when the patent images leaked across the internet.
The SRG 600 gets the Benelli TNT 600i's chassis and an engine capable of making 80 horses at 11,000 rpm 40.6lbft of torque at 8000rpm.
Well, ideally we won't say a bike entirely with a sports character but can take 0 to 99 km/h (0 to 62 mph) within 4.6s.
It comes with some high-end components like KYB for suspension and Brembos for braking duties. Another useful feature is SRG 600 has a keyless start with a 5-inch dash.
SRG 600 also has a slipper clutch, quick-shifter and LEDs. 
With Benelli making aggressive plans to update there multiple models to align with BS6 norms in India sooner or later we do expect the RR aka SRG 600 to arrive.
Read More
Ghatto unveils their latest creation G1
205 hp ATV by Swap Garage
VMax concept by JAKUSA Design
Benelli 600i