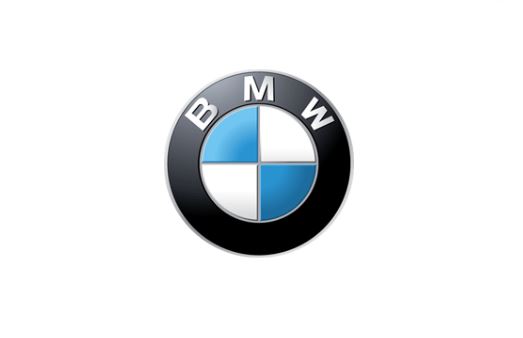 BMW Motorrad pulls out of 2020 Intermot and EICMA
BMW Motorrad will not participate in Intermot in October and EICMA in November as the effects of corona are hardly predictable

What will be announced at EICMA and Intermot is to be published on an alternative platform in the fall of 2020 (BMW's original format and online distribution)
Quote source: BMW Motorrad Verzichtet Auf Teilnahme An Den Leitmessen Intermot Und EICMA
Currently, only BMW expresses no participation
With that in mind, BMW has officially announced that it will not participate in EICMA and Intermot.
Currently, only BMW has announced that.
Since the supermajor announced this way, we feel that other manufacturers are likely to continue.
It is entirely mystery worldwide what will happen, so it may be correct to make such an early decision. 
As far as the official website of the website is concerned, other manufacturers have not announced this.
It seems that the motorcycle industry is quite a blow.
"Manufacturers are likely to see large-scale cuts in motorcycle divisions such as large motorcycles in May.
Some manufacturers are forecasting to exceed the Lehman Shock and are currently in the process of changing their plans.
The worst condition is of  European manufacturers.
The loss of BMW, Ducati, and KTM is quite significant because the factories have bee shut down, and the line gets stopped, and supply from suppliers is getting delayed.
Smaller manufacturers have fallen to levels where possible bankruptcy is possible.
Harley in the United States has been forced to stop production, and if this situation continues, it will be in a state of crisis again. "
"Japanese manufacturers can produce domestically, except for a few parts, but exports have an impact by the corona and demand is expected to decline due to the economic downturn.
From now on, he is turning slowly to reduce production.
The effects of corona on the motorcycle industry are beginning to emerge.
If this situation continues for a long time, it is better to think that even major manufacturers are in danger. "
The major motorcycle companies are getting lot of damage.
The apparent effect for us is that the motorcycle show getting canceled, and the ZX-25R exhibition too getting canceled. And now BMW.
We hope this does not worsen as it is in the current situation.