Chinese Caofen F80 Electric bike will be at 2021 EICMA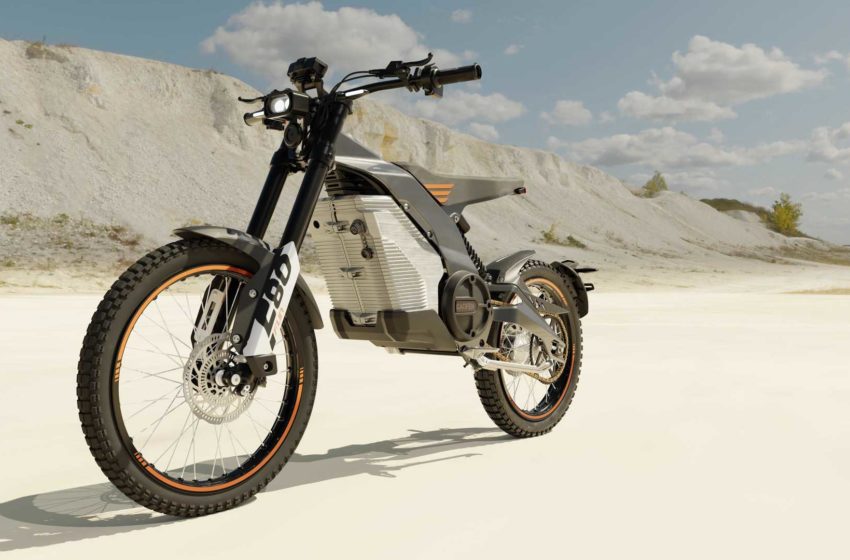 Caofen is the latest Chinese brand to enter the European market, following recent moves from many other manufacturers.
While China's motorcycle market is not showing worrying signs in recent times.We can expect to see more and more manufacturers breaking into the global market, especially as electric two-wheelers continue to grow worldwide.
Chinese motorcycle market
As per Motorcyclesdata Chinese Motorcycle Market remains one of the world leaders.
Year to Date September figures report a dramatic market increase, with 15 million sales, up 15.3% vs 2020, driven by electric manufacturers, with Yadea acquiring a stellar market share.But Niu advanced now as the fourth brand in the country.
The F80 is the first all-terrain electric motorcycle created by Caofen.And is due to be unveiled this coming November at EICMA.
Caofen will release more details about the new bike. However it's certainly an exciting development because the F80 is the commercial bike of its kind produced in China.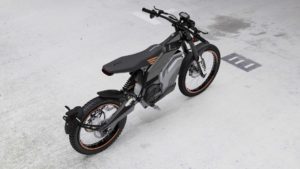 Specs
The Caofen F80 comes powered by a high-torque electric motor produces 8kW of torque. Caofen claims the bike produces 11 hp.
Although "legally" limited to 150 km on a single charge. We are sure many motorcycle enthusiasts will be able to hit the two-digit speeds this motorcycle has to offer if they want to.
The maximum speed is 85 km/h (53 mph).
The F80 is an excellent example of a fully-developed electric motorcycle. Caofen has done a great job with the design and packaging.
And has built a superbly comfortable bike will outperform many bikes from established brands. I'm looking forward to seeing how this one competes.
The Chinese bike market is the largest in the world. And yet, once you get out of the 'non-motorized segment.
It could explain why Caofen thinks their F80 electric enduro bike will be a success. It does look like a gorgeous bike, after all, and that's something anyone who skims headlines will have to agree.
Will there be a network of dealers and technicians across the nation capable of fixing a complicated electric bike?
Will it be sold as a completely self-contained unit, sans any dealer network. Or will the F80 allow access to a fleet of service vehicles roaming the country to install updates and do repairs on-site?
More on electric bike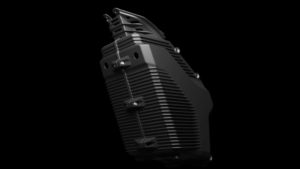 We understand it will be a relatively fantastic motorcycle, so we hope Caofen will have an adequate support structure in place.
Many of the questions surrounding this company are similar to those arise when any new manufacturer enters the fray.
In the true spirit of the internet's trend toward fervent speculation and extreme fandom, numerous outlets have embraced Caofen as an exotic mystery brand which, given the quality of excitement it's generated so far, must mean there's something special about it.
We may see more in EICMA 2021.
via Caofen