Custom : JaFM creation by Jim Davis of Motomorphic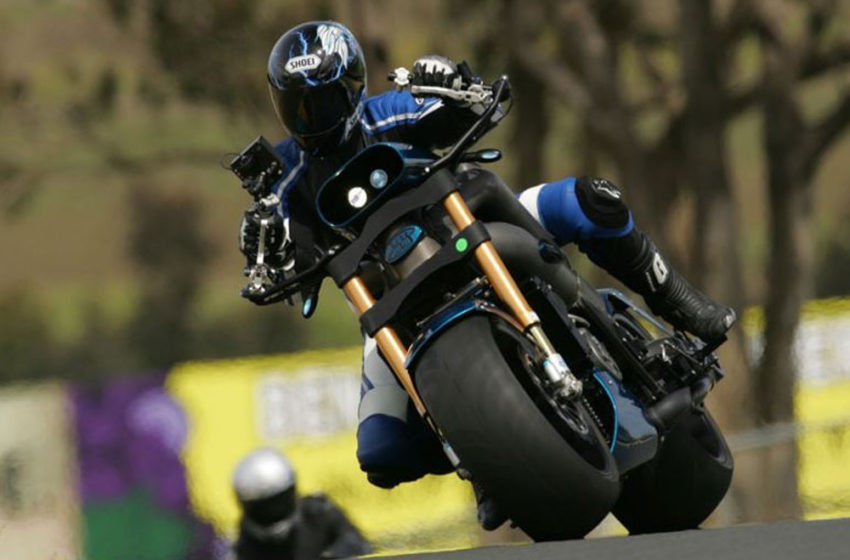 About Jim Davis
At two, Jim Davis begged his Dad to put a chain saw engine on his push-scooter "motorcycle". At 10, he got a Honda Z-50 and customized the handlebars. In his 20's he completely covered his Norton Commando in python skin and rode it across the US. You get the picture; Jim was born with a deeply embedded motorcycle gene.
After earning engineering degrees and holding down RJ's (real jobs) in the über competitive world of silicon valley high technology, Jim decided to ditch it all and put his vision and unfettered imagination to work creating truly unique motorcycles.
Never satisfied with the status quo, Jim has the imagination and the confidence to conceive of and to try what has never been done; and the analytic ability and perseverance to refine and see his idea through to fruition. He believes there are others like him who value exclusive, esoteric bikes that really do stand out from the crowd-radical but eminently rideable.
Of course he still enjoys riding on the street, track and dirt, and occasionally widens his motor enthusiasm to four wheels, driving real race cars and participating in the ever ridiculous 24 Hours of LeMons racers.
Current Status
However, it's been several years since Jim effectively back-burnered the custom boutique motorcycle fabrication business of MotoMorphic.  He decided to spend time with his family, as he has two daughters, so he stopped building motorcycles.
Subsequently, his knee required some major reconstructive surgery, and he is not on a bike since—its been a bit more than 3 years.Although Jim's current status is retired but I was very much excited to talk with him and know how he created this marvelous innovation called as "JaFM".
Listen to his entire podcast on how he created JaFM.
Specs of JaFM
CHASSIS
Frame: TIG welded 6061-T6 tubing and CNC machined billet 6061-T6
5, 4, and 6 inch diameter
Swingarm: 6061-T6 aluminum 3 and 2 inch tubing and CNC components TIG welded
Eccentric chain tension adjusters
Fuel capacity: 6 1/2 US gallons, held in the frame
Forged & CNC machined Wheels:
Front 8 1/2 inch, 250/40-R18 tire
Rear 10 1/2 inch, 300/35-R18 tire
SUSPENSION
Ohlins forks with fully adjustable preload, compression and rebound damping, resprung and tuned
Penske rear shock with fully adjustable ride height, preload, compression and rebound damping
Brembo radial mount brake calipers
Ohlins steering damper
ENGINE & TRANSMISSION
Rotax V990 fuel injected 997.8 cc dual overhead cam
Bore & stroke: 97 mm x 67.5
4 valve per cylinder liquid cooled V-twin dry sump, integrated 6 speed transmission, slipper clutch, Factory Pro Shift kit
Dynojet Power Commander III with optimized mapping
Power output 110 hp, 70 ft-lbs of torque at the rear wheel
BODYWORK
Scoop, fenders, chin cowl, and buttnut: Hammered, wheeled and gas welded aluminum
Also available in carbon fiber
Seat upholstered in ostrich and stingray hide; unlimited customer options
CONTROLS
MotoMorphic designed multi-adjustable bar-wing style handlebars
Foot peg brackets CNC machined at MotoMorphic to specific customer fit
Custom ISR switch gear
ISR front brake and clutch mastercylinders
Brembo rear mastercylinder
Rizoma CNC machined aluminum clutch and brake fluid reservoirs
Galfer Stainless brake and clutch lines, wave rotors
MotoCam rearview camera system with integrated digital speedometer and tachometer
FINISH OPTIONS
CHASSIS
As machined/as welded
Hard anodized black, clear (anthracite grey)
Powdercoated
Custom Paint available
BODYWORK
As machined/as welded
Custom Paint available
Carbon fiber also available
Seat upholstered in ostrich and stingray hide; unlimited customer options
OPTIONS
Front forks
Rear Shock absorber
Steering damper
Brake calipers
Surface Finish: anodization, paint, powdercoat, polish
Upholstery
Wheel designs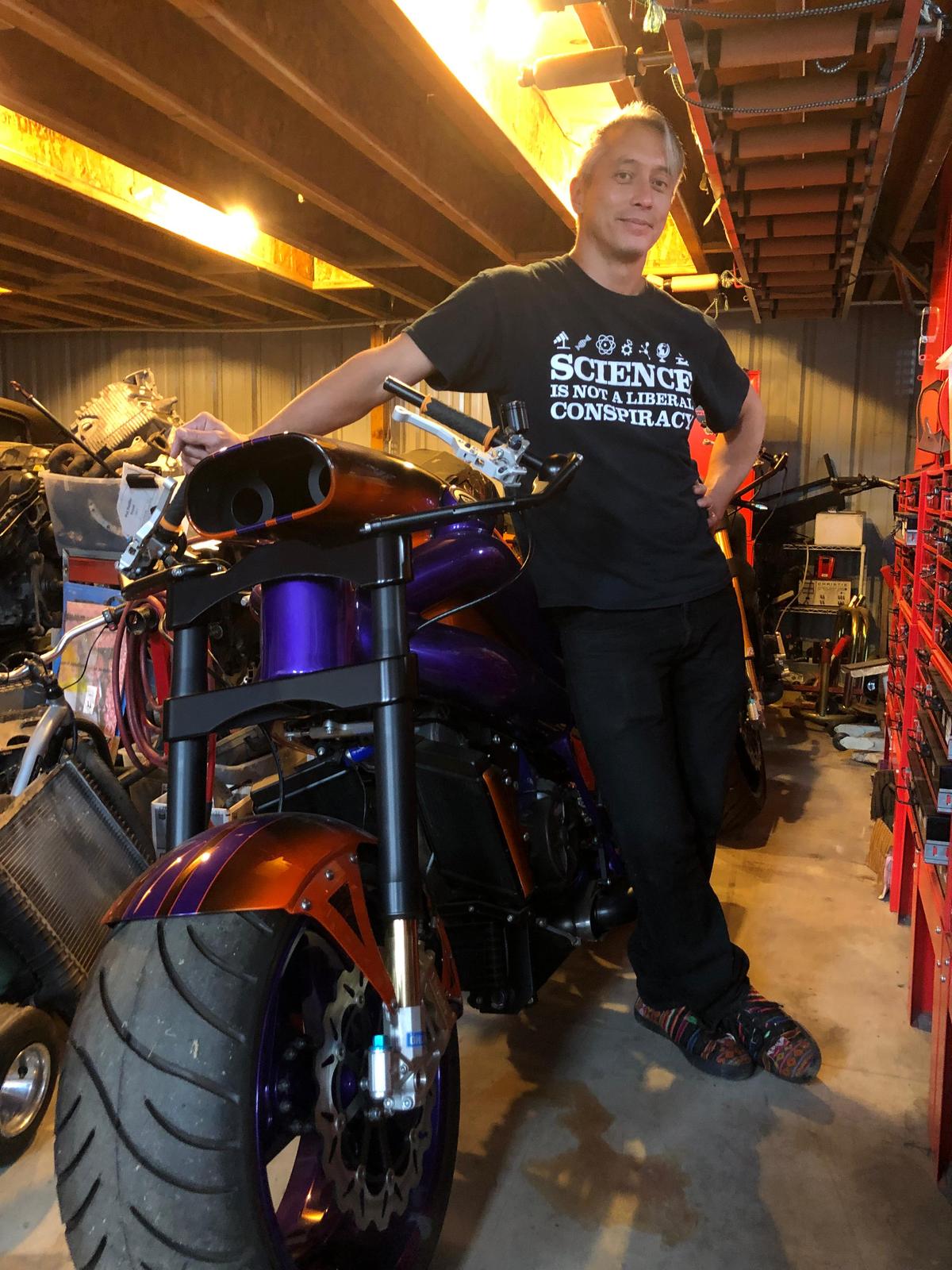 Jim Davis and his creation JaFM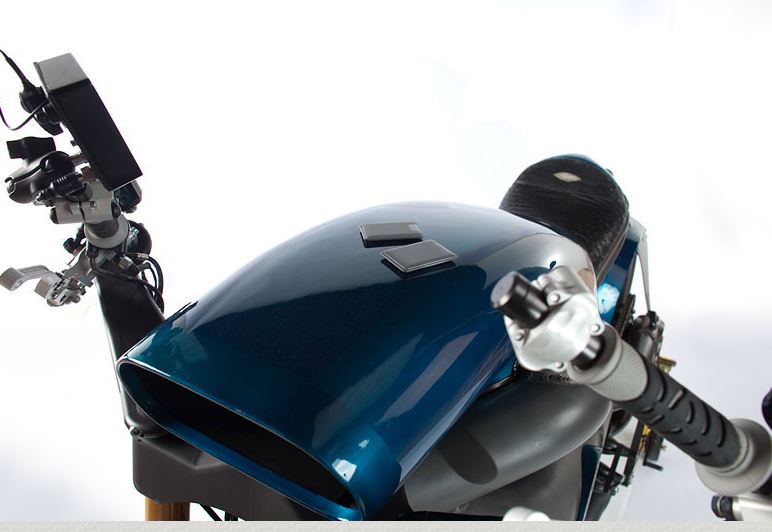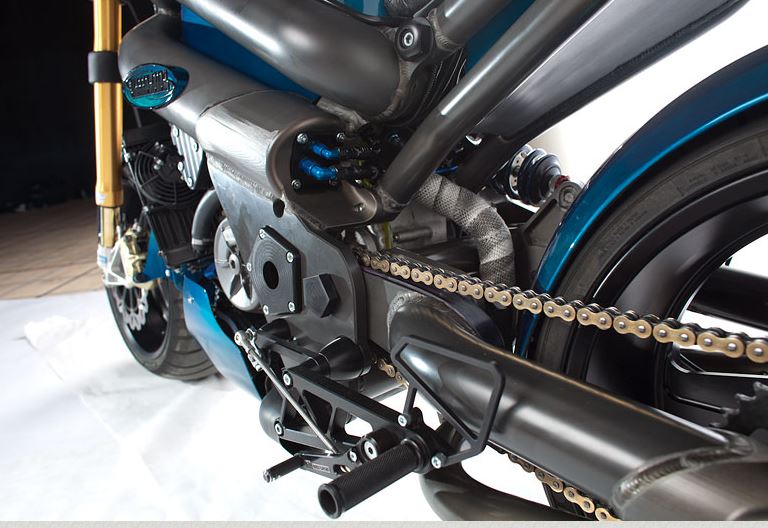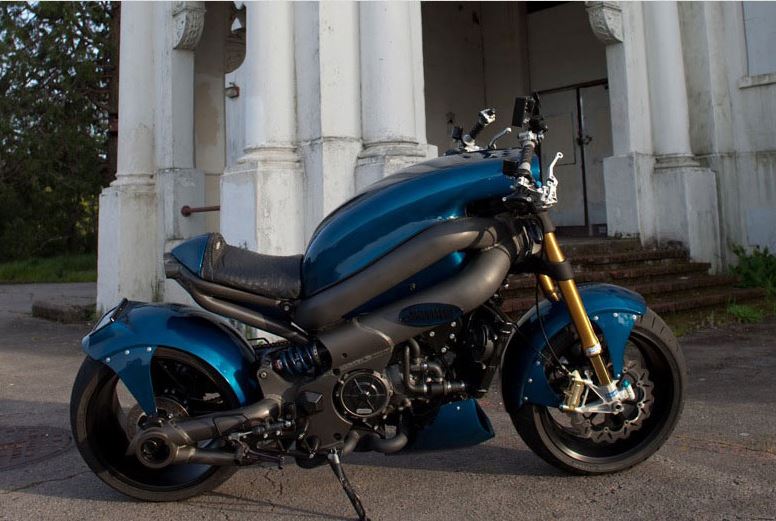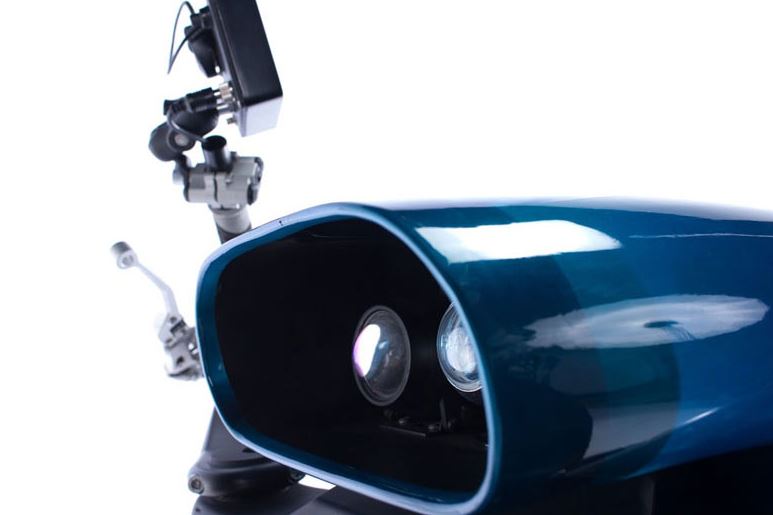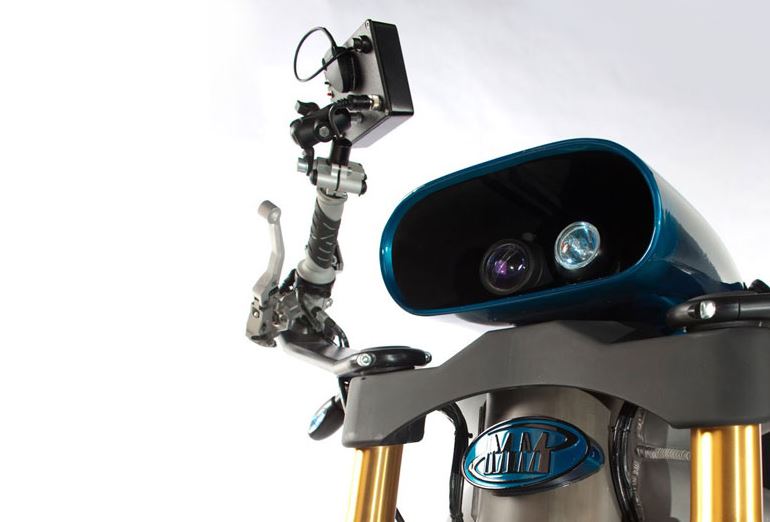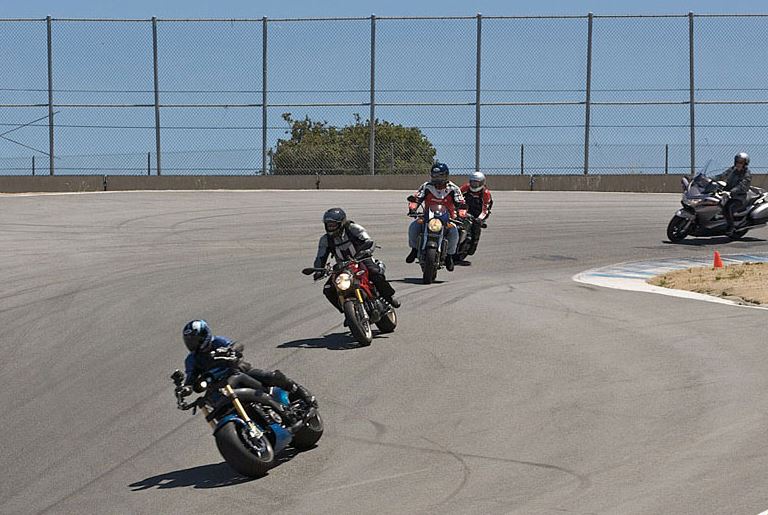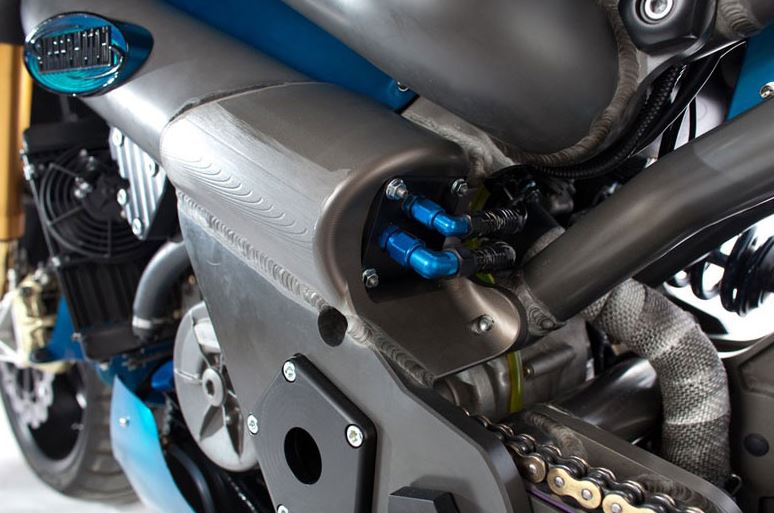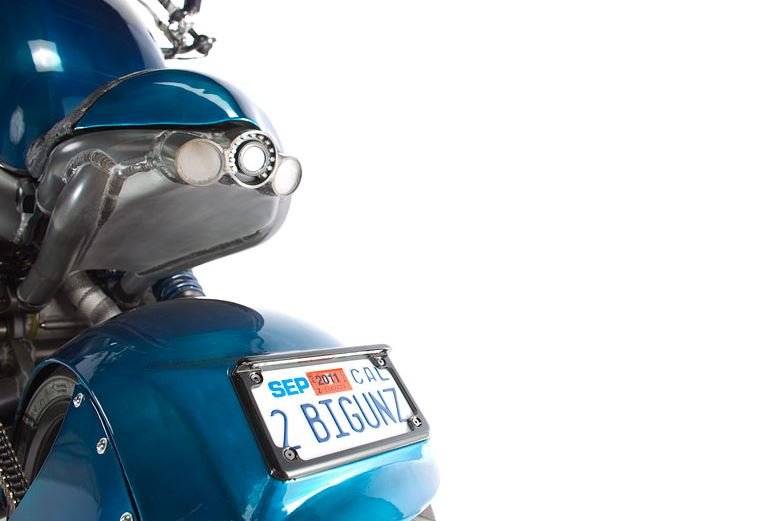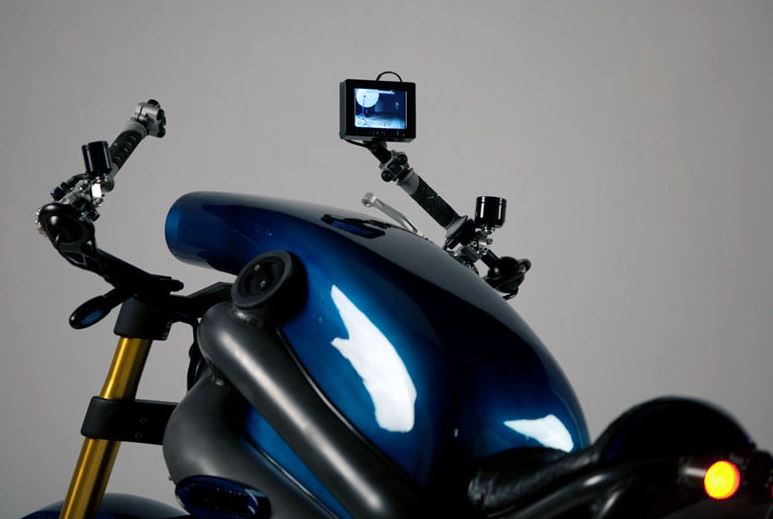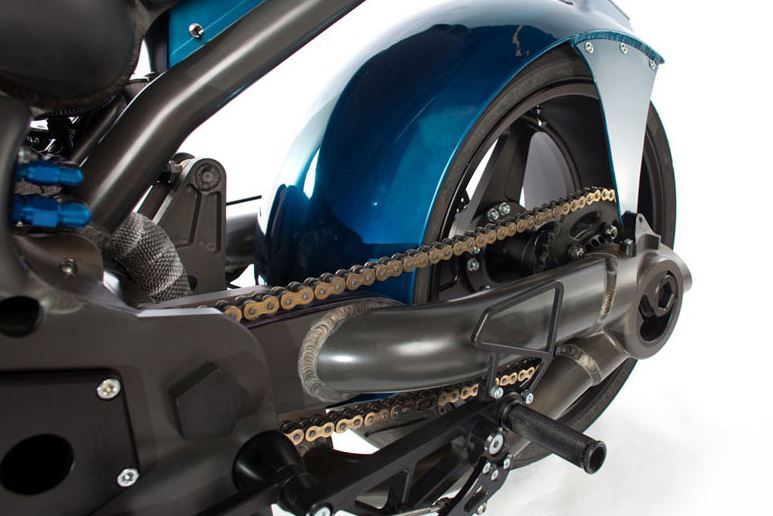 ---
Source: Motomorphic