Custom : Meet Daniel Schuh, Owner, Espiat
"Change is Constant " and in order to meet this change, adaptability is one of the most crucial aspects  and there is one such man Daniel Schuh, Owner of Espiat who plays multiple cool roles in his life.
His profile finds himself playing role right from an art director of internet startup, sculpture, logo designer and to make some awesome custom motorcycles.
Focused, dedicated and playing multidisciplinary roles Daniel is man of action.Is there anything that you are looking for? Not me.Meet the man himself.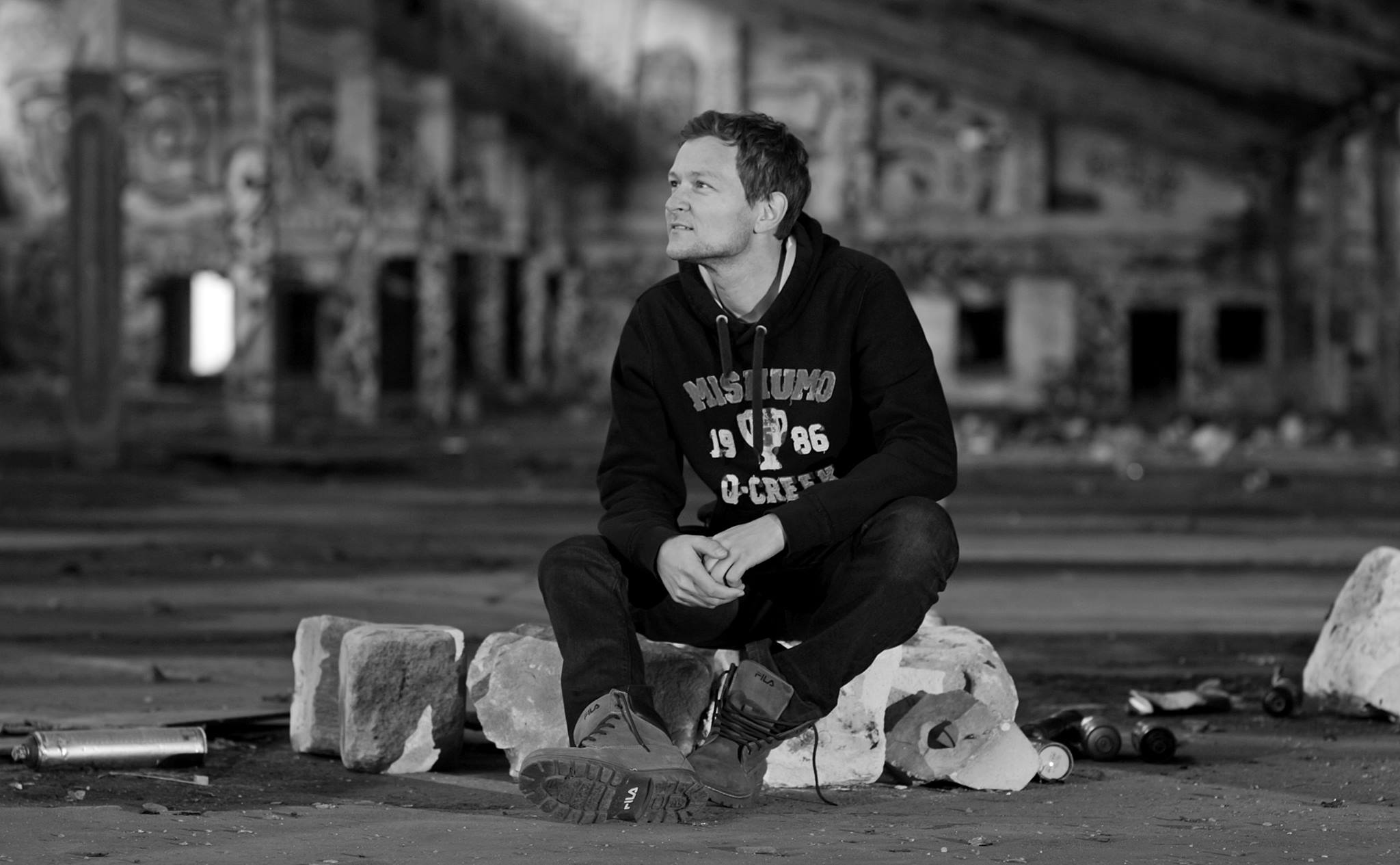 Daniel Schuh, Owner, Espiat
1.Daniel you do lot of things from Logo Designing to Sculptures.What is the closest thing to your heart and why?
Daniel : I can't say for sure. Logo designs are the most commercial work I do. These are mainly commissioned works and I am usually bound to certain specifications of the client. However, it is still fun to create a face for the company or organization together with the client.
My custom bikes are relatively free works and I implement my ideas here. Unfortunately I am a little restricted in the conversion of all ideas, because in Germany the legal defaults are very strict.  With my sculptures I am completely free and I can design what comes to my mind without having to consider legal restrictions or customer specifications.
Each work area has its own challenges and each area benefits from the other. The ability to shape shapes sculpturally is also very advantageous when building motorcycles. The feeling for abstraction, shapes, distances and harmonies from the logo design help me a lot.
Both the digital work on the PC and the analog work with different materials appeal to me again and again. I can quickly visualize my ideas on the PC and then put them into practice with my own hands.
2.How did you started with motorcycle building?
Daniel : I come from a small town in the northeast of Germany. Teterow has an old and famous motorcycle racetrack, the "Bergring". So I grew up with motorcycles and racing. Already very early the fascination for fast motorcycles accompanies me. Through my father and my uncle, both talented mechanics and welders, I learned early to work with metal.
In my function as a product designer I added the processing of fibre-reinforced plastics. These skills, combined with my eye for good design, laid the foundation for the first custom bikes. Before my first custom bike I drove super moto bikes with small modifications.
One day I saw an old Yamaha XJR1200 at Toni, a good friend and motorcycle dealer. I immediately liked the big four cylinder engine with the big cooling fins and the nice steel tank. Immediately I got ideas how to build a great bike out of it. I was able to buy the XJR for a very low price and built my own version of the XJR in the cold winter of 2014/2015.
I documented the conversion a little bit on my website and quickly met with interest from XJR fans. Until today some more bikes followed the XJR1200.
3.What according to you is best ingredient of custom motorcycle?
Daniel : I think the most important thing is a good line of the whole bike, the most attention should be paid to the rear. A nice tail section is 70% of a nice bike. Also the colour design plays a big role. I like a discreet paintwork and I think less is often more. I'm not a fan of exaggerated paintings.
There are, however, absolutely great colorful varnishes. For example, I think Gaetano Sole's works are very cool. I also think it's important that the riding performance doesn't suffer, a good custom bike should be fun to ride and not just for the shop window.
Otherwise I can only encourage everyone to design their bike according to their own ideas. Often no big interventions are necessary to get more style out of a stock bike.
4.Any plans to build electric motorcycle?Or any concept of electric motorcycle do you have in your mind.
Daniel : Not concrete yet, but I find the idea exciting. I've been following developments in mountain biking for quite some time and have ridden electric enduros and was impressed by the performance.
The bikes from Alta Motors are very interesting. Unfortunately, they stopped operating in October 2018. Economically the concept doesn't seem to be competitive yet. But the development continues and new ideas and possibilities will emerge.
Important to me is only that the spirit of the motorcycle is not lost and that is for me still, affordable bikes that give you the feeling of freedom and a bit of rebellion 🙂 If these points are right, I will also dedicate myself to Electric Motorcycles.
5.You are very expressive when it comes to everything like logo designs, motorcycle building or for that matter Wood work that you do.How do you do it?I mean how do you balance everything?
Daniel : A very good question and that is probably the biggest challenge! For me a certain variety is really very important and I think that's the secret not to get stuck. However, I always try to fully focus on one project and try to avoid multitasking as much as possible and then always one thing after the other.
Only so you don't lose the overview. As already mentioned, the areas influence each other, everything benefits from everything. That's why I don't want to miss any task area. But it also depends a little bit on the season of the year. On the motorcycles I work mostly in the cold seasons, in the warm seasons I prefer to ride.
I like to work on my sculptures in the open air and so they are rather created in the warm months. My branding and design business, on the other hand, runs throughout the year. But it's always important to have a break from everything and to give your head some space.
I like to be in nature, in the woods by the sea and just let the surroundings have an effect on me. This always brings me back to the roots and makes my mind clearer. New ideas, energy and inspiration arise all by themselves. I believe this is the creative cycle to first refuel and then let it out.
6.How do you see yourself in coming years?
Daniel : I will certainly always remain faithful to the creative work and the fascination for motorcycles will not disappear, but I am also always open for personal and professional development.
Maybe there are interesting cooperation's with other companies, or I will get even more involved in nature conservation. As Heraklit said so beautifully "The only thing that is constant is change." this statement has not lost its meaning until today 🙂
Some of Daniel's Work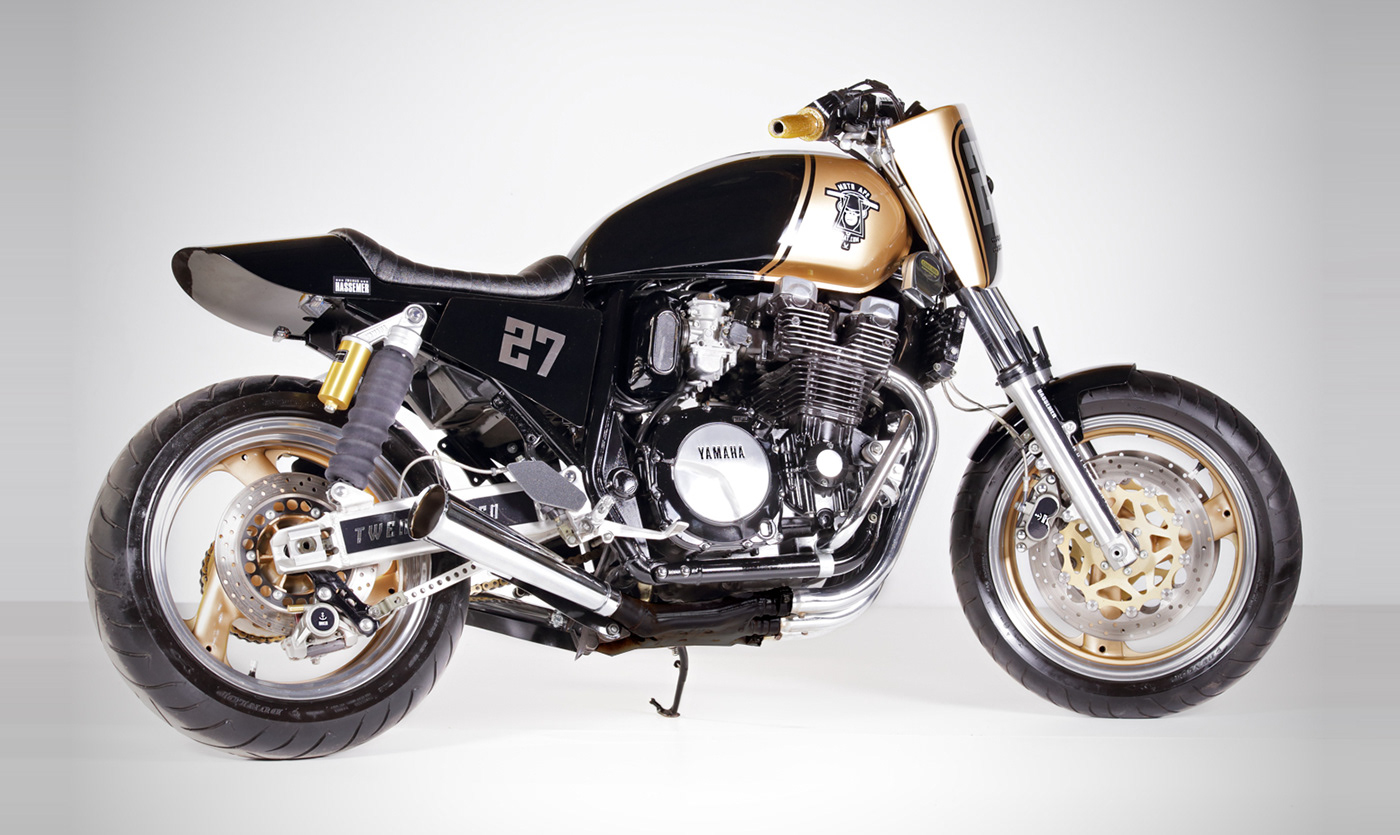 Gold Rush XJR 1200 Street Tracker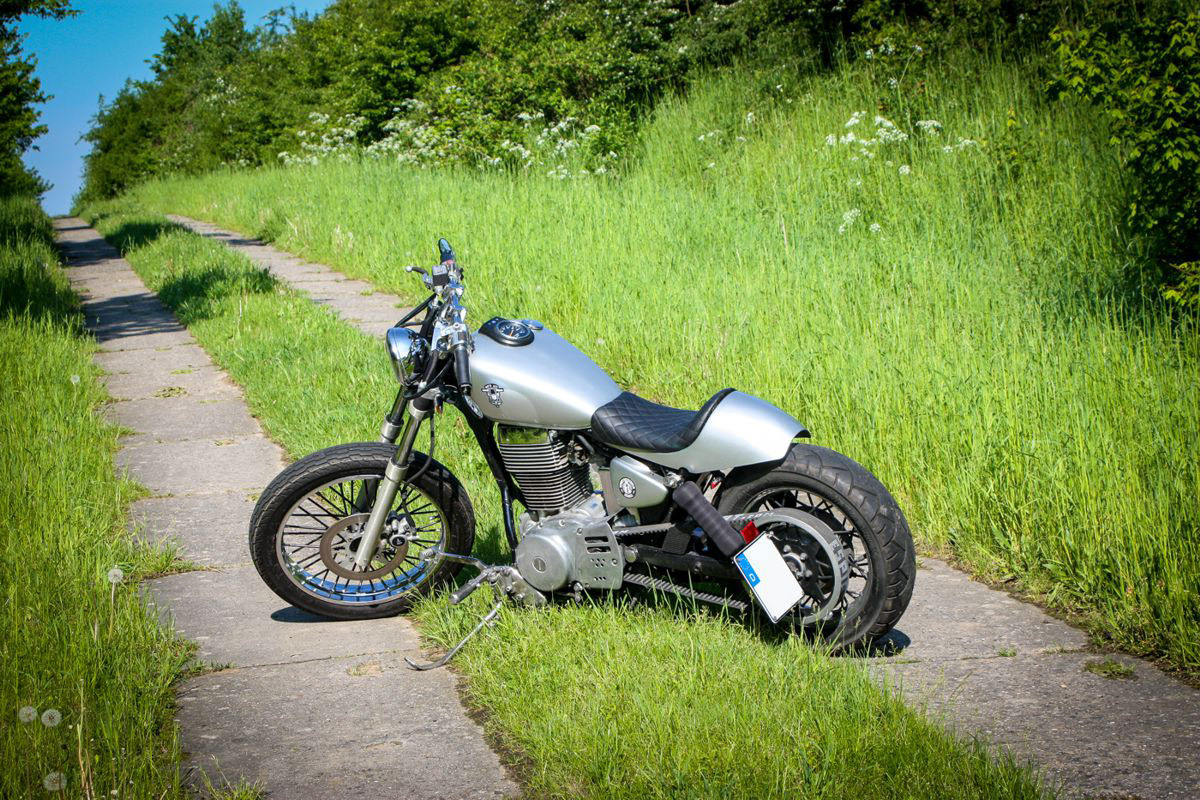 Suzuki LS650 Savage Boulevard Cafe Bobber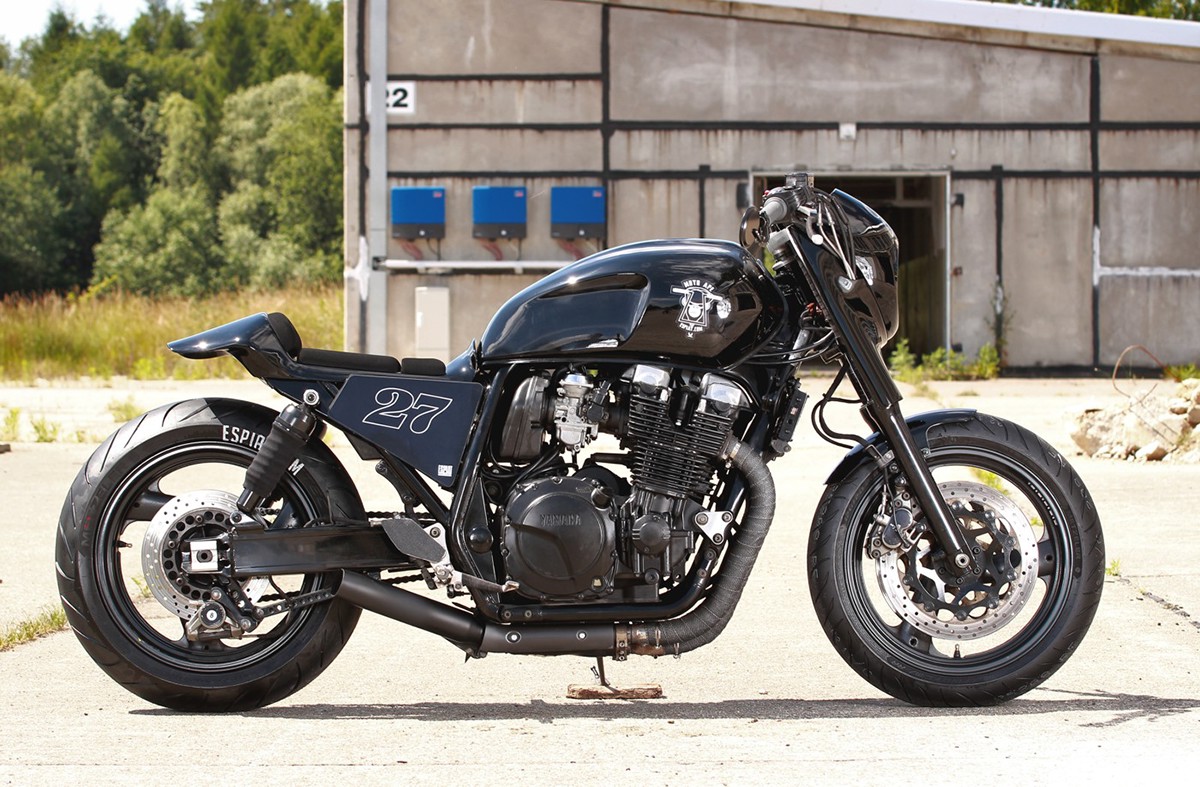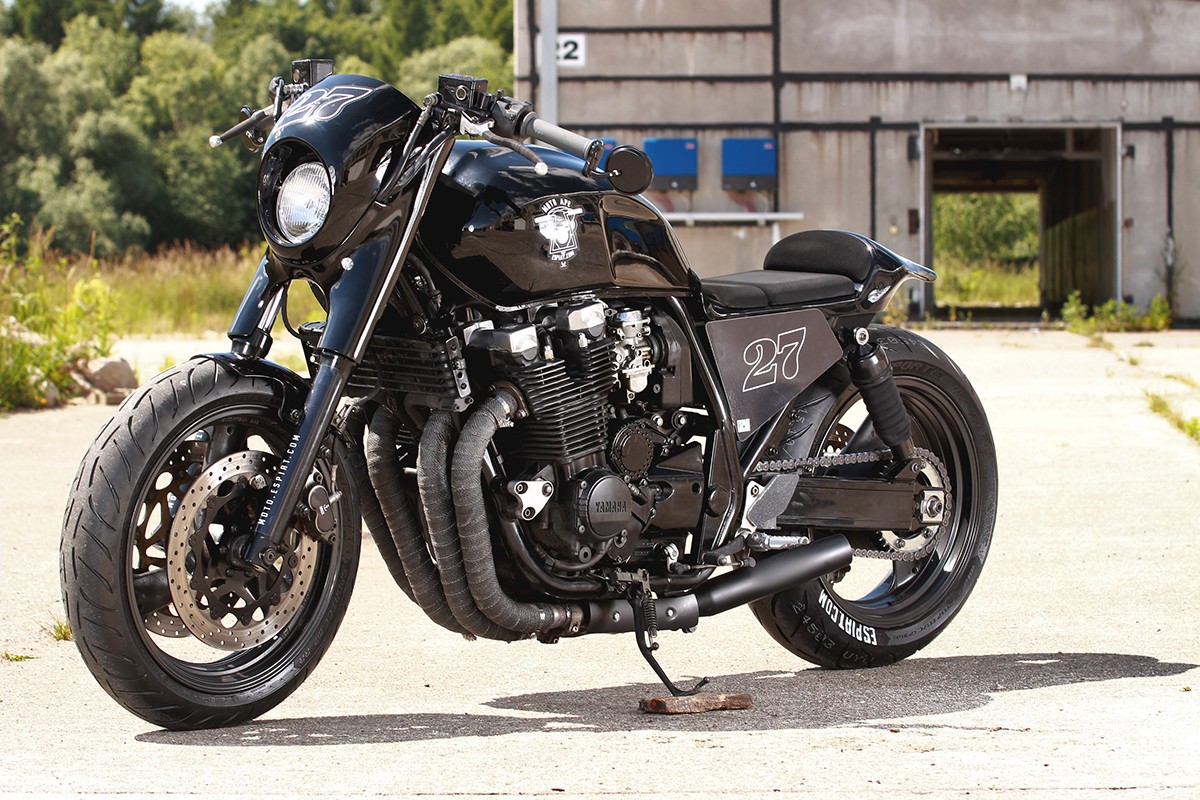 Yamaha XJR 1200 Drag Bobber Custom Bike 
BMW R80 Brat Cafe Racer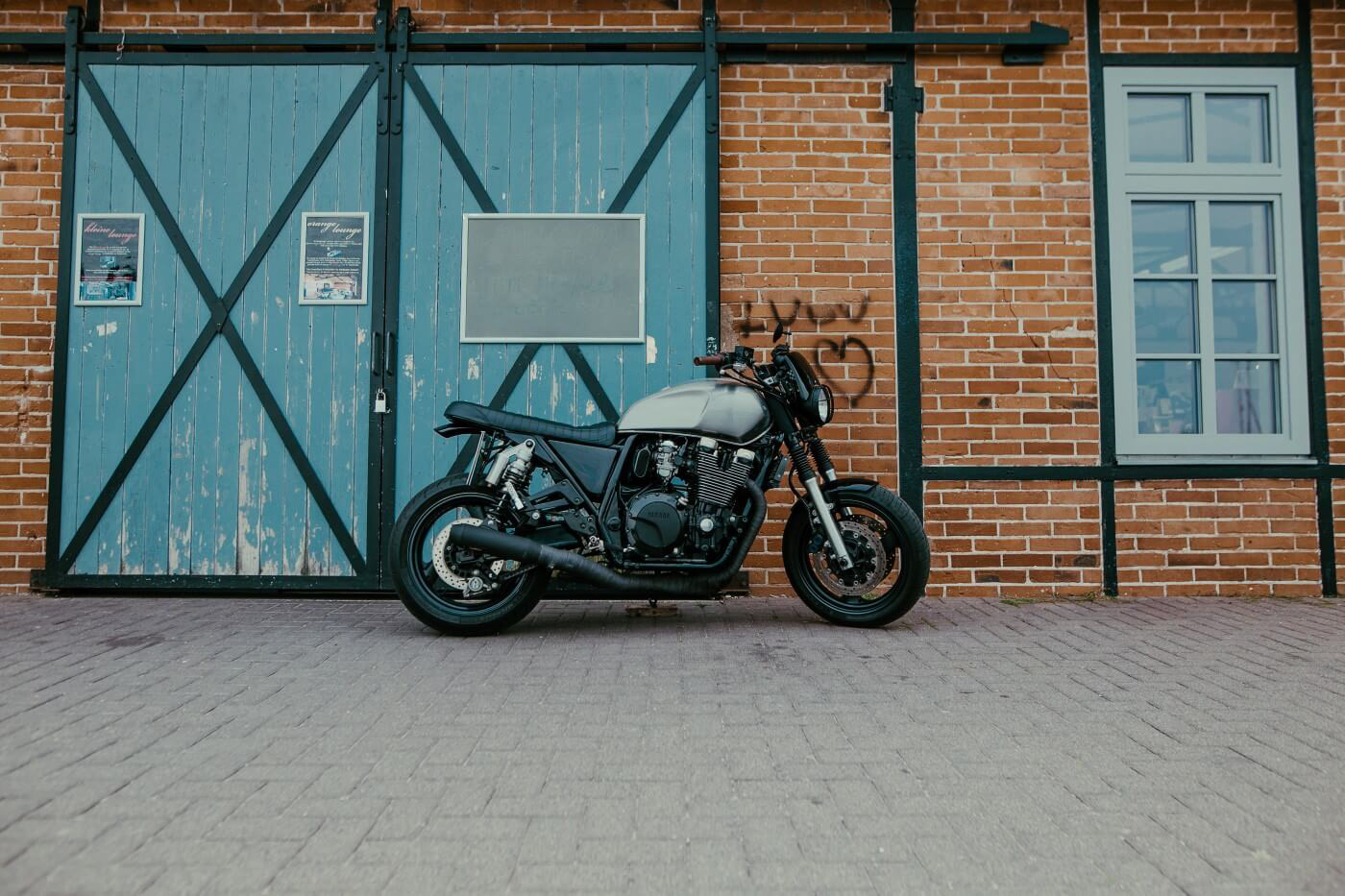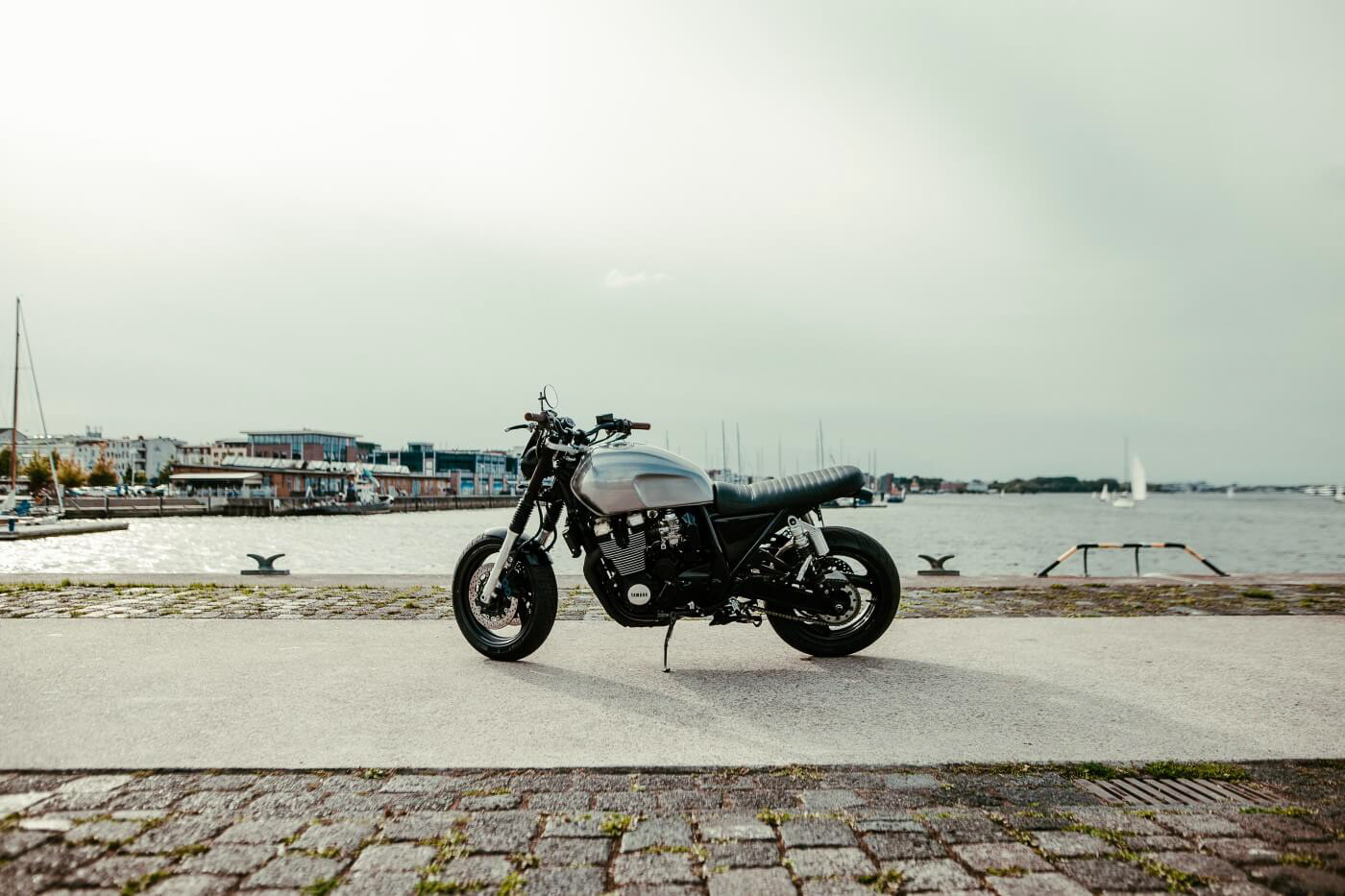 XJ 1300 Scrambler Custom Bike 
500cc Jawa Hardtail Sprintracer Dragster
More Reads
Interview with Roland Sands Design
Electric : Robust Motorcycles
Kawasaki to develop electric motorcycle?
PJs: Metals of Antiquity
---
Source : Espiat