News : Yamaha YZF -R1 2020 patent
For its upcoming model YZF-R1 Yamaha will bring changes and one such control will be wheelie control.This patent was filed by Yamaha in 2016.
And below is the detail explanation of the patent.
"If you are looking forward to limit the front wheel floating by cutting the torque at the time time of acceleration traveling, will be necessary to revoke the engine torque again after landing on front wheel.
The present invention provides a front wheel lift suppressing device and a vehicle equipped with the front wheel lift suppressing device capable of suppressing hunting by engine output control using both engine output control and rear wheel brake control".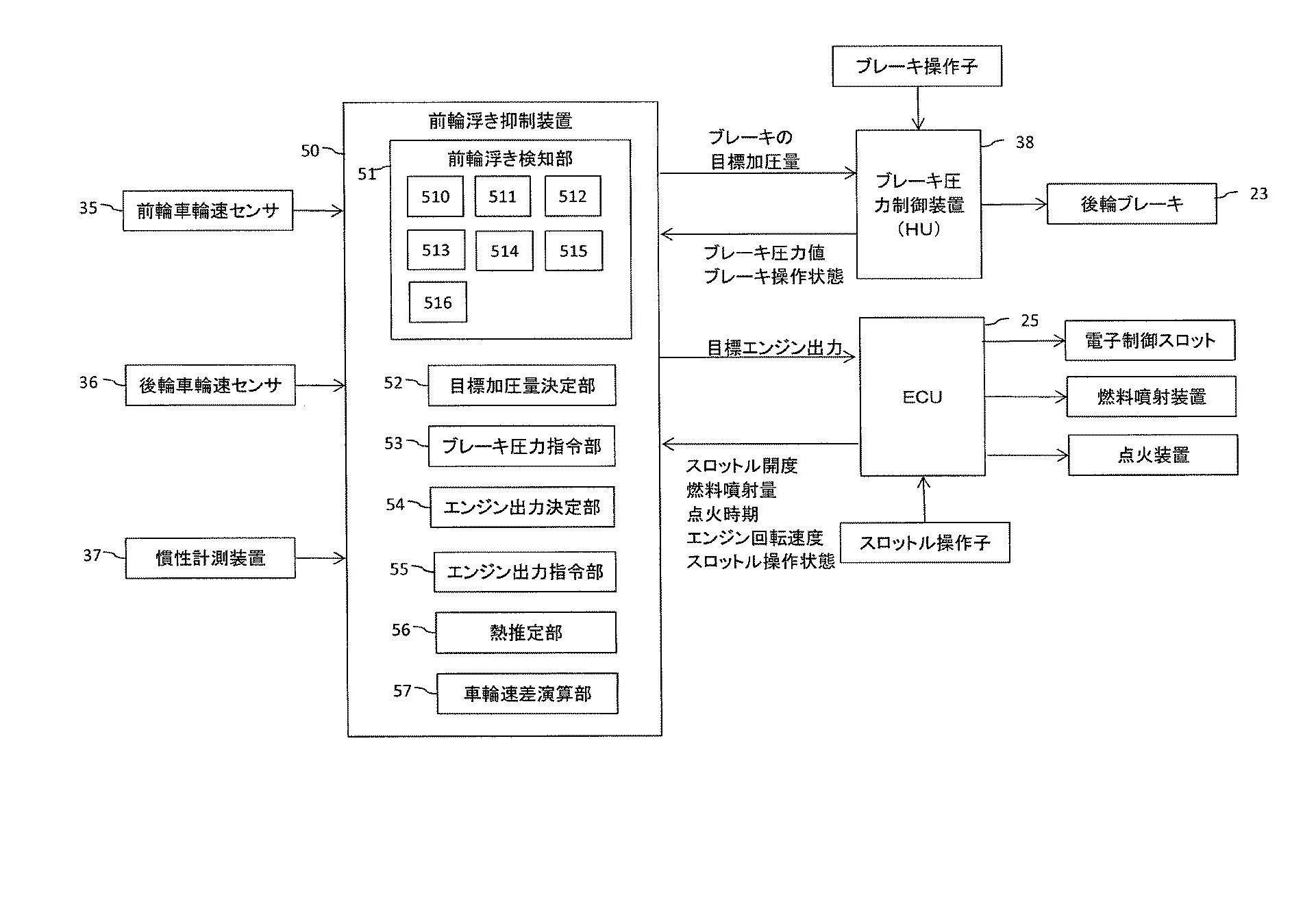 ---
Source : Google Patents