Diesel Motorcycles: A Game Changer in the Motorcycle Industry?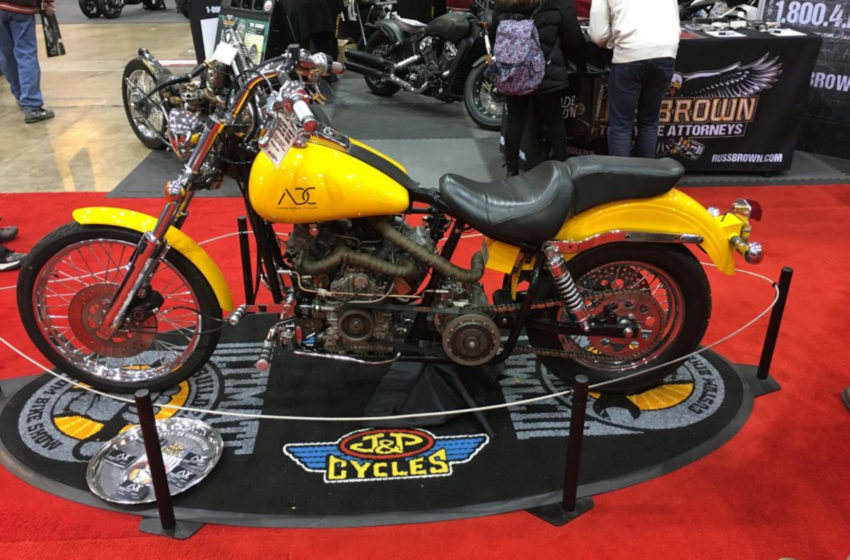 While it seems a bit odd to have a diesel motorcycle, many people have voiced their opinion about how fantastic the idea might be. 
The most notable thing about the newly founded Axiom Diesel Cycles is its intention to make a diesel-powered motorcycle.
 Yes, that's right, they are talking about making motorcycles, not just any bike but clean diesel motorcycles. 
The idea that a small displacement motorcycle that revs up high and produces a considerable amount of torque that could get anywhere—even off-road—might be excellent to some—even awesome enough to get them even to consider taking their money out of their pocket.
But what makes Axiom different is the fact that they use diesel engines to power their cruisers. But why install diesel engines in cruiser bodies?
Well, from what I gather from the sources, it seems as though Axiom saw a demand for diesel engines on cruiser-style vehicles thanks to the increase in gas prices. So far, so good, right?
Founded in 2019, Axiom is based in Columbus, Ohio. They had built a bike that has a turbo-diesel engine that comes from Japanese builder Yanmar.
The V Twin motor makes 27 hp at 3,500 rpm. Further, Axiom made another bike with a diesel engine that arrived from Doosan.
It comes with 1000cc and a three-cylinder engine mated to a four-speed transmission.
These all sound like vital names for diesel-powered motorcycles, but thankfully Axiom Diesel Cycles offers some more info on each nameplate.
The Knight is the base model, while the Knight Errant adds an upgraded version. However, the top version is Paladin.
For Knight, you will have to shell out $29,500, while for Paladin, $49,500. Axio also says the bike will have a multi-fuel system, which means Diesel is not the only option. 
However, it will be good to see how far Axiom goes.
via Axiom