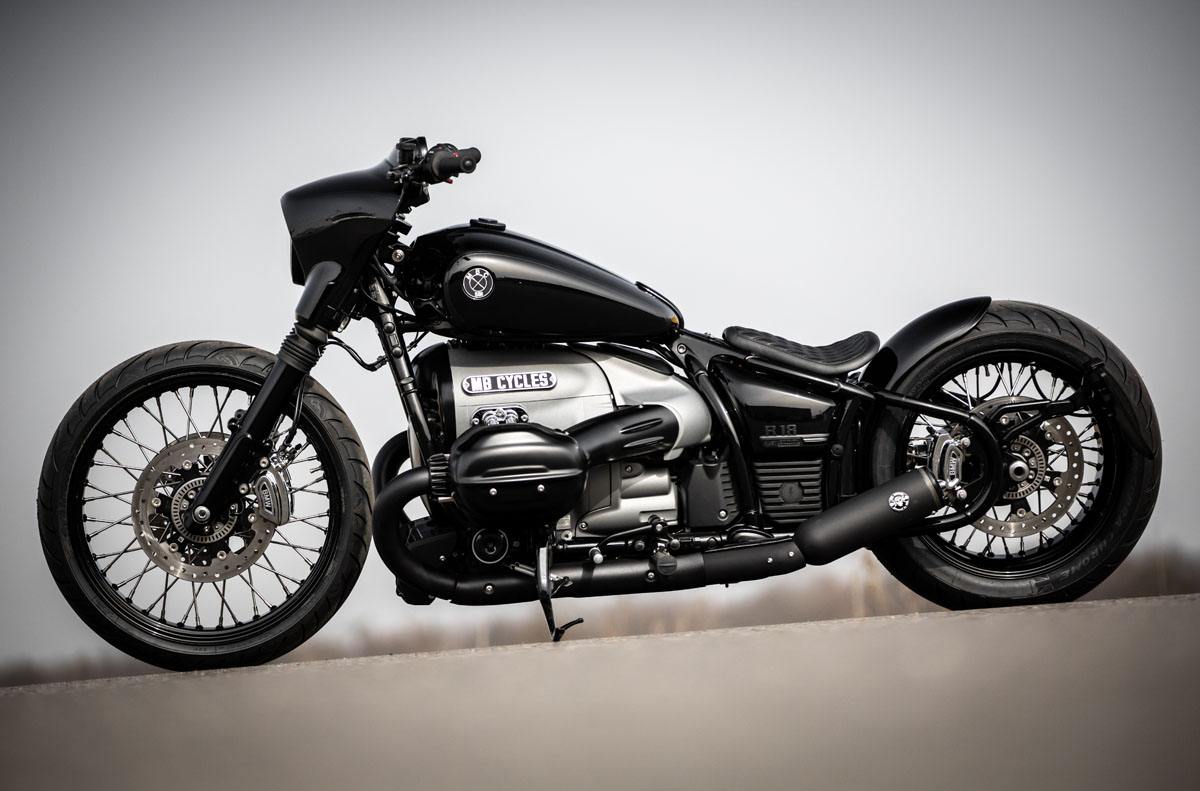 For a motorcycle enthusiast, a motorbike is the best accessory to wear. So, a heart-throbbing large-wheeled black BMW R18 Chopper is entering the world of super amazing motorbikes.
BMW R18 will emerge out with a standardised prototype of the 16-inch rear wheel and 18 inch in the front.
For the world-renowned motorcycle renovators, the wheels are more like a thorn.
In addition to the R18 from Marcus Walz Martin Becker's black edition, there are 18 inches at the back and 21 inches in the front.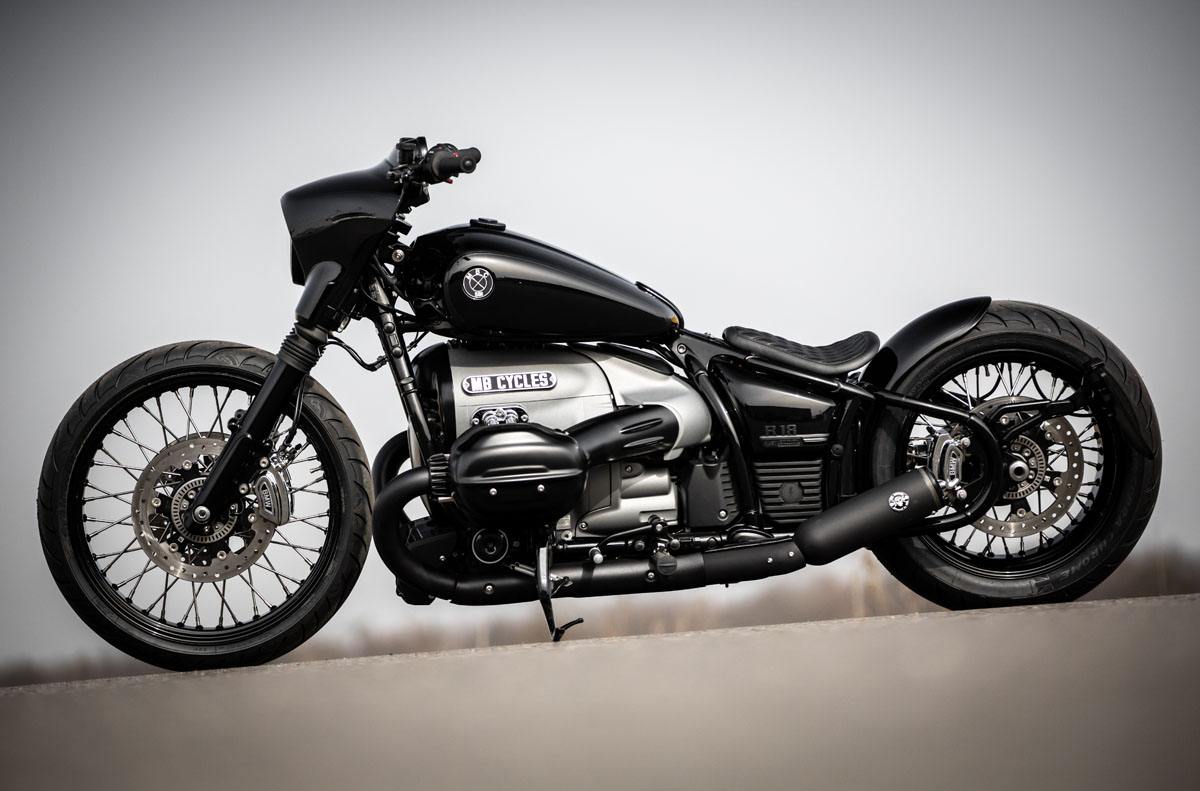 Martin has replaced the massive fender with a tightly sewn, swinging fender.
An adapted license plate holder supplements them at Wunderkind's side (the cruiser brand from ABM).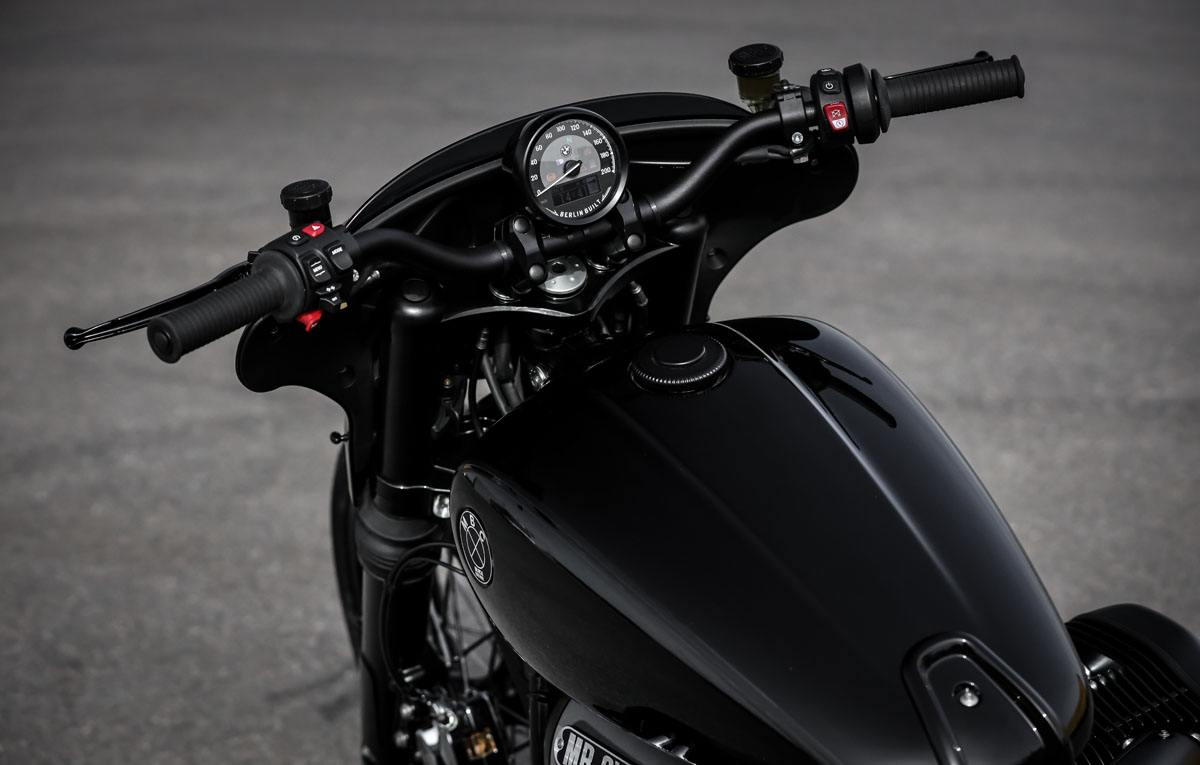 Further, Martin entices the new riders and adventurers from Breisgau. On the model are the hand pumps from Magura now brake and couple.
And tend to hide behind the adapted half-shell of a Harley-Davidson Sport Glide.
He has managed to cling it to the form. The fork is 70 millimetres lower.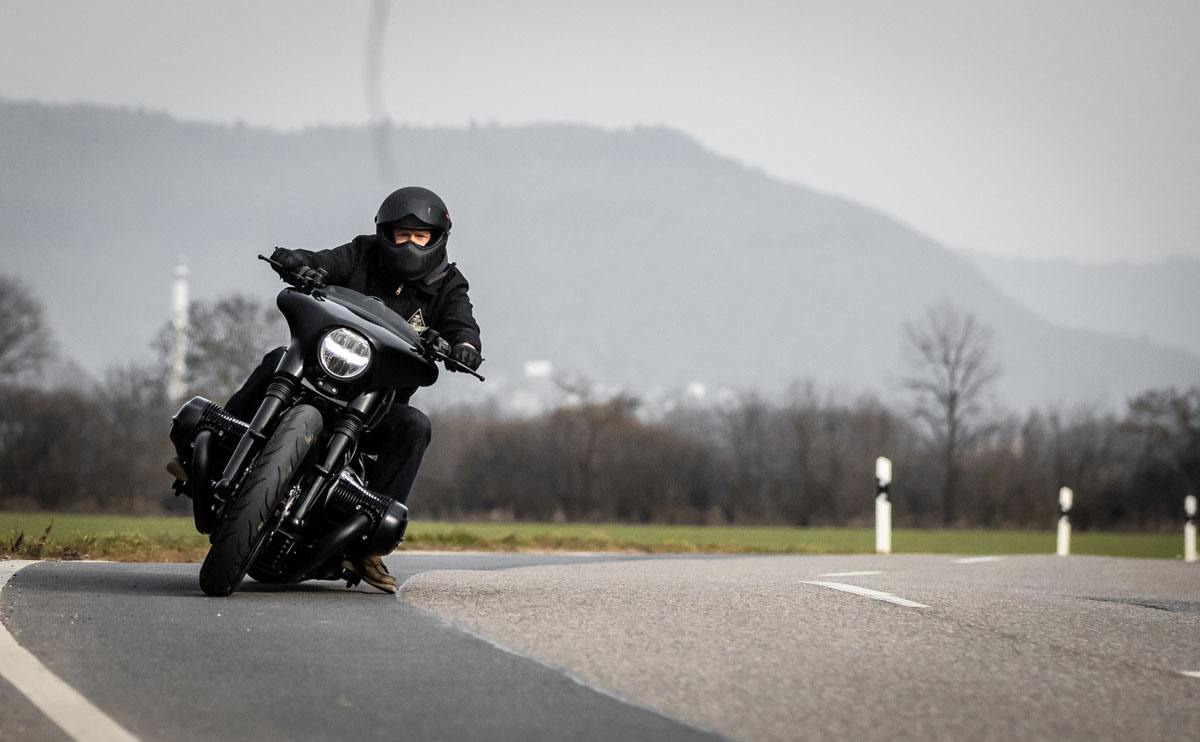 The newly made in-house mufflers and boldly let the big boxer breathe out next to the lower rear.
With lowered Ohlins strut, the rear comes specially developed for Martin.
Through MB Cycles, You can order the muffler and the shock absorber. The motorbike comes only in four copies. The price of the model is 44,900 euros.