Technology in Suzuki's MotoGP suit for better protection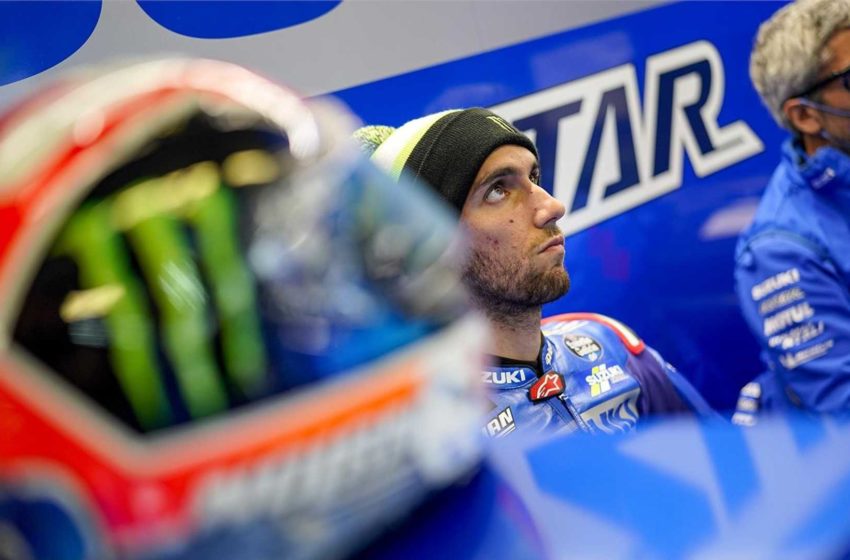 Have you ever wanted to be a rider in the world of Moto GP yet could not afford the super expensive gear? Riding gear for motorcycles has come a long way from what it used to be. 
It is getting closer to the stuff you see in movies. Manufacturers are doing their best to make their products lighter and comfortable.
And, considering how fast these bikes can go from zero to sixty miles per hour in just under three seconds. It is only fair that they should also protect the riders themselves.
Safety
Riders need quality riding gear that will allow them to stay safe and focused throughout the race. However, not all of the items we're going to list here are meant for people who would like to participate.
The MotoGP racing suit is essentially a development platform for textile technology. 
The world's best materials. Fibers and manufacturing techniques combine to create the most innovative protection available. 
MotoGP riders can lap a track faster than their superbike counterparts while offering significantly greater safety than traditional leather suits.
MotoGP racing extends beyond the bike track to the racing suits worn by the riders. 
And in many ways. MotoGP is where a lot of motorcycling technology we find on our street bikes was born—both in terms of the bikes themselves and innovation in safety gear.
While we may not be able to experience the thrill of riding a two-wheel rocket firsthand. We can marvel at how they make sure these MotoGP races are as safe as possible by sporting a plethora of high-tech racing suits. 
What makes a MotoGP outfit different from a typical motorcycle suit is that it weighs almost half of what it does. 
Through cutting-edge research and development. Suzuki  has created an outfit that is both comfortable and gives the rider complete control of the bike. 
Suzuki MotoGP race suit
What's good about the Suzuki MotoGP race suit is that it tapers to Mir's body. Resulting in a fit that allows for a better range of motion than other rider suits that are sampled. 
It goes hand in hand with its overall flexibility. While I can't speak to its durability just yet.I was impressed to note that its fabric isn't as delicate as one would presume, given that it's race gear.
Suzuki MotoGP has provided another in-depth look at some of their racing suits, this time emphasising the lower half. 
Joan Mir and Alex Rins' break down their gear's technical aspect.Which allows for extensive protection while also being aerodynamically sound.
It is clear that the bulk of the protection is in the back half of drivers' suits. With large amounts of composite armour comes used for leg protectors. 
Kevlar is used in both cases when it comes to Mir's suit, with carbon-fibre-weaved fabric comes used to provide added abrasion resistance at points in both back and front.
One of the most recent developments in street racing gear is the airbag integrated into the motorcycle jacket. It's an exciting innovation. 
The system works in conjunction with a GPS that can detect when the bike is falling over and triggers the airbag to protect the rider if things go in an unfavourable direction.
via Suzuki