Ducati brings the new subtle 2022 collection of E-bike
Ducati has brought a new 2022 collection of e-bikes, and they are being developed in partnership with THOK E-Bikes.
Here are the details of a new bikes.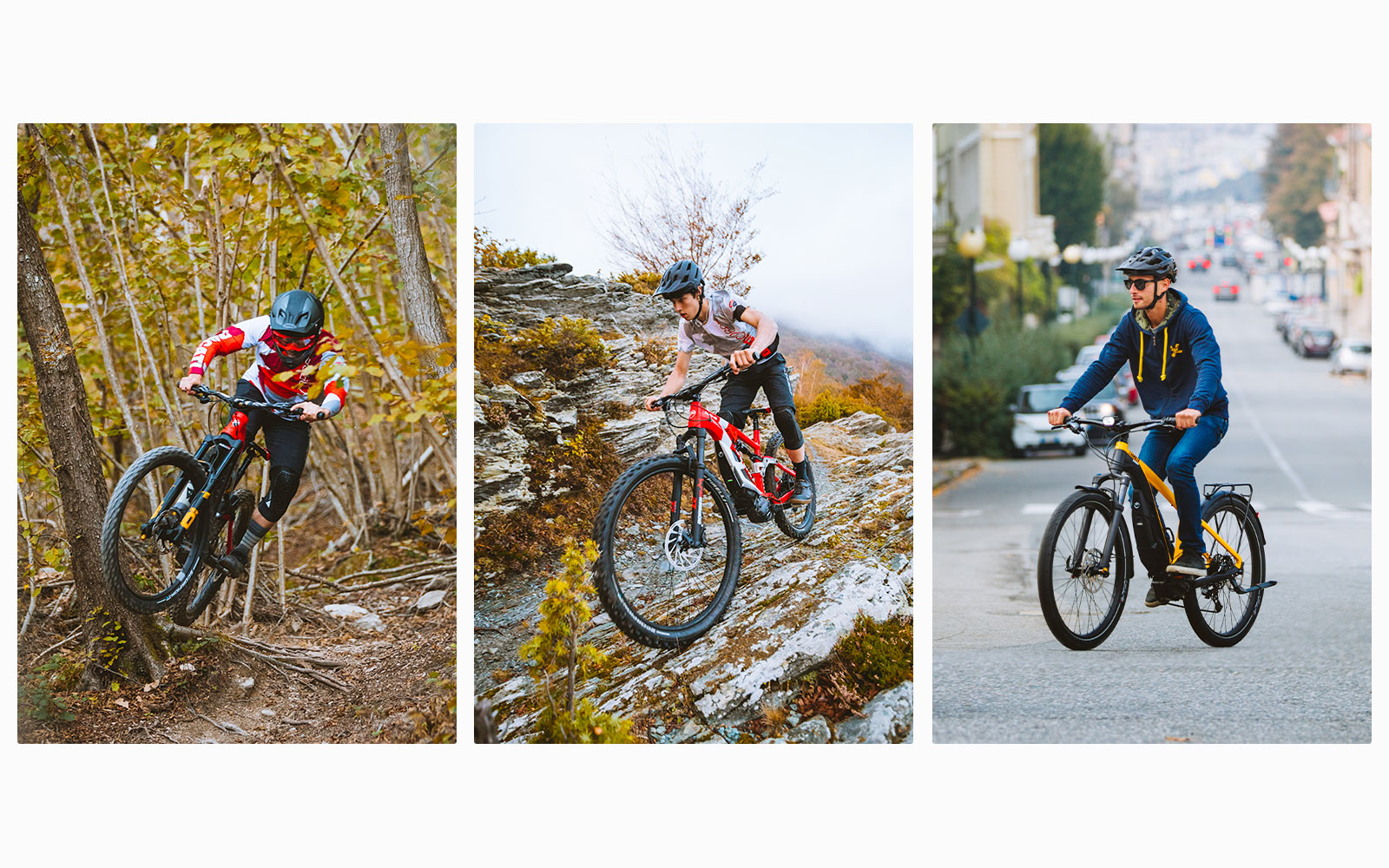 TK-01RR
A modern e-Enduro with top-of-the-line components. Ready to satisfy every rider. Even on the most technical terrain, taking the off-road experience to the max.
The new TK-01RR costs 7.490€.
MIG-S
An extremely versatile All-Mountain. Able to explore any trail with ease and fun.
It costs 5.290 €.
e-Scrambler
An Urban-Trekking with high-end components. Perfect for travelling around the city and ready to accompany you on all your adventures, even on dirt roads.
Frame
All frames are made of 6061 aluminium with CNC machined parts and hydroformed tubes with variable thickness. The Design is "Made in Italy" Aldo Drudi creates the graphics with the support of the Ducati Design Center.
Motor
Ducati uses Shimano motors. Celebrated by riders worldwide for their quality construction and pedalling that is fluid and natural. The maximum torque delivered varies from 70 to 85 Nm, depending on the model.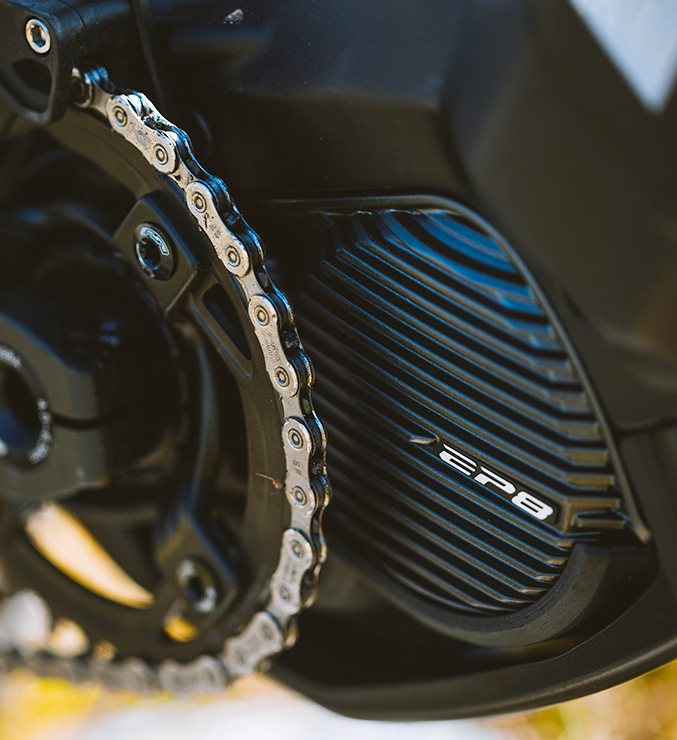 Battery
The battery offers different technical solutions: integrated or semi-integrated batteries, from 504 to 630 Wh.
Tyres
These models come equipped with Pirelli tyres developed explicitly for e-bikes. The highest quality tyres born from the experience and know-how acquired by Pirelli in the world of racing.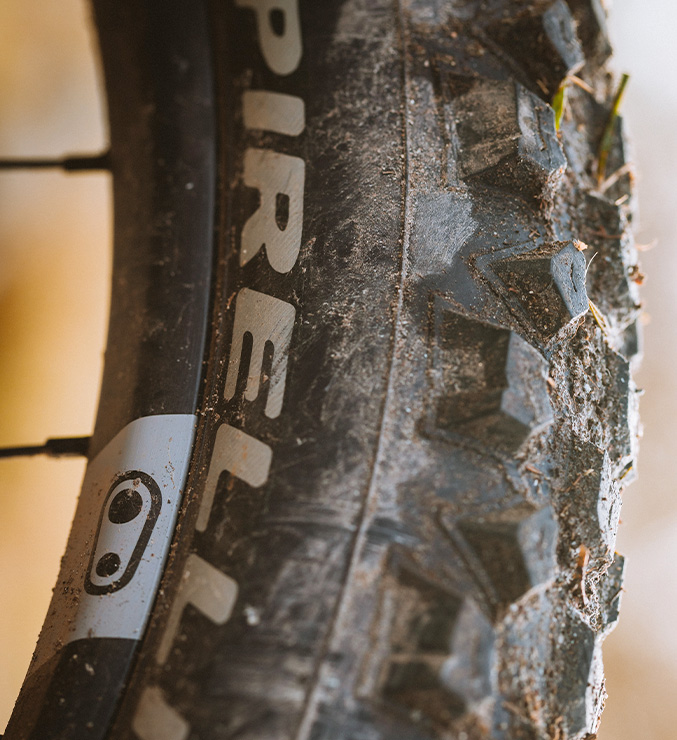 Specs