Hollister's custom Scout Ice Hawk changes perception of traditional custom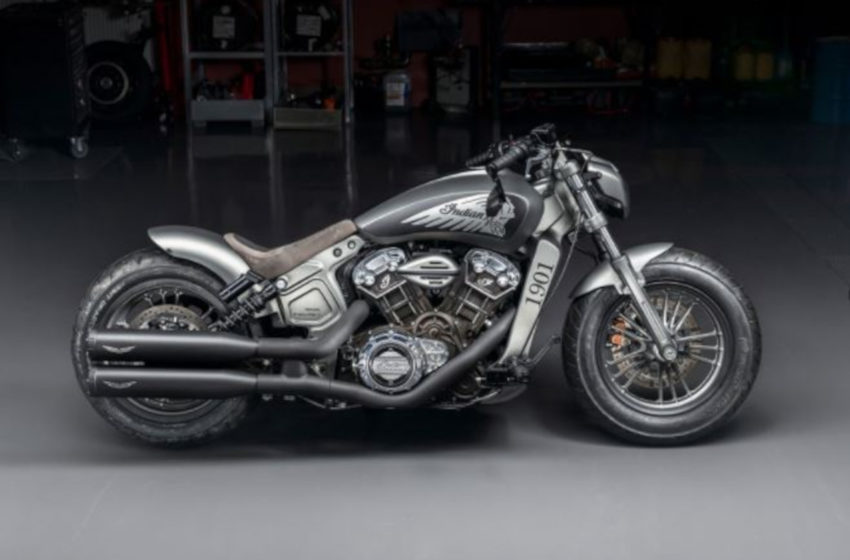 Germany based Hollister's custom has built a custom based on the Indian Scout.
The custom Scout Ice Hawk sheds the image of the traditional Indian Scout.
The traditional Scout has Liquid-Cooled V-Twin,1133 cc displacement motor, and we don't see any changes made by Hollisters in the engine. 
Scout Ice Snow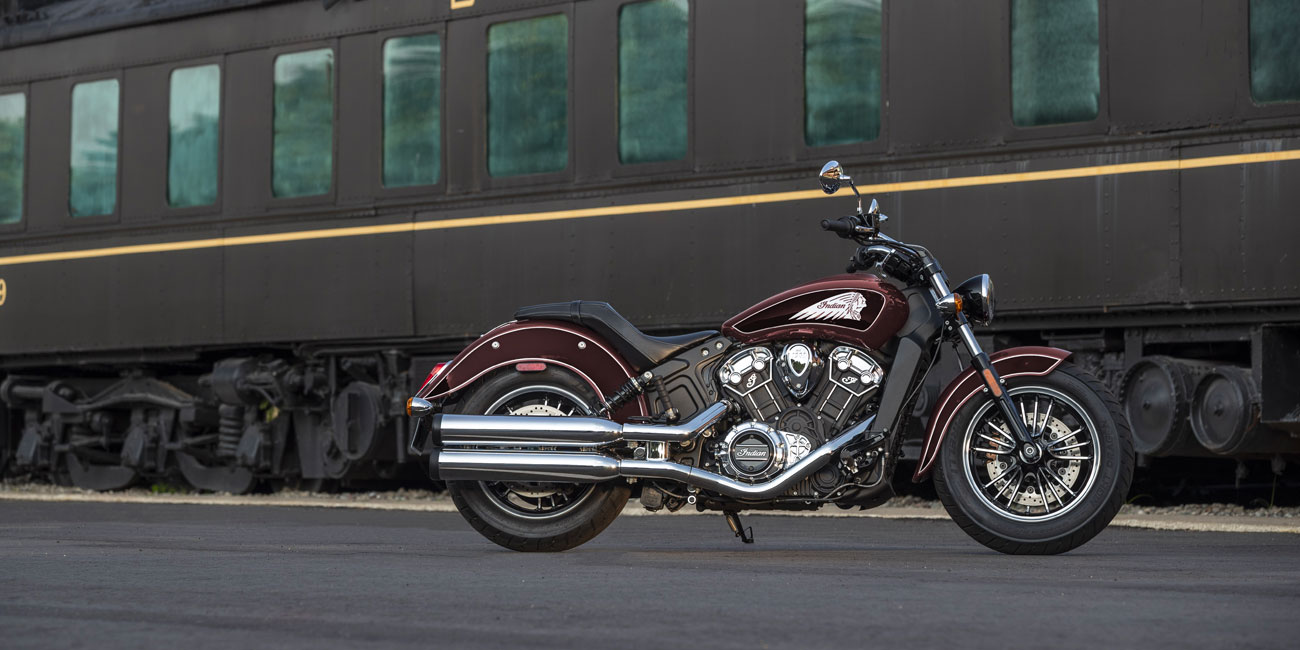 Traditional Indian Scout
However, we do see changes in the air filter for better combustion, which is by Hollister.
Elbow, too, comes from Hollister, end pots from Penzl. Further, there are changes in the aesthetics, and this makes custom look subtle.
The Scout Ice Snow from Hollister
The green chrome grey shade on the custom looks versatile and helps change the perception of the traditional Scout.
While the Swingarm comes from Indian and the frame from Scout Alu, the forks are Telescopic fork / 120mm, and at the rear, it gets Black T Stage 3 chassis.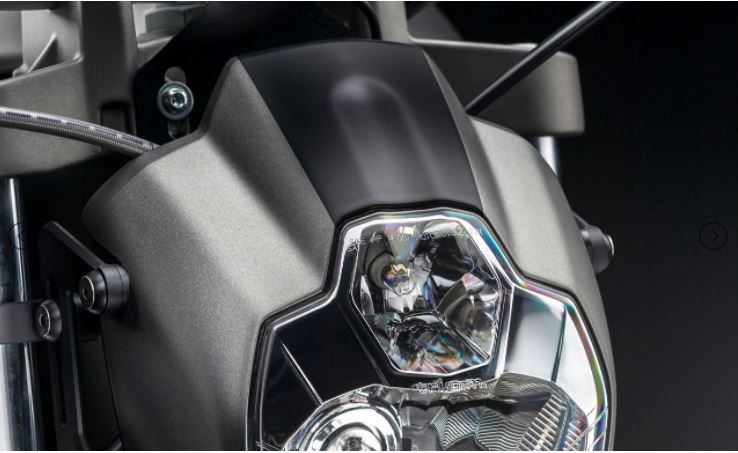 The altogether different headlight
Hollister's made the custom side license plate. A custom headlight replaces the conical round headlight. Plus, the plush seat arrives from handmade leather.
Further, Hollister's present is additional electronics for data bus electronics for the speedometer. The exhausts get the matte grey touch. The front fender gets short. For longer commutes, Hollister's put the wide cruiser handle.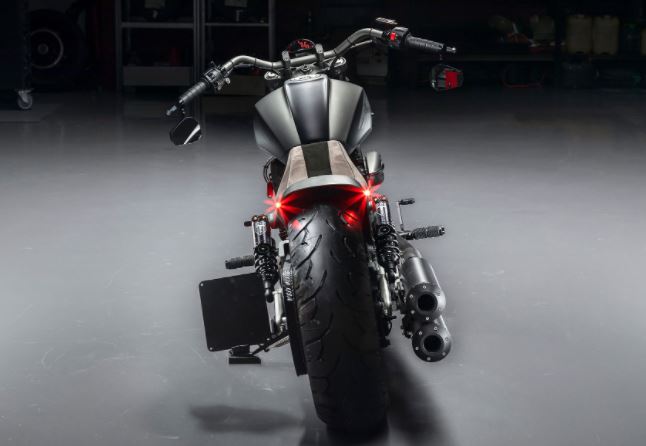 Rearview
Here are accessories that come from Hollister.
Risers: Hollister's

Handlebar: Hollister's

Mirror: HighsiderEG

Handles: Indian

Front fender: Hollister's

Rear fender: Hollister's

Fender struts: Hollister's

Bench: Hollister's

Footrests: Wonder child

Petrol tank: Hollister's

Electrics: Hollister's

Lamp: PW

Indicator: Mini

Painting: Paint concept Gray – Black Matt

Speedometer: Motogadget Pro

Pulley: Indian
The traditional Scout starts at $11,499, while the custom Scout Ice Hawk costs 29000 Euros, close to $ 35,109. 
However, you are paying the money for a Scout that changes the traditional perception.