Injury keeps Franco Morbidelli away from the Dutch GP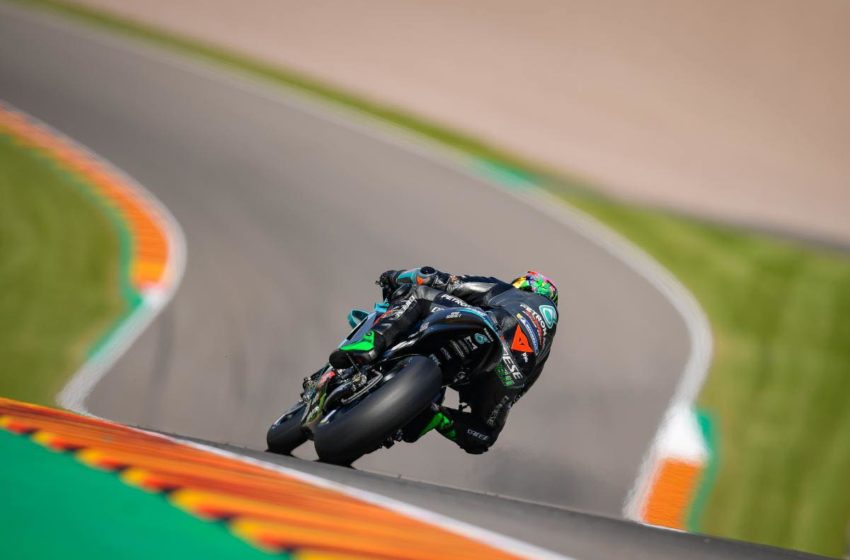 Franco Morbidelli to miss Dutch GP. He was looking forward to starting with a strong pace. 
However, a knee injury sustained during training forced him to miss any chance there. 
On the flip side, it will motivate him even more, to get back out on track as soon as possible. 
Morbidelli is going through a medical assessment. There is no specific time frame yet for his recovery. But the healing process is going well, and he is doing everything he can to come back as soon as possible.
If everything goes well, we will see him on the Austrian GP for the Styrian track. Morbidelli's absence would leave race fans worldwide disappointed. 
However, with Gerloff riding for the team at Dutch GP, PYSRT is confident that they can put on a show that matches the excitement. 
And expectations of the millions of fans that Morbidelli would have brought to the weekend.
As GRT Yamaha WorldSBK Team rider, Garrett Gerloff is called to take the place of Franco Morbidelli.
While talking to Road Racing World, the Team Principal of PETRONAS Yamaha Sepang Racing Team said.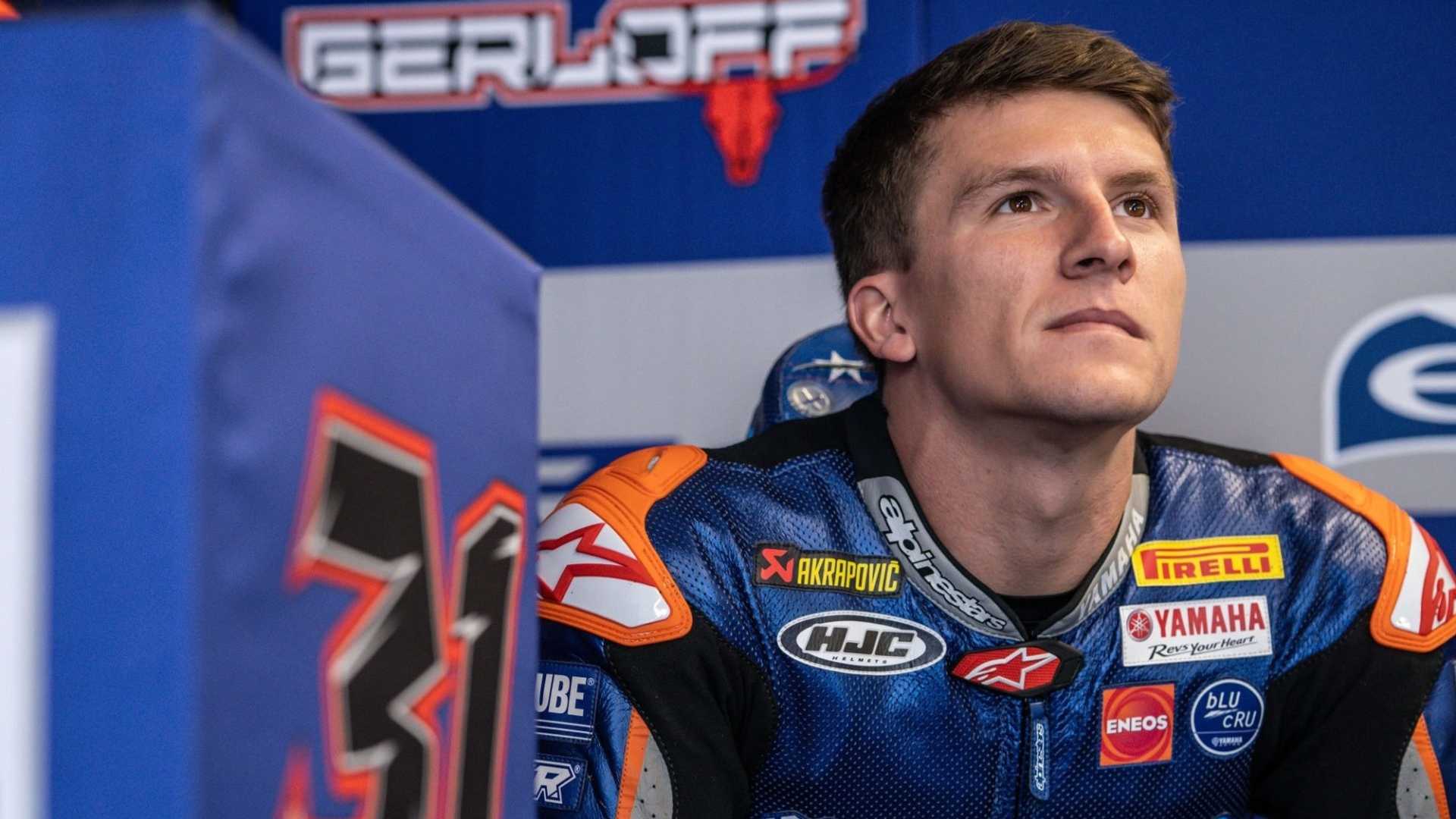 "Everyone has had to move very quickly after the news late yesterday that Franco would not be able to race this weekend, and we give our thanks to Yamaha for facilitating this. 
We're very excited to welcome Garrett to the team this weekend and realise that it's a challenging task to come in at late notice, but we are confident that he will do a good job. 
We wish Franco all the best for his recovery and hope to welcome him back after the summer break."