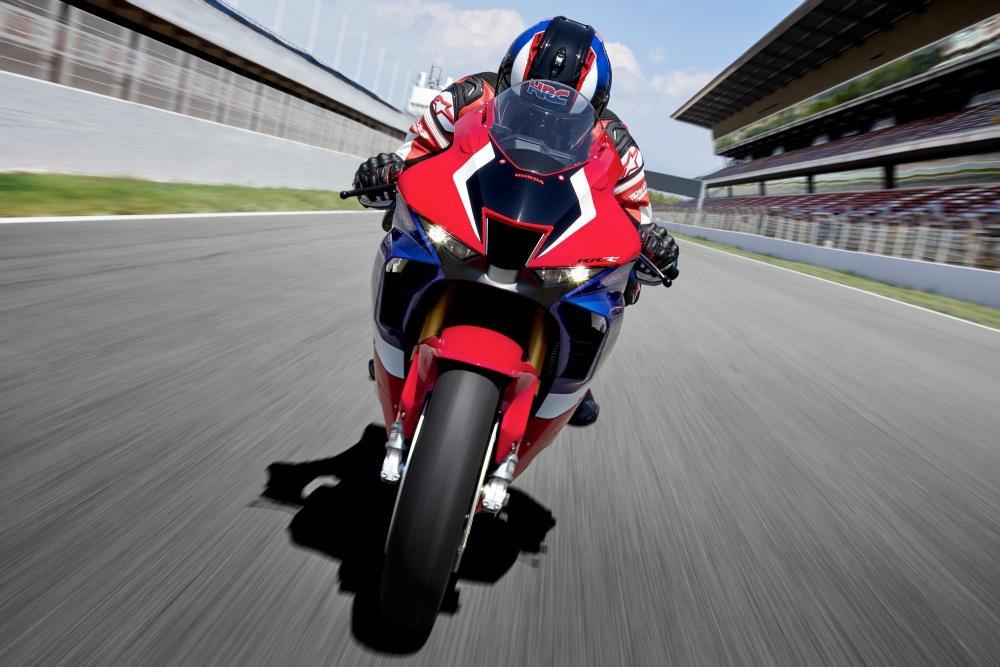 Last we heard about Honda CBR1000RR-R SP2 was in March this year. And we did say that the SP2 may not arrive this year.
There are rumours of a model equivalent to SP2. Most of the race-based bikes align with the highest model. But this race-based bike aligns with the SP version.
Now that does mean the SP2 may not arrive or may take two or three years. Since a patent is present for a variable wing of ECU control and an engine with VTEC.
Will the SP2 arrive in limited edition is something to think about.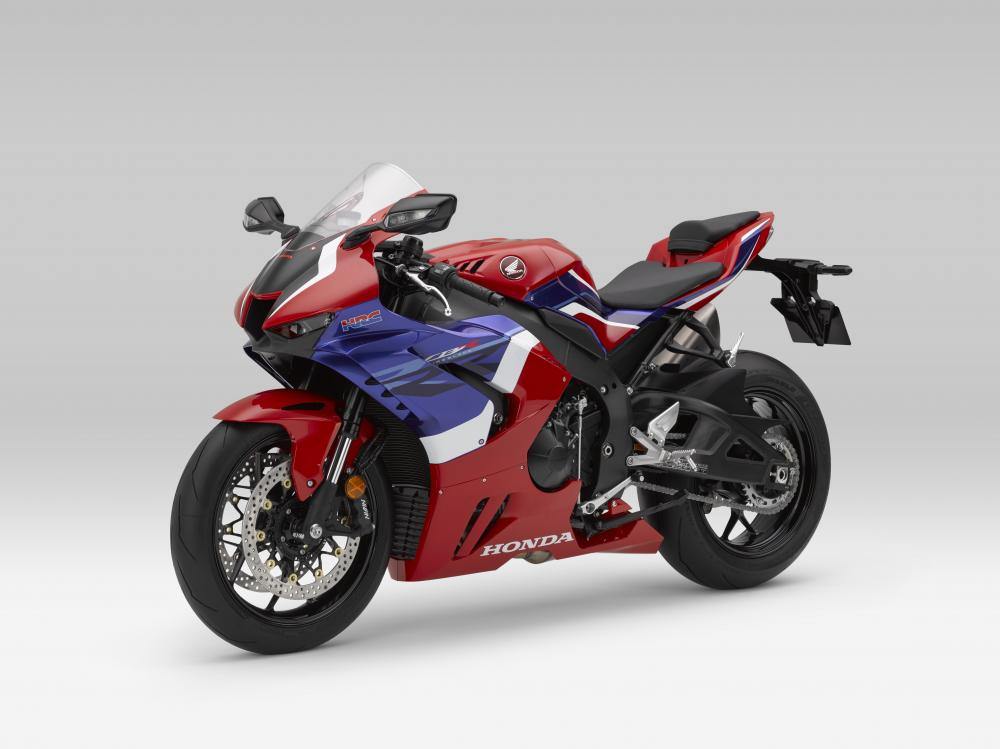 Limited Edition SP2
We also compare the SP2 with limited editions like
Yamaha R1- GYTR (only 20 copies)

Suzuki GSX-R1000 Ryuyo, a 209hp superbike that weighs 370 lbs (20 race-spec machines).
So Honda could think of getting the SP2 as a limited edition version.
Again will there be any chance of getting a tourer based on the CBR1000RR-R?
Tourer
Well, we went one step ahead and had also thought if there will be a possibility of CBR1000RR-R and CB1000R-derived tourers.
However, the idea of having tourer derived from CBR1000RR-R is low because, on the grounds, it is likely that adventure tourers will be released on the CRF1100L Africa Twin platform.
Here comes the main part.
How fast?
Our sources have confirmed regarding the speed of SP2.
Regarding RRR, SP2 exceeds Panigale V4R. It is the fastest in the benchmark test. The top speed of the V4R is 205 mph (331 km/h)
Now logically it does mean the SP2 goes beyond the 205 mph (331 km/h).
Well if this is the case then there is a new competitor to Ducati.
However, the Kawasaki H2R which is not a street-legal has clocked 400 km/h as a top speed.
Price of SP2.
The price is less than 4 million. In Japan, the price may be around 3.5 million.
Note: The above pictures are of Honda CBR1000RR-R.
---
Read More
Honda CBR1000RR-R gets a recall in Europe
Production delays for Honda CBR250RR
Honda Africa Twin CRF1100L Standard vs Extended Suspension Version
2021 Honda CBR600RR release information
How to remove and replace the single swing arm of the rear wheel on an Agusta F3?