2021 Honda CBR600rr release information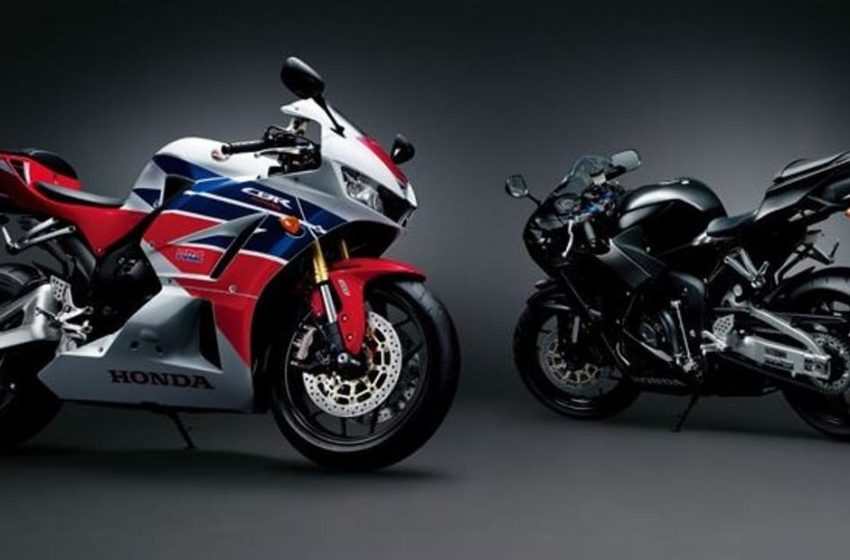 Honda's revival of CBR6000rr is getting a lot of momentum. Effectively it is going to be a 2021 model. We could see a few cues being taken from its elder sibling, CBR1000rr-r.
While in our last article we did mention about its patent and CARB documents.
Here we talk about what it is expected to get. The new CBR600rr is not for the European market and as of now is made explicitly for the Asian market.
Old Honda CBR600rr
Honda may well dubb the machine by name CBR600rr. You may never know the extra 'R' could be added like the one which was added for CBR1000rr-r.
The engine and frame remain similar when compared to the current model. We don't expect any change here.
At least we are not aware if Honda plans to make any changes in the engine.
CBR600rr may also get a sizeable black muffler and expected to reach 115 hp.
The standard electronic equipment will have riding modes, throttle by wire, traction control, full led headlights and dash, IMU-based race ABS, assist & slipper clutch, grip heater and quick shifter.
Old Honda CBR600rr
On 9th August 2020 during the Japan road racing championship at the Sugo circuit, Honda plans to reveal more information. This could well lead Honda to unveil the CBR600rr in November 2020.
Again it will be interesting to see if Honda also plans to bring the 'SP' version similar to its elder sibling-like CBR1000rr-r.
As the CBR1000rr-r SP comes with high-grade components like the electronic suspensions made by ÖHLINS, as well as front suspension callipers made by BREMBO.
---
Read More
How TVS will shape Norton?
Triumph GT spied
Supercharger kits for tuning 49cc, 50cc and 125cc
Peugeot Kahuna 300 concept by Bezzi
Upcoming Honda CBR400R release information