Electric: Gogoro unveils GoShare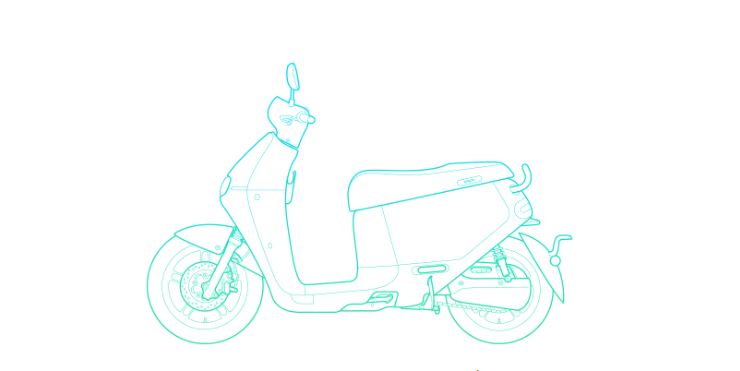 Gogoro unveiled its GoShare project a project that provides a futuristic concept of facial recognition technology, smart app, and of course batteries that could be swapped.
After the successful launch of the scooter rent system in Berlin, Paris, and Madrid. GoShare an innovative new concept was unveiled in Taiwan.
Gogoro claims that it is over 1200 battery swap stations in Taipei, which have facilitated over 100,000 battery exchanges. So far, Gogoro scooters have collectively been ridden over a half-billion miles.
The batteries of the scooters could be swapped that will help the rider to travel for long hauls. The Smartscooter will be positioned this month in Taoyuan i.e a municipality in Taiwan.
Area wise Taoyuan is the fifth-largest city in Taiwan, with over 2 million people and an urban area of 440 square miles.
Gogoro offers a wide range of scooters—the Gogoro 1 Plus, four versions of the Gogoro 2, the Gogoro 3 Plus, and four models in the S Performance category.
Specs of Scooters
Top speed of 95 km/h

Acceleration of 0 to 50 km/h in 4.2 seconds

Maximum torque of 25 Nm @ 0-2,250 rpm

Maximum horsepower of 8.3 hp @ 4,000 rpm

Range of >100 km when traveling at speeds of 40 km/h.
---
Pic Credits : Gogoro