Electric : Zero Motorcycles to unveil there new electric bike SR/F on 25th Feb 19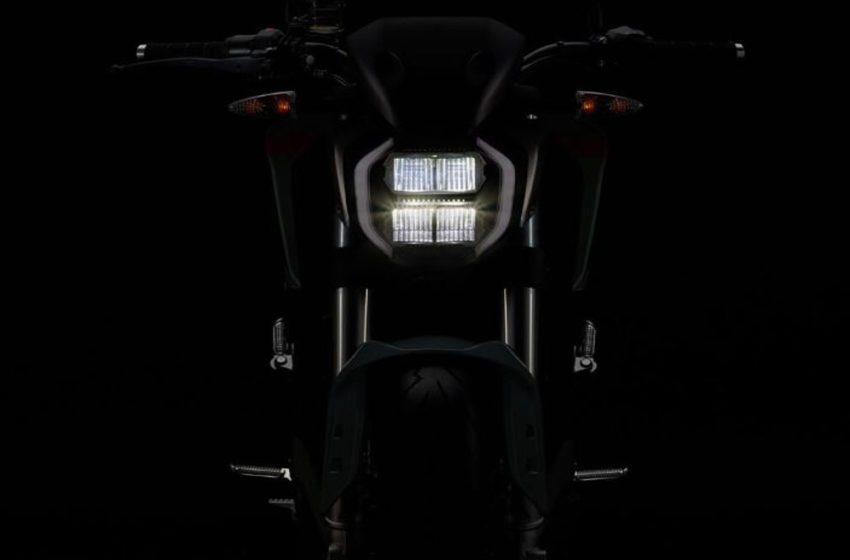 Zero motorcycles teases there new electric bike which they call it as SR/F and details are still awaited.However from the teaser bike looks very exciting two segment LED headlights, high blinkers above the headlight and foot pegs.
Suzuki Hayabusa Falcon to return
From the picture i can make out an inference that it surely is going to be electric cruiser motorcycles however time will tell and we will have to wait for more teasers if Zero Motorcycles has in mind to tease.
Backed by thirteen years of innovation and iteration, setbacks and what-ifs, our next evolution will be the first of its kind. Effortless power. Precise instinct. This is the future of motorcycling.This is what Zero Motorcycle says.
---
Source : Zero Motorcycles