Felo has unveiled its latest electric scooter 2021 FW06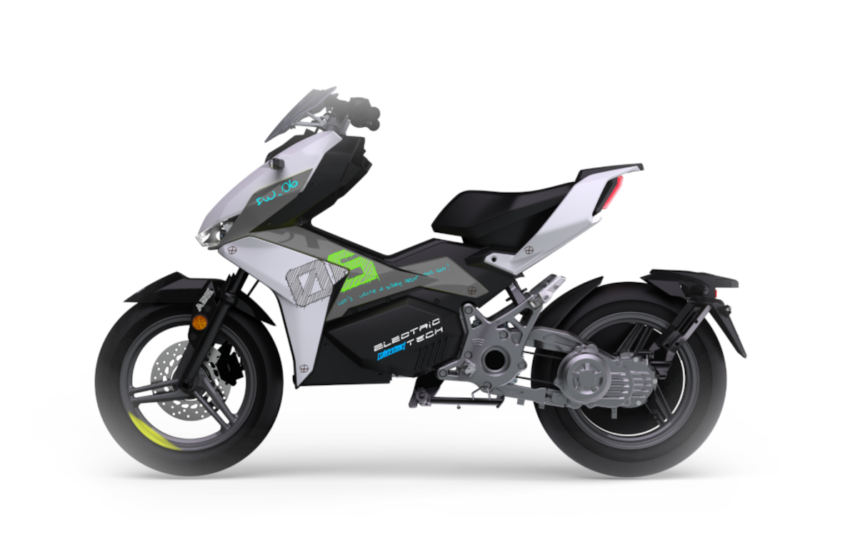 Felo has unveiled its latest electric scooter, FW06. Felo, as we know, has already collaborated with Kymco. The FW06 comes in two variants.
FW06 GL¥ arrives at 26,800RMB and goes up to the 110KM max speed 

FW06 DX¥ retails at 28,800RMB and goes up to 140KM max speed.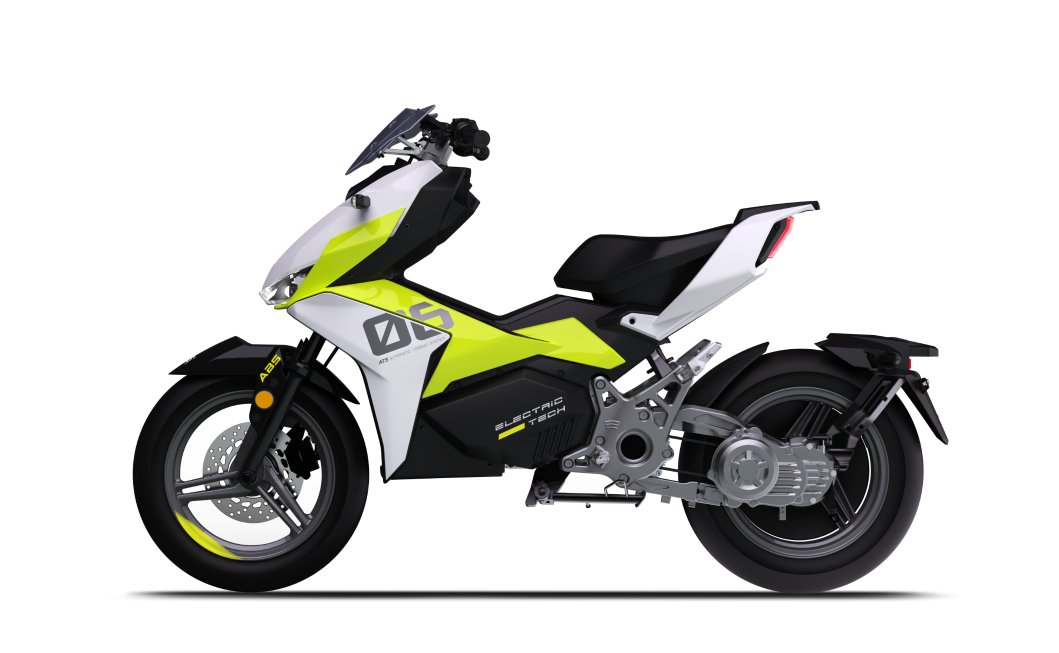 FW-06 powertrain provides all the power you need. Whenever you need it, plug in, charge, start.
Felo utilises the high-performance automotive standard type-2 charger. Combining the socket and charging gun brings you a super high-speed, convenient and safe charging experience.
Felo owns a patented 2-speed automatic gearbox that allows FW-06 powertrain to deliver breath-taking acceleration off the line(even while carrying a passenger)and a high top speed without compromising your real-world range.
Max Speed 110KM/H
FELO's patented ATS variable speed system is FW06, which brings the high-speed acceleration, catches up with surpasses the same grade fuel car. Racing technology, so that the electric motorbike speed.
Range Mile 120KM
In addition to its impressive speed, the FW06 has battery life. The city ride is worry-free, explore the city fun, dream of a comfortable life.
Max Power 10KW
A High-efficiency motor customised by FELO can effectively solve electricity problems, transform the situation, output more powerful kinetic energy, and bring an excellent driving experience.
Other performance specs
107kg ultra-light frame, surpassing the same level of fuel vehicles.Up to 30% TT race bike-sharing technology.Accurate and efficient management system ATS torque so that the vehicle efficiency improvement of 7-9%.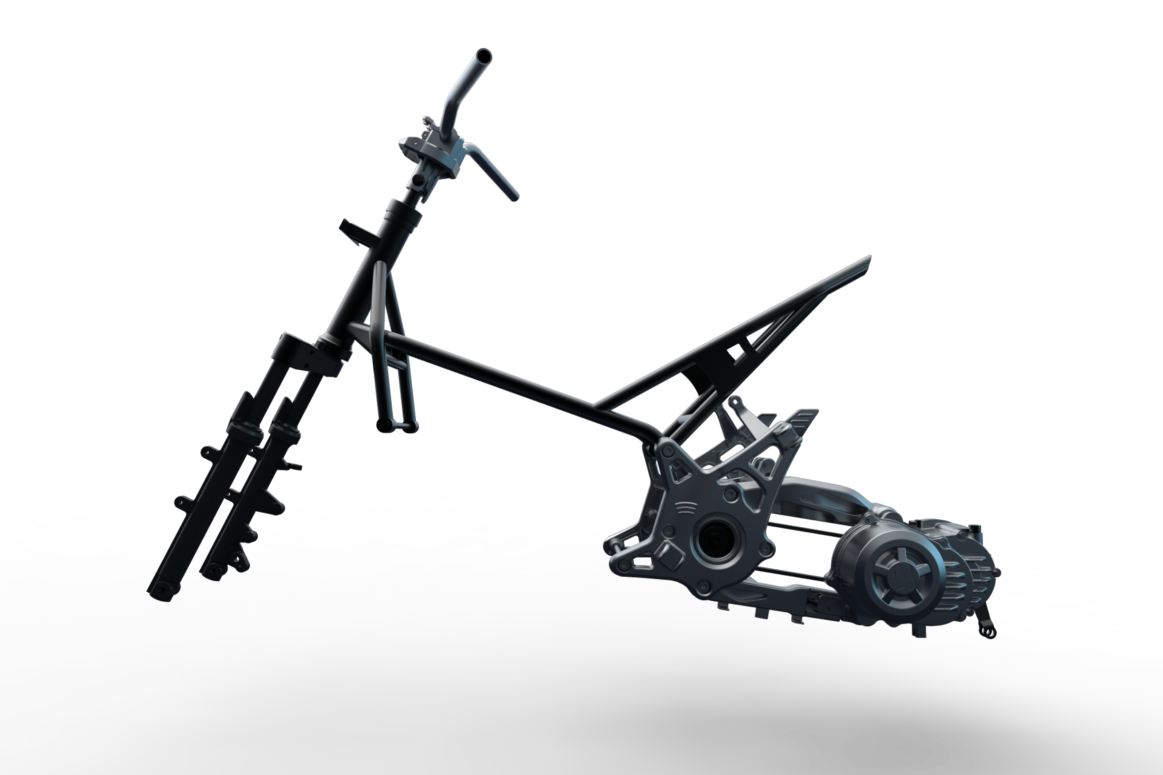 LCD
With data, LCD meter with 5 inches clearly show intelligent computing residual mileage, riding at ease.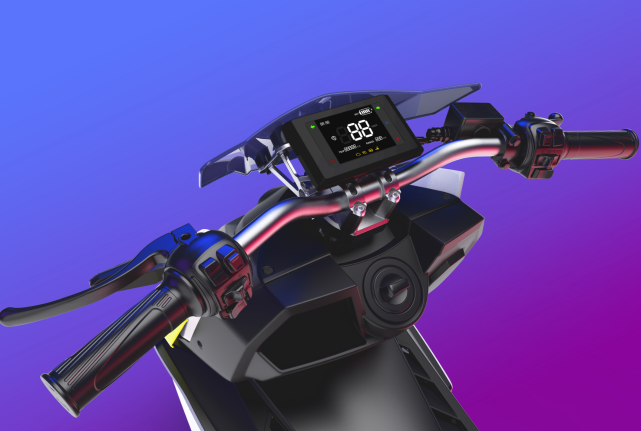 VCU vehicle intelligent control chipset, Driving Safety
FELO research and development of brilliant data processing centre VCU vehicle, precise control, protect the user's safety riding.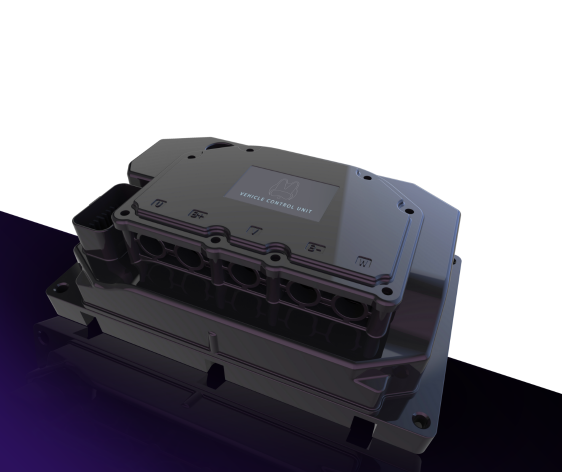 Keyless system
FW06 comes equipped with an inductive keyless start system, quick one-click start, on the go, fun in life.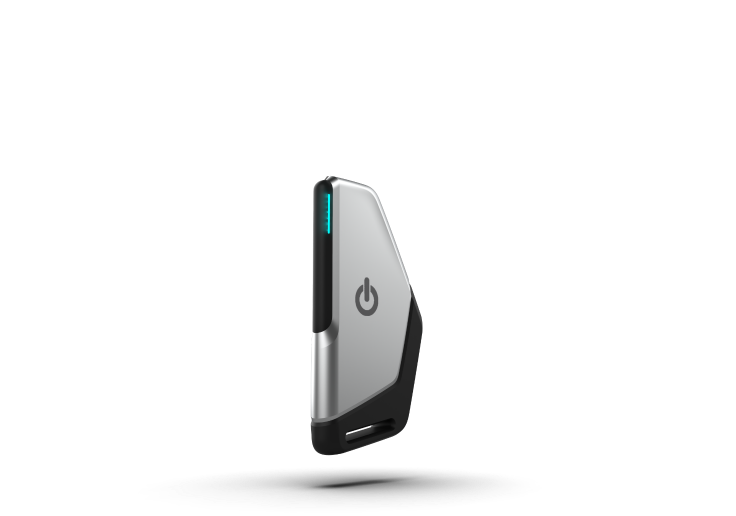 Smart App
People, bike, and the cloud are interconnected, real-time data sharing, bike information under control.
Instantaneous Surpassing
The one-button acceleration mode of FW06 can instantly increase the output power of the vehicle, bringing strong power and speed.