GASGAS's new video for motorcycle enthusiasts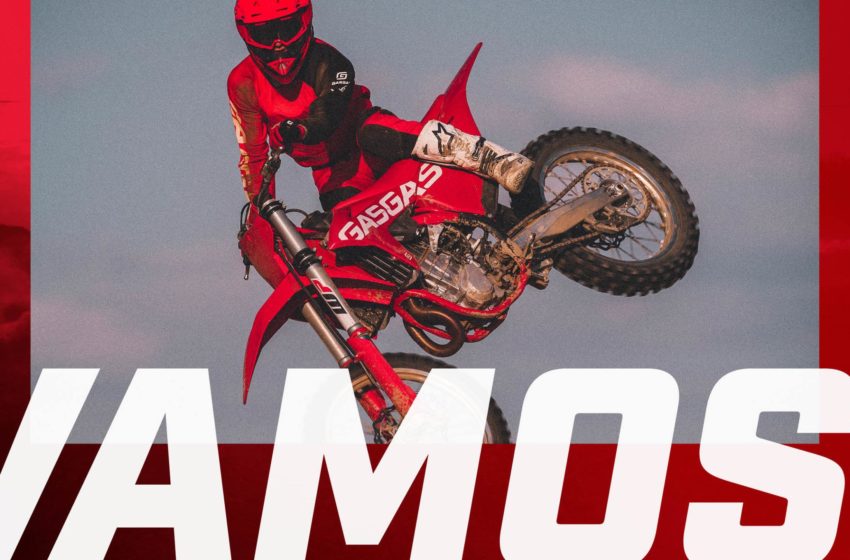 GASGAS's new video – UNITED IN DIRT – is an anthem for those who live for skids, wheelies and getting filthy with their crew.
Whether you shred moto, rip enduro, balance trial, send freeride, pin it in the desert. Roost through the woods, blast trails in the hills or play ride with your buds.
They made this video – for all of the dirt freaks!
GET ON THE GAS! Their goal is to put the fun back into riding! With a complete range of trial, enduro, motocross and mini motocross bikes.
They put proven performance into the hands of those who love to ride. GASGAS ensure an exciting yet approachable entry point into the performance offroad motorcycle world.
They have a distinctly Spanish style with a rich and proud heritage in offroad motorcycle racing and trial competition.
An inviting, down-to-earth personality that underlines the brand's character.
This attitude comes reflected in a robust product line-up, built to provide riders with the utmost enjoyment without any fuss.
GASGAS aim to be user-friendly, welcoming all riders and celebrating a shared passion for motorcycling.
This community-driven mindset bears testament to the vibrant and playful GASGAS persona.
GASGAS has extensive and impressive motorsports credentials. Yet focus on enabling more riders to join in and share the enjoyment of riding.
Welcoming new and old riders like motocross, enduro, cross country. And trial adds more fun to their ride. GASGAS – Proven performance package for serious offroad fun!
Video