Harley Davidson teases near to production LiveWire model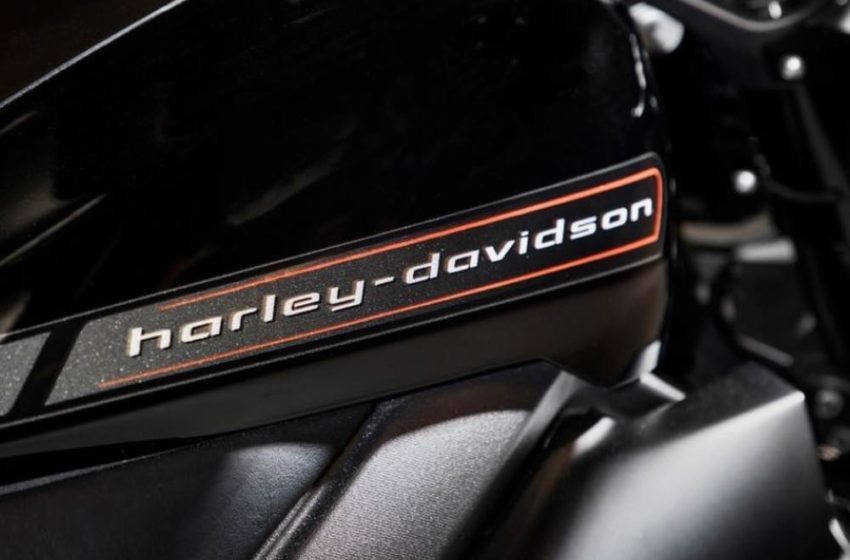 Harley teased us with one of its iconic project LiveWire with near to production model.In motorcycle world this is called as DV or Design Validation which is near to production.This bike however, was not part of assembly line.As you could see lot of finishing touches were done by hand.
Harley glimpsed us the Project LiveWire back in 2014 and its been teased quite a lot.The bike sitting in front of us in Milwaukee today, is a significant evolution from what that early look machine was.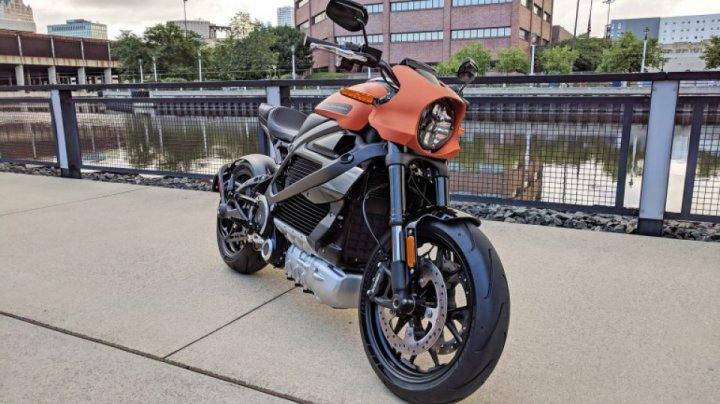 LiveWire, as it sits today, is just one model, but as Harley-Davidson confirmed that it will be the launchpad for a new line of Harley electric bikes. Additional models which are slated to arrive in 2022. Harley is calling this their new "twist and go" portfolio of product designed to attract new riders with new ways to ride while establishing the company as a force to be reckoned with in the electric motorcycle industry.
Top 10 Production Motorcycles of 2018
Norton Gallery
Spotted new Ducati Hypermotard
---
Source: Motoridersuniverse