Here are the changes to Zero Motorcycle's lineup in 2022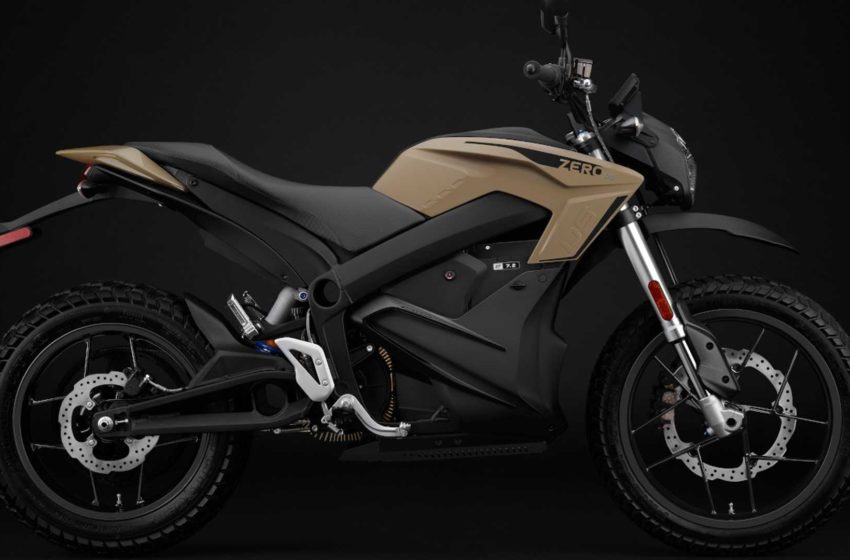 Zero Motorcycles has thrived in the electric motorcycle market, paving the way for other manufacturers. 
Over the years, it has developed two-wheeler models to suit varying riding styles and needs, ranging from sporty streetfighters to burly off-roaders.
Since then, Zero has released numerous versions of its first production model, gradually building on the company's reputation as the clear leader in electric motocross.
And now, after more than a decade of development and innovation, Zero has rocked the world again with the release of an all-new line of models for 2022: S, DS, and DSR.
S
The Zero gets the juice from Z-Force 75-5's cooled electric motor. With 76hps and 105 Nm of torque, and goes up to 157 km/h top speed. The bike gets support from a 7.2 kWh battery.
DS
Zero Motorcycles also updated the DS and DSR. To start with DS, it arrives with a similar 75-5's cooled electric motor. 
However, with a trail exterior, and unlike the S, it goes up to 157 km/h top speed and gets a 131 km range. The DS arrives with a Quicksand paint scheme.
DSR
DSR gets the Z-Force 75-7 electric motor, calibrating to 70 hp and 157 Nm of torque. The DSR goes up to 164 km/ h at a top speed. The 2022 DSR gets the Z-Force 14.4 kWh and has a range of 262 km. Zero Motorcycle offers DSR in the Black paint scheme.
These three models also have Zero's proprietary Cypher II Operating System.
The OS takes responsibility to track the power and battery life. The other goodies involved are Bluetooth smartphone connectivity. The all-new 5 inches TFT full-colour console.
Pricing
The Zero S and DS comes priced at $11,195, while the DSR arrives at $15,695. These incredible models were made worldwide by Zero on September 14, 2021.