Zero Motorcycles teases its upcoming electric supermoto FXE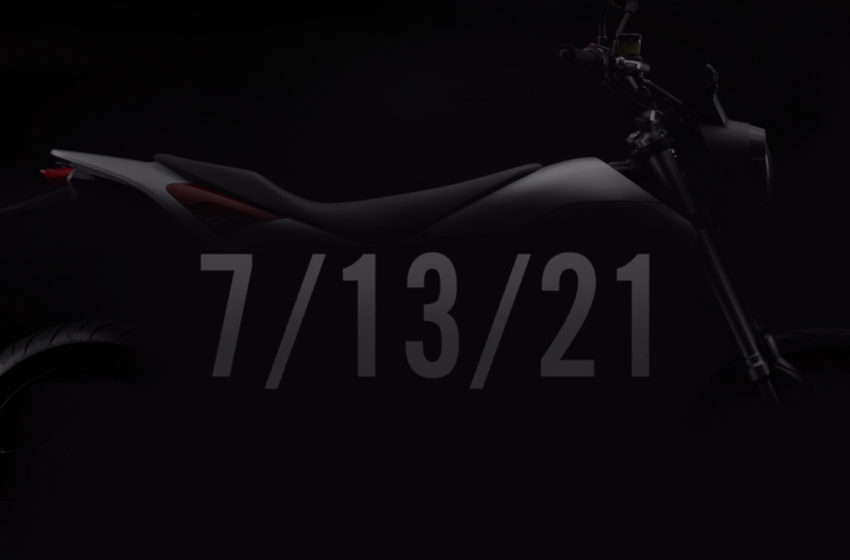 Zero Motorcycles had posted a teaser on its Facebook page. And what it does look like is a new FXE. The teaser shows the outline of the bike.
The new member will be an addition to the already existing FX family, and from the look of the tires, we could presume the bike falls under the supermoto segment. However, this will be electric.
Apart from the above, the new FX looks like a more Enduro dirtbike compared to the road model.
The teaser doesnt show much, and if you take a close up of the teaser, you will be able to see the red tail light and a bit of red splash near the seat.
Rest we see the bike may arrive in the grey and white shade. We will have to wait for more information on the bike.
via Zero Motorcycles