Hero Motocorp Ltd reported rise by 5% YOY in their sales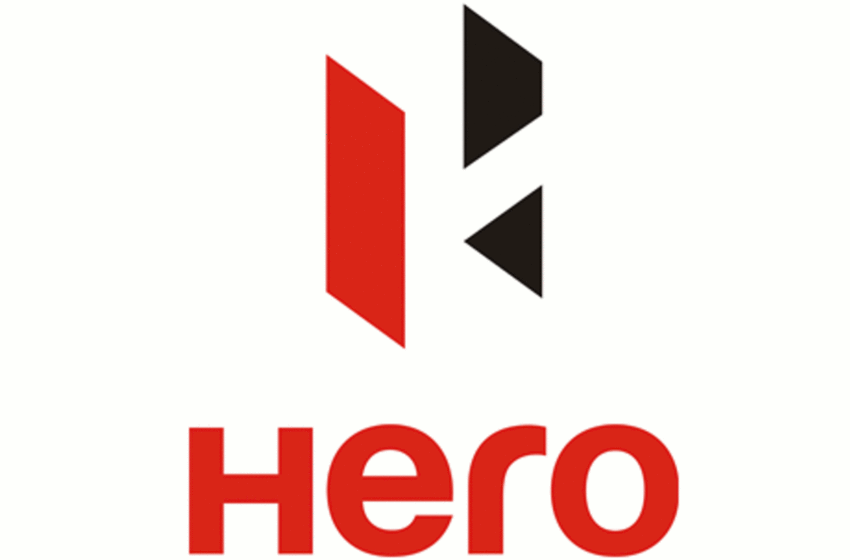 As we published about the Royal Enfield sales figures yesterday and they are positive.
While 2020 August was not good for the majority of Indian players.
The Indian Motorcycle market has started to pick, although it may take some time to fully recover. However, we do see the results.
Today we talk about another significant Indian motorcycle giant Hero Motocorp who has reported a 5.29% rise in sales.
December YOY sales
According to Business Standard Hero MotoCorp sold 4,47,335 units in December 2020 from 424,845 units in December 2019.
Total sales
The difference 22,490 units. However, the total sales went down by 24.2% in December 2020 from 5,91,091 units sold in November 2020.
The two-wheeler manufacturer further said they consolidated the market leader and supported them to provide the third quarter's best results.
Domestic sales
When it comes to domestic sales, they grew by 3.1% as Hero sold 4,25,033 units in December 2020 compared to the 412,009 units in December 2019.
Hero Motocorp made a statement by saying, "The December volumes indicate the continuously improving consumer sentiment. And the company expects the positive trend to continue in the new year, despite the Covid-19 pandemic challenges.
The wide range of best-in-class products and consistent alignment of new technologies and services will ensure the company's strong growth impetus in 2021."
However, the stock went down by 0.41%, and the shares closed at 0.34% low. There are other factors like its partnership with Harley and bringing new products will provide a boost in future.
We see Hero concepts from Bezzi, and in future, Hero may like to bring them in production.