Oberdan Bezzi brings the Hero 361 Symbol concept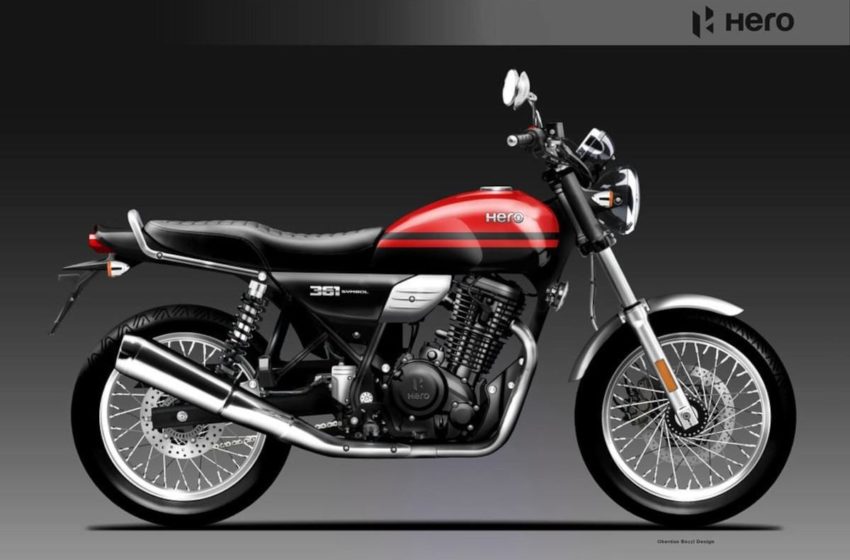 Probable and desirable that even the HERO brand wants to enter into the competition of India's internal market. And also in a global perspective regarding the type of motorcycles Classic.
The genre definitely is in vogue as many houses are dedicated to particular attention. With very carefully studied and developed models. Hero Motocorp is one of the largest growing motorcycle brands in the world.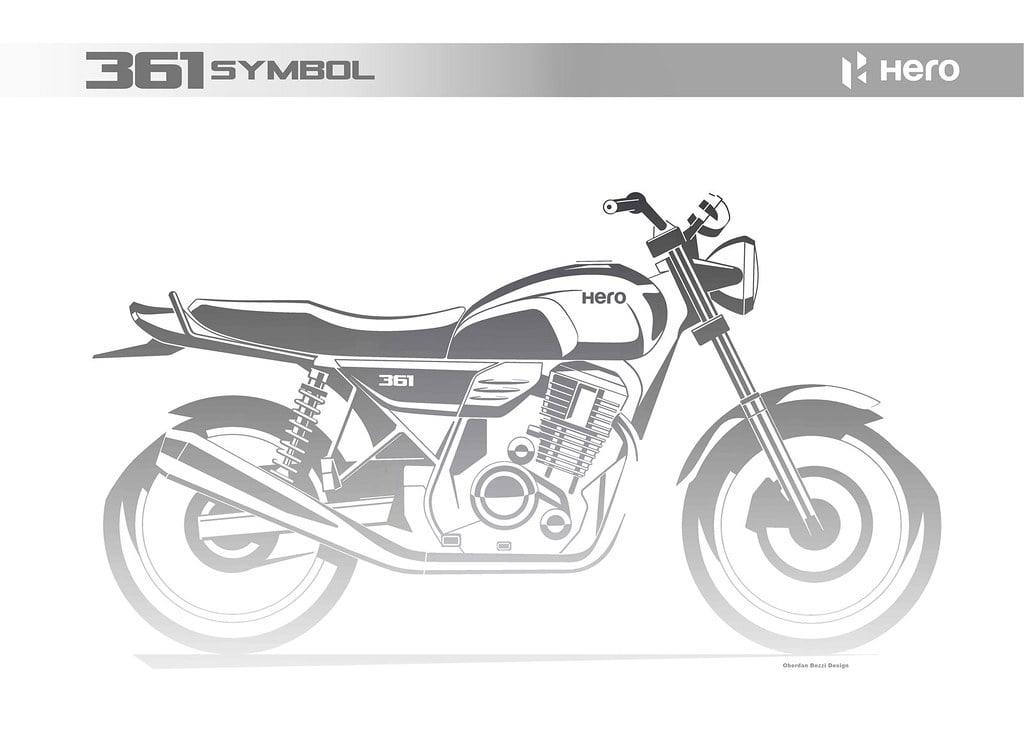 These are in few words too traditional motorcycles from a technical/technological point of view. 
With a very well-behaved aspect but without particular air-cooled, single-cylindrical, air-cooled ′′ inventions. From the comfortable structure and the size suitable for couples use.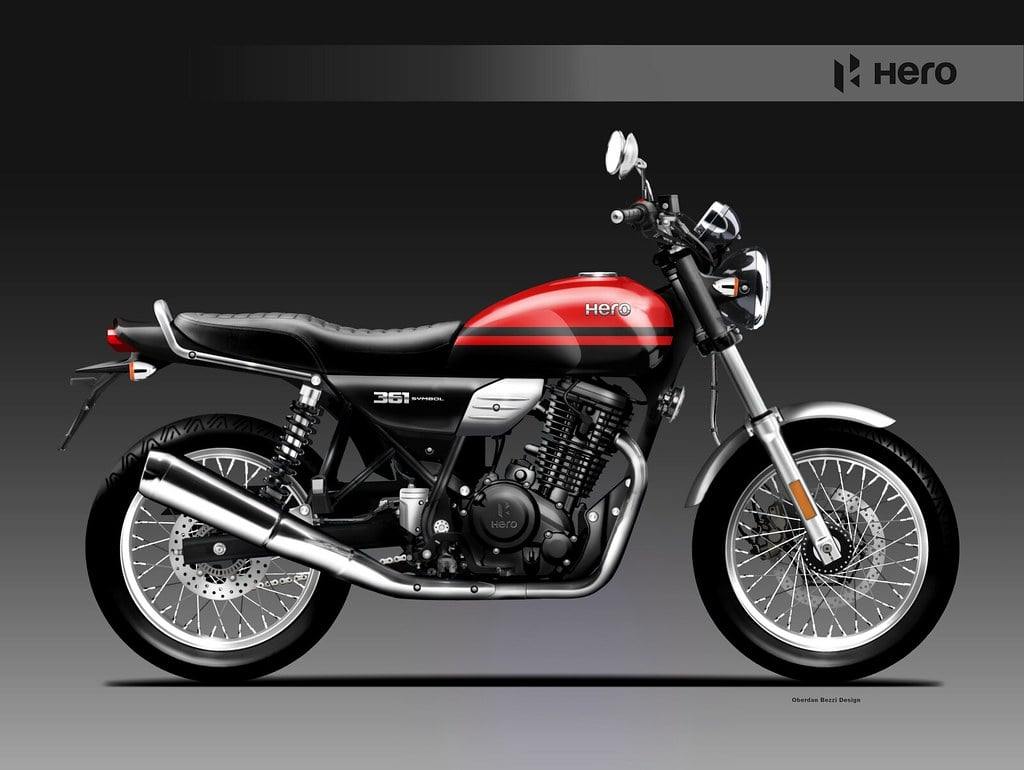 The look features the style of Japanese motorcycles in the 70 s. So it's very welcome to resort wherever possible to real metal. 
Chrome or otherwise to elements that give a feeling of reassuring solidity.
Beware, though, the western-viewing motorcycles are mistaken for models intended for an essentially adult audience. 
While in the internal market. They also agree among those who want a vehicle of substance and image.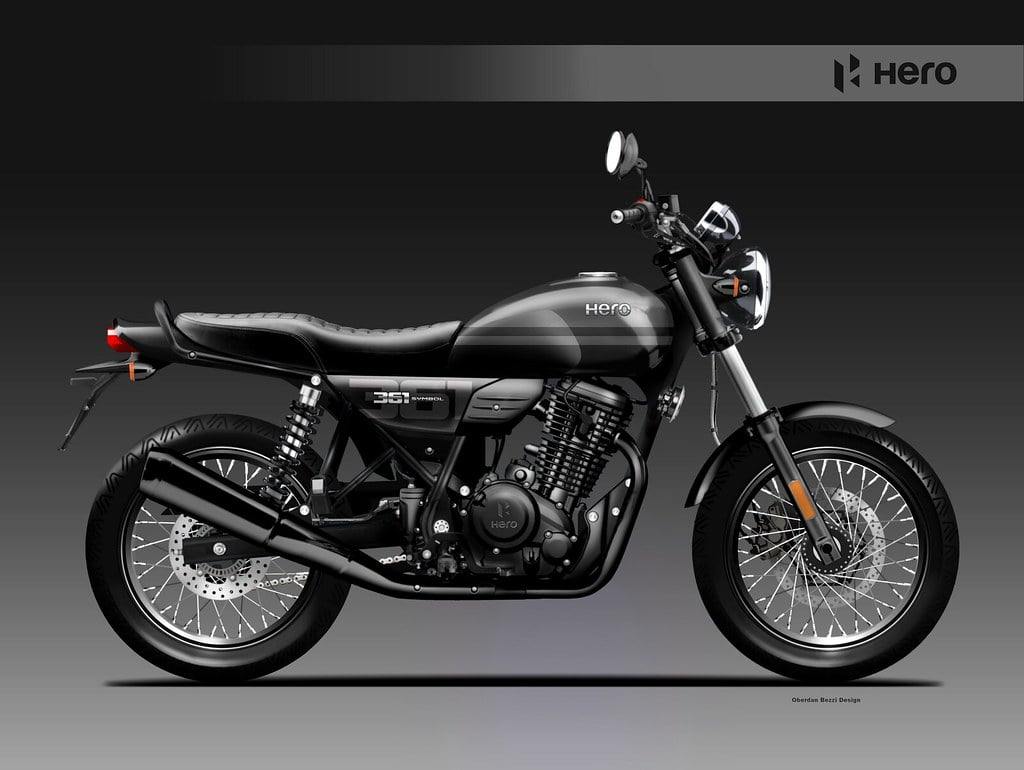 For this reason, and in three variations, this proposal could be declined.
The YOUNG version, with the most visible colours and with alloy wheels. And the GLAMOUR for anyone who wants to be more relaxed with many black.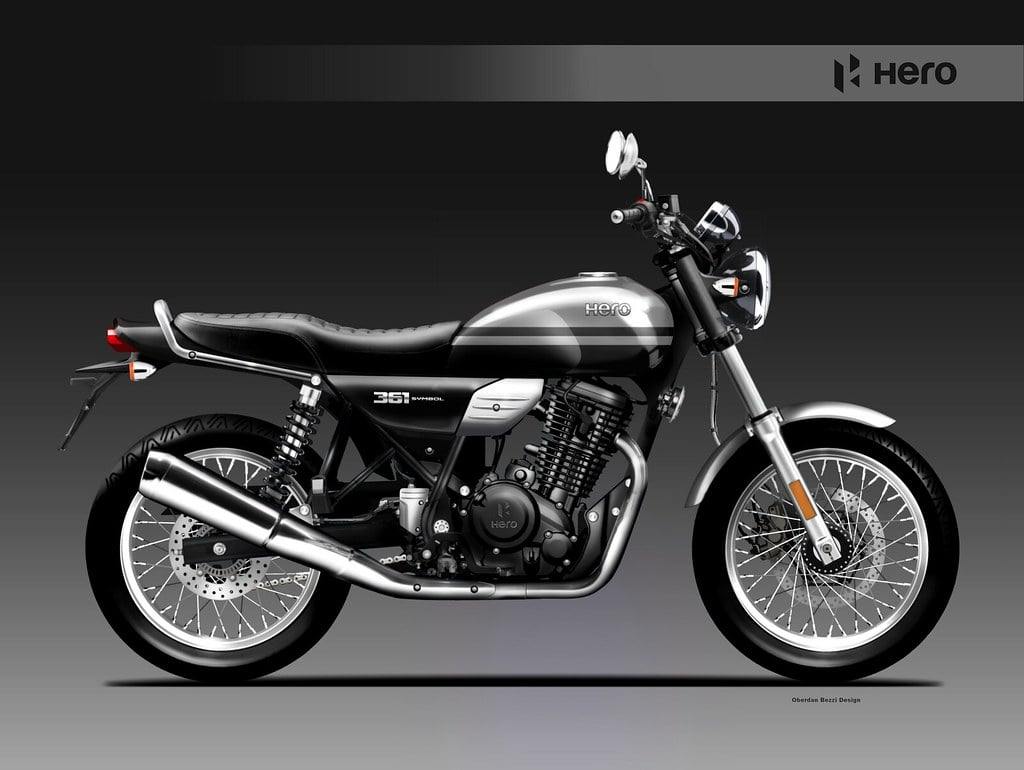 And dark and refined details and of course, CLASSIC. Glittering with chrome for those who love the tradition.
Comes with a 361 cc engine and embedded in a reliable and traditional cycling structure, dimensionally adapted to all statures. Qualitatively inexpensive and enjoyable aesthetics.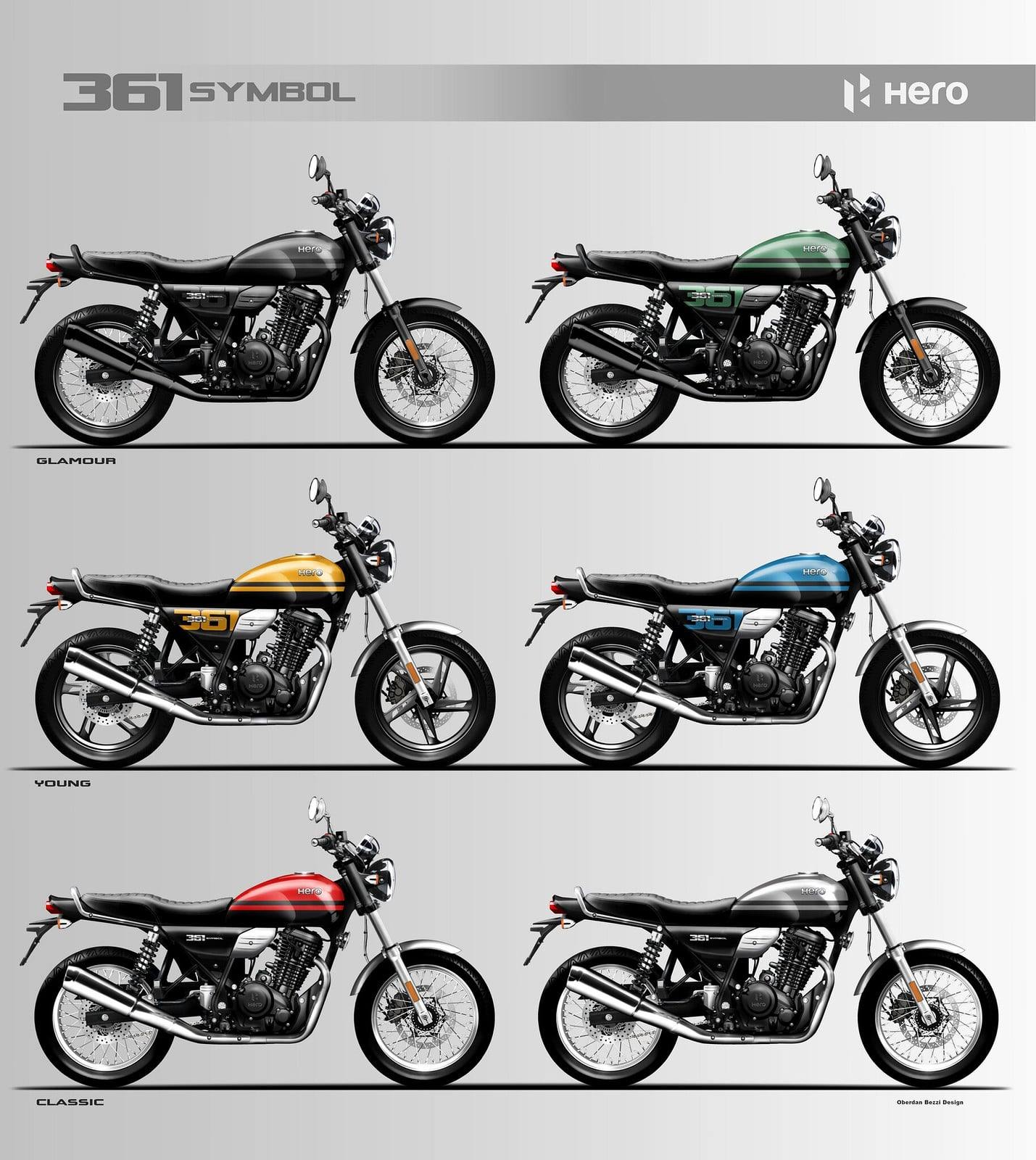 Offered to a quotation that generates an excellent value for money ratio. We are confident of the success for this plausible HERO 361 SYMBOL.
Source: Oberdan Bezzi