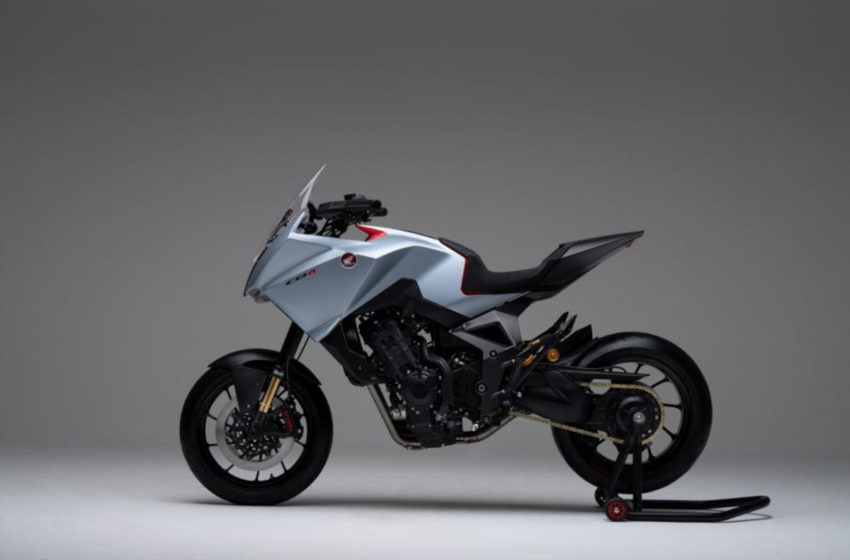 Honda ADV350 and NT1100 win the Red Dot Award
Honda Motor Co., Ltd. won the prestigious Red Dot Design Award in 2020 for the CBR1000RR-R Fireblade SP. And followed up with another in 2021 for the Forza 750. The Honda NT1100 sport tourer and the Honda ADV350 scooter received a 2022 Red Dot Design Award.
The award is based on 'form follows function and is given to products that successfully connect aesthetics and ergonomics.
Honda's new NT1100 has won a heap of appreciation, and it's a looker. But underneath that sleek bodywork is the engine from the Africa Twin. 
The brand received the coveted accolade for its innovative design, a hybridization of emerging technology. Old-school styling and performance set the standard in every category. Several factors contributed to its winning in conjunction with the design's streamlined appearance.
Maurizio Carbonara at Honda's R&D centre in Rome, design team was responsible for the automaker's most recent adventure model. The NT1100 won coveted Red Dot acknowledgements. Measuring in with an incredibly futuristic bent. The design team has sharply honed motorcycle with tech and adventure-inspired characteristics.
On this occasion
Honda R&D and Design Center COO Toshinobu Minami said
"We are pleased to receive a Red Dot Product Design Award in all Honda product ranges, Motorcycle, Automobile and Power Products for the first time. And we believe this is a result of realizing Honda's desire to 'serve people with technology, ideas and design through our products. Which has been a key principle since the company's foundation. We will continue to take on challenges to deliver "surprises and excitement" to our customers."
For decades, Honda's scooters and ADVs have been a familiar sight on the streets of Asian nations like Japan, China and India. 
It may be partly because these countries are emerging markets characterized by dense urban centres where scooters. And motorcycles are preferred over automobiles for their mobility and practicality. 
As more people from these regions become mobile and well-travelled. They take their tastes with them. For those who seek adventure and desire a unique style statement, the ADV350 and Honda NT1100 will cater to their needs.
via Automotive world