Honda offers a robust lineup of green sticker compliant dirt bikes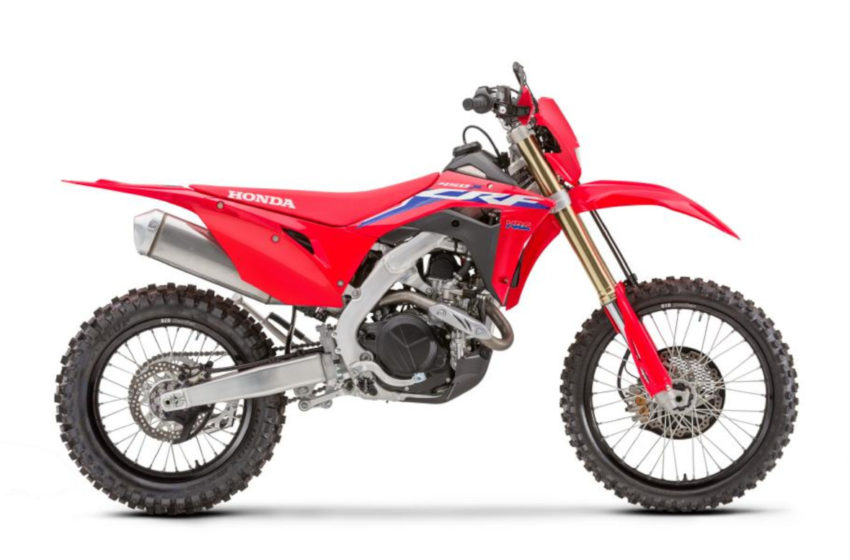 Honda continues to offer several dirt bike models that meet the California Air Resources Boards. New emissions standards for 2022 model-year and later off-highway vehicles. 
CARB's updated rules eliminate new Red Sticker vehicle sales for the model year 2022 and onward.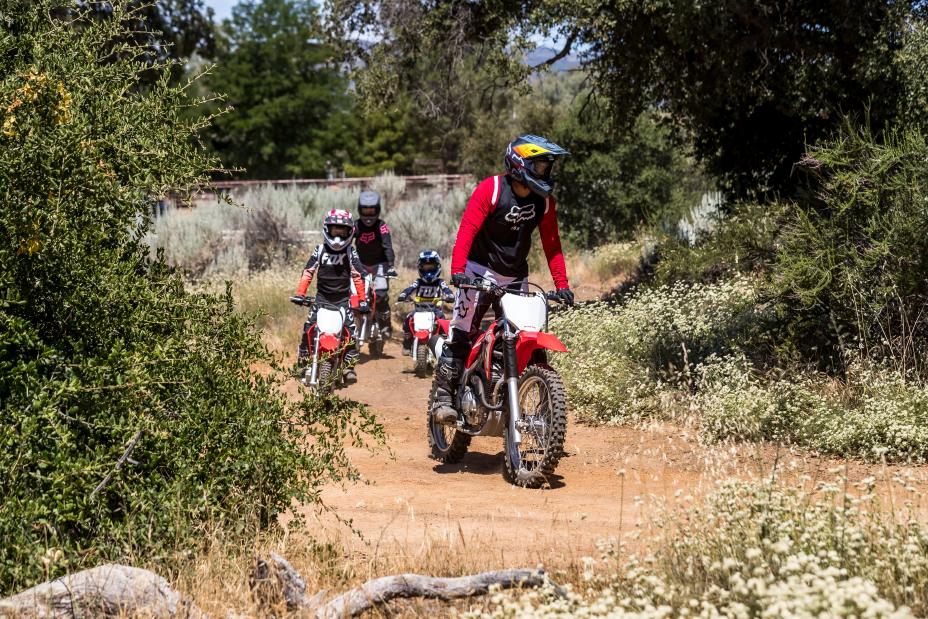 Honda CRF Trail Family
Model-year 2022 and later off-highway vehicles that are not Green Sticker compliant will not be allowed to operate in California SVRAs.
Announced last March, the 2022 CRF450X continues to be eligible for a Green Sticker. And maybe legally ridden year-round at SVRAs.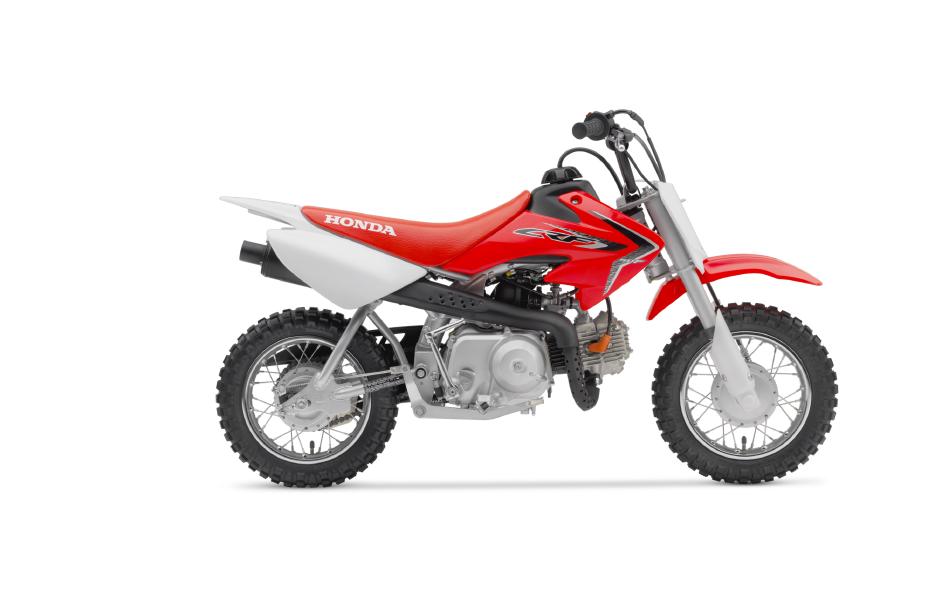 Honda CRF50F
Suitable for trail riding, this famous model performs at such a high level that it can compete. Having amassed 14 victories in the Baja 1000, including the last six editions.
In addition, the entire CRF Trail family—the CRF50F, CRF110F, CRF125F and CRF250F. Remains Green Sticker compliant. The road-legal CRF450RL may also be legally used in California SVRAs.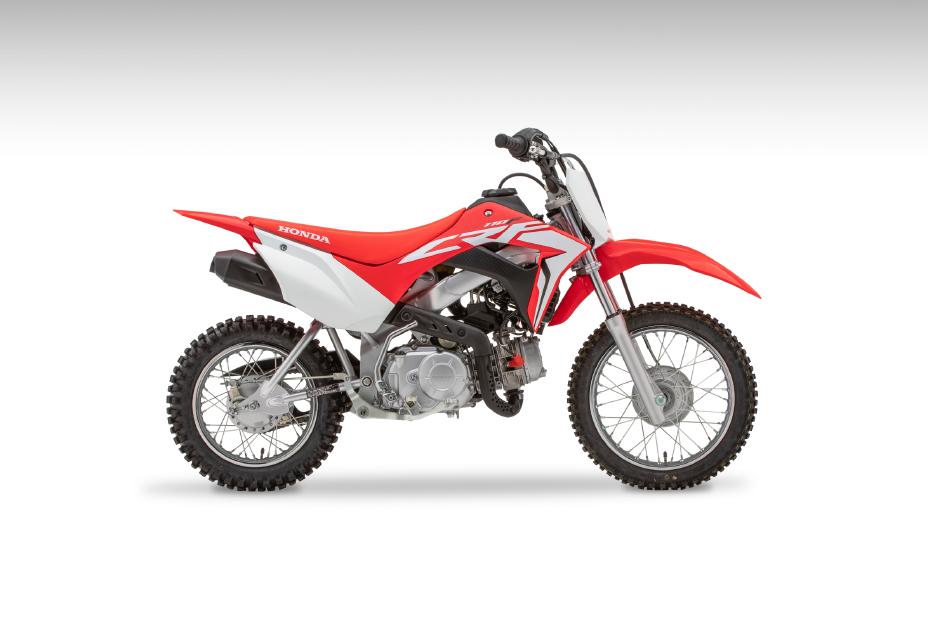 Honda CRF110F
Quote
"With CARB's changing regulations, we've heard from several customers who are concerned about being able to ride their dirt bikes in California public riding areas.
But many Honda models are already Green Sticker compliant," said Brandon Wilson, Manager of Sports & Experiential at American Honda. 
"We've moved our off-road line in this direction over the past several years. Enabling us to offer one of the Powersports industry's more substantial lineups of Green Sticker-compliant models. 
Equipping off-highway vehicles with the necessary clean-running technology isn't always easy. But doing so is an essential way of protecting the environment and keeping public riding areas beautiful."
Honda's lineup of Green Sticker-compliant Powersports products isn't limited to two-wheel models. As many Honda ATVs and side-by-sides can also be used year-round in California's public off-road areas.
via Hondanews