Sublime Honda XL600, a great concept by Kentauros
As usual, we can see much traction from Kentauros vault. And this time it is the Honda XL600 concept.
A little about the original bike and how Kentauros has made its concept noteworthy.
The XL600 was the 589cc OHC RFVC air-cooled single-cylinder four-stroke Enduro meant for dirt. The Enduro was able to make it from 1983 to 1987. The XL600 was an advance version of Honda's XL500R.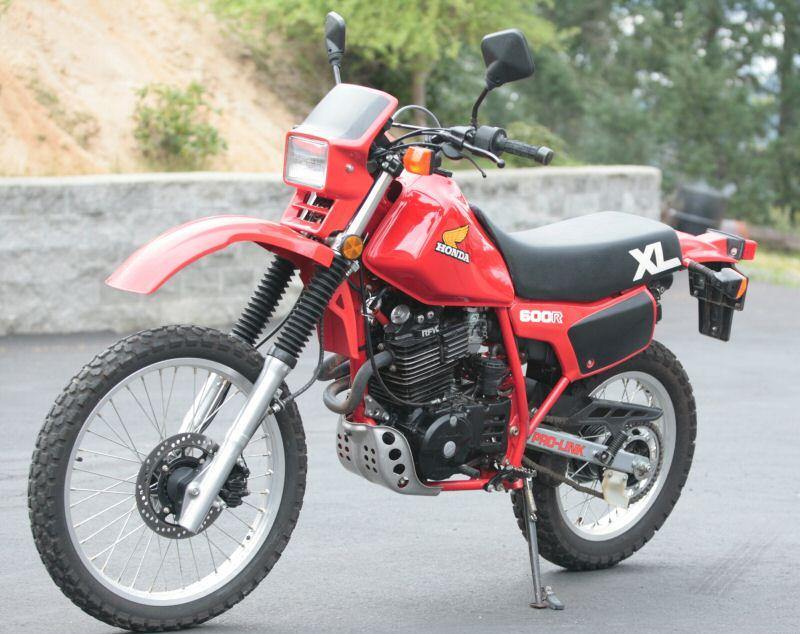 Honda XL600R
The five-speed 589cc motor calibrated 48.95 HP (36.5 KW) @ 8000RPM taking it to a top speed of 104 mph (167 km/h).
Until the end of production, the XL600 went under multiple iterations. Honda later made the XL600R.
All the relative variants of XL600 like the XL600R, XL400R had square headlights. While the Honda XL500R had round and Honda XL600V was a faired bike.
Kentauros XL600 Concept
The concept is the mix of Scrambler and the Enduro. The idea takes inspiration from the XL600 as well as from the XL500R. Notably, the headlight we see on the concept comes from the XL500R.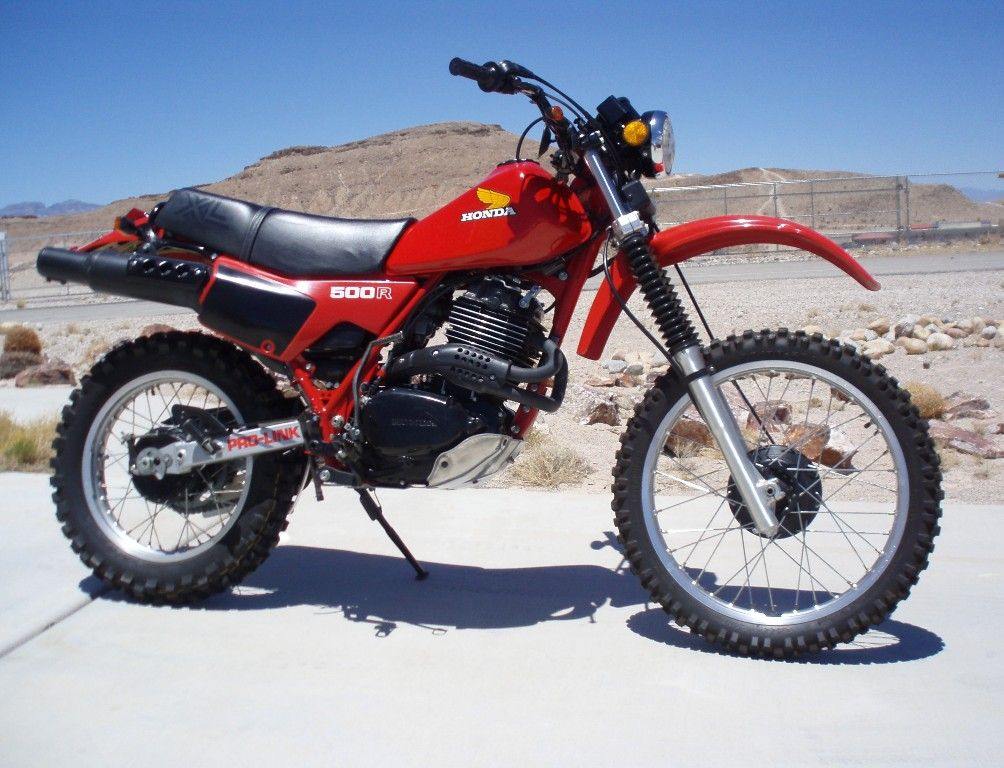 Honda XL500R
Plus placed above the rear fender, we see a small round light.
The front fender on the concept is very well poised. At the same time, the under-seat exhaust grabs much attention. Further, the fuel tank takes a little curvy shape.
The other goodies are wide handlebar for more comfort. The radiator guard looks subtle and is enough to cover the radiator.
The all-terrain tyres with the classic robust swingarm will able to take the rider through all terrains. The front comes with the telescopic forks, and on the opposite end, we see the Pro-link single shock.
The concept vividly brings the memories of the old XL600 and Kentauros, as usual, does a top job to resurrect these old memories.
Kentauros has built the concept in multiple paint schemes. Right from glossy red to silver and gold.
Just take a look.