Honda unveils the new CB1100RS, color lineup, price and more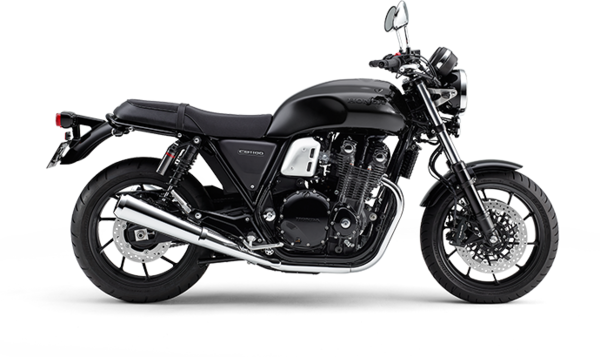 Honda has unveiled the new CB1100RS.
大型ロードスポーツモデル「CB1100 RS」に、受注期間限定のカラーリング「マットバリスティックブラックメタリック」を追加設定し、Honda Dreamより2020年1月17日(金)に発売します。

受注期間:2019年12月16日(月)から2020年5月31日(日)までhttps://t.co/C3JYwMPtGNhttps://t.co/KXPEF4lTLl pic.twitter.com/i6VoJqW88w

— Honda Bike (ホンダ バイク) (@HondaBike_hmj) December 16, 2019
CB1100RS Paint Scheme
Darkness Black Metallic Pearl Hawks Eye Blue Matte Beta Silver Metallic Mat Ballistic Black Metallic Color Lineup is not changed, Matt Ballistic Black Metallic is added, and the color lineup now has 4 colors.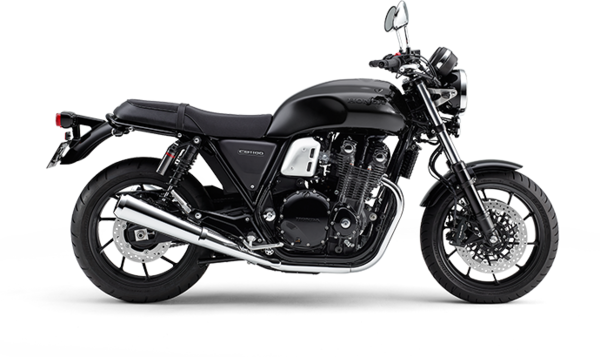 CB1100RS price
Black / Blue / Silver: 1,403,600 yen

Matt ballistic black metallic: 1,144,600 yen
Changes to the CB1100RS for special use vehicles of the 2020 model

The meter cover and handle are also black. The center stripe of the tank is a plain color. Comparison GIF image
Meter cover

Handle

Air cleaner cover
Became matte black. In the first place, 2019 black is almost blackish, so there isn't much difference between matte black and black.

We think this is the final model. This is the information for 2018, but we dont have any information since then that resumption and successor models those that are developed.
There was a patent like that, but it seems that it was probably filed before the suspension.So it seems that the current model is discontinued.

That's why we think it's safer to buy the CB1100 series  before May 31, 2020.
---
Source : Honda Motorcycles

See Also 

Honda Africa Twin CRFL 1100 vs Extended Suspension Africa Twin
Top 9 Facts about new Kawasaki Z900
When MotoGP meets Formula 1
Honda's new Scrambler patent