Honda VTR custom from Praem is too good to resist
Praem based in France has a knack of building world-class customs and one among them is custom 'Honda VTR 1000 RC51 SP2'.
Before we go to the Praem's custom variant, we take a look at the base model.
To dominate the Superbike World Championship Honda came up with a machine which had various pseudo names. 
RVT1000R

VTR1000SP1

VTR1000SP2
Honda made these beautiful machines from 2000 to 2006. The 999cc dual overhead cam V-twin unit with two fuel injectors and four valves per cylinder.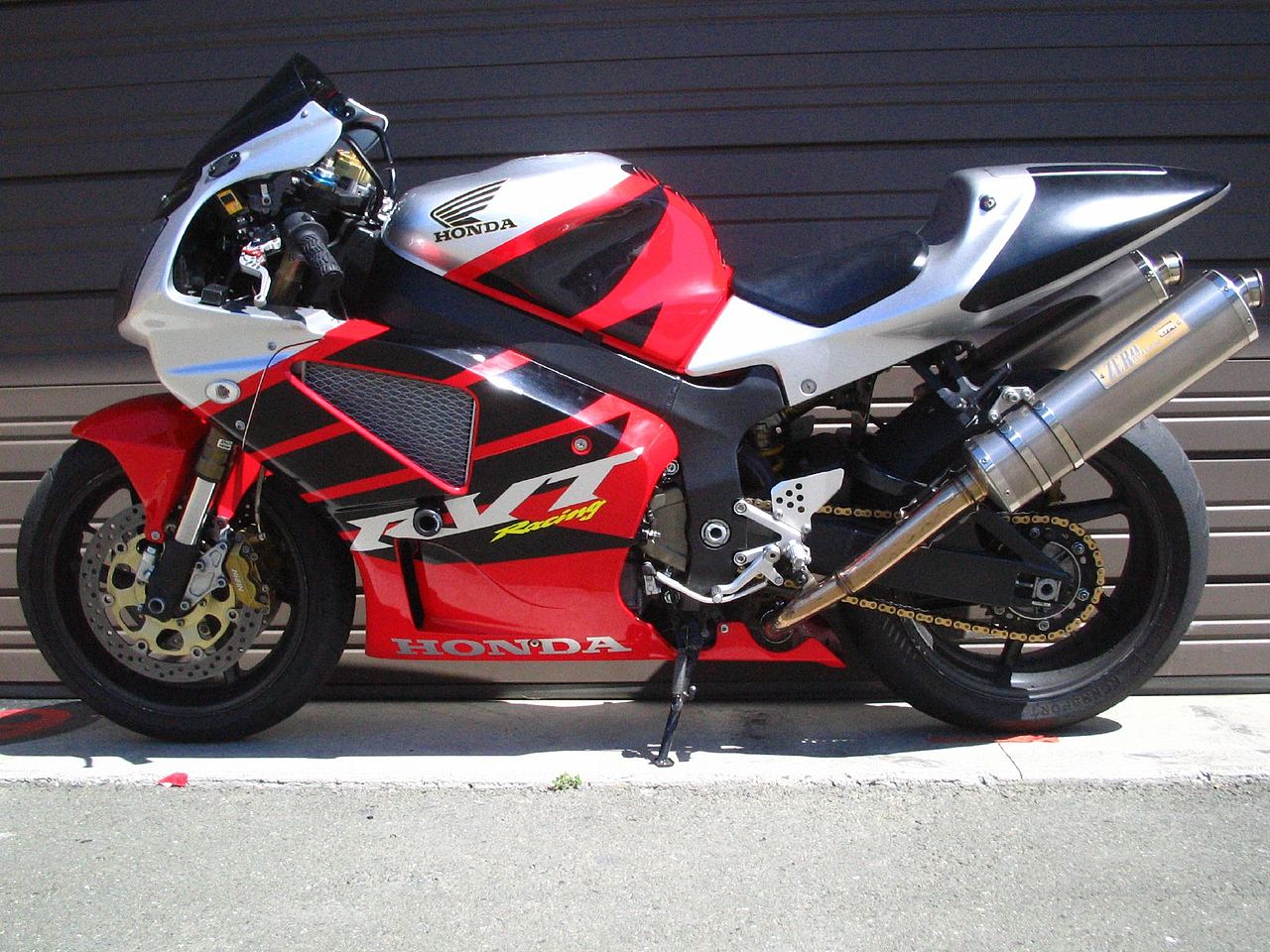 Honda VTR1000SP2
The bike had a top speed of 164 mph (264 km/h). 
The objective to bridge the gap between the race-spec and the long-distance commuter.
And Honda did very well.
Praem Custom
Now we come to the Praem's variant, which does look like a ' Touch of God '.
Let's talk about the exterior and team Praem ensured it does look eye catchy with brushed aluminium and stainless steelwork.
Depending upon on its type of each surface they come treated separately.
Brooklyn-based Korean artist Seungmo Park had much influence on the structure as well as two mm wired fairing.
Further Praem in partnership with Tag Heuer came with a unique watch "Monaco calibre 11" that you will see on the fuel tank. The watch comes with the strap.
Definitive gaps between does allow air to flow in the motorcycle. Which also allows releasing the engine's hot air.
With the help of the excellent component, we could also see the reassembled powertrain.
The power figures remain the same when compared with the base model.
The other high-end components involve carbon fibre wheels,carbon-ceramic discs and suspension, radial brakes.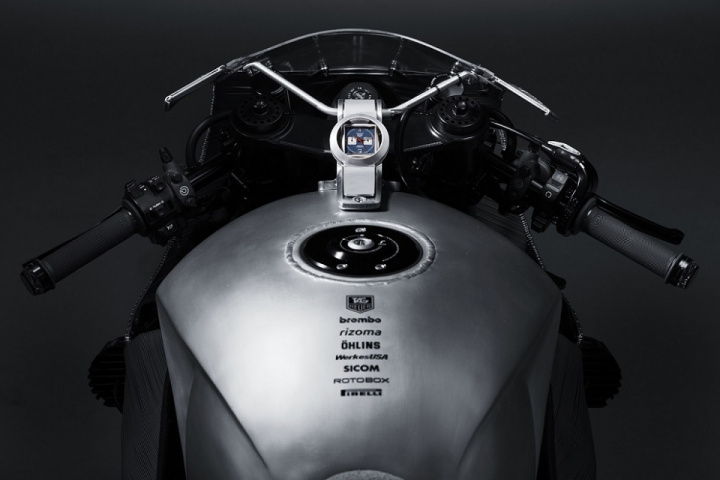 SP3 tank comes cut in a way which helps to overheat the rear cylinder. The fuel tank has 12 litres capacity and weighs 180 kgs.
The custom looks elegant and tidy and look like art that you can place in your living room.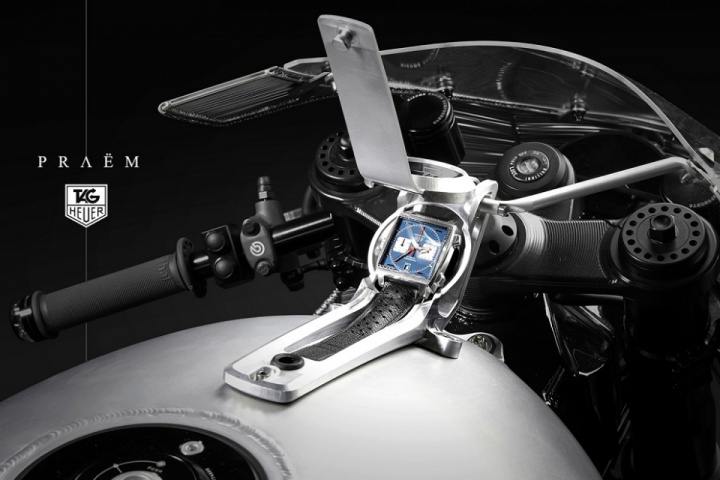 Monaco calibre 11