Husqvarna launches all-new Enduro models for 2023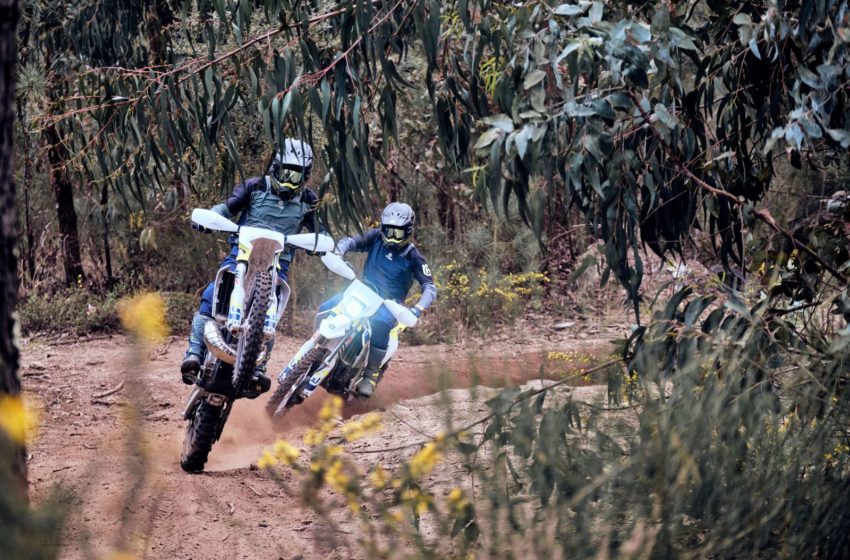 For years now, as the Austrian giant KTM's little brother, Husqvarna has been shaking up the dirt bike world to great success. People in the know have always known about the Husqvarna brand. And with good reason too. Put: it offers almost the same design and performance capabilities as KTM.
Husqvarna
Husqvarna has unveiled its 2023 models, and I've got to say — these new bikes look like they might be the most fun you can have on two wheels. Its latest round of new bikes represents Husqvarna's three standard size categories. 
The bikes they showcase repeat the company's mantra of long travel enduro bikes that can handle it all, whether you're bombing through a forest or against some gnarly terrain.
The bikes are ready for the upcoming seasons and come with updated features and modifications that improve performance and rideability. Each model has improved suspension, motor, chassis, and colour schemes. 
Husqvarna's pretty excited about the new models, noting in a recent press release that introducing the carbon composite seat post frame and an all-new two-piece seat presents "an exciting future in every way, while still reflecting Husqvarna's traditional values." 
Components
In addition, the move to WP components means weight has been reduced across the board by around a few percent throughout their off-road range. In the 2023 range, there are seven models in total, with three of are two-stroke models, while four get four-stroke powerplants.
The Swedish manufacturer has also engaged in a series of performance enhancements. 
Thanks to the recalibration of the engine mapping, all of the four-stroke models are now equipped with an even more advanced traction control system, while the two-strokes get a two-mode engine map selector that can be operated on the fly. 
All bikes come with a close-ratio, 6-speed transmission from Pankl and Michelin enduro rubber.
Husqvarna says that the upcoming bikes will hit Husqvarna dealerships starting June 2022. It will comprise Husqvarna Enduro 2023 models of static- and dynamic WP suspension with a wide range of adjustability available across all models. Prices are as follows:
Prices
TE 150 – 10,040 Euros ($10,843 )

FE 250 – 11,580 Euros ($12,506 )

TE 300 – 11,450 Euros ($12,366 )

TE 250 – 11,050 Euros ($11,934 )

FE 350 – 12,050 Euros ($13,014 )

FE 450 – 12,350 Euros ($13,338)

FE 501 – 12,610 Euros ($13,618 )
via Husqvarna