In July, Honda Malaysia to get the new Winner X 2021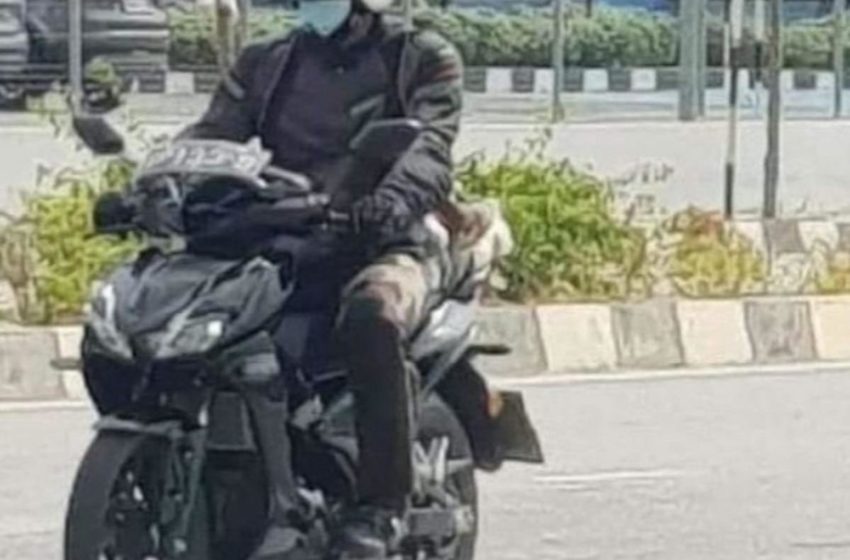 Our friends from Motosaigon have spied as what we see is the new Honda Winner X (RS150R V3), also Honda Winner X 2021.
And Honda plans to bring the new Winner X (RS150R V3) in the coming June or July.
The same is sold in Vietnam by the name Honda Winner X. In 2017, Honda had launched the Winner X.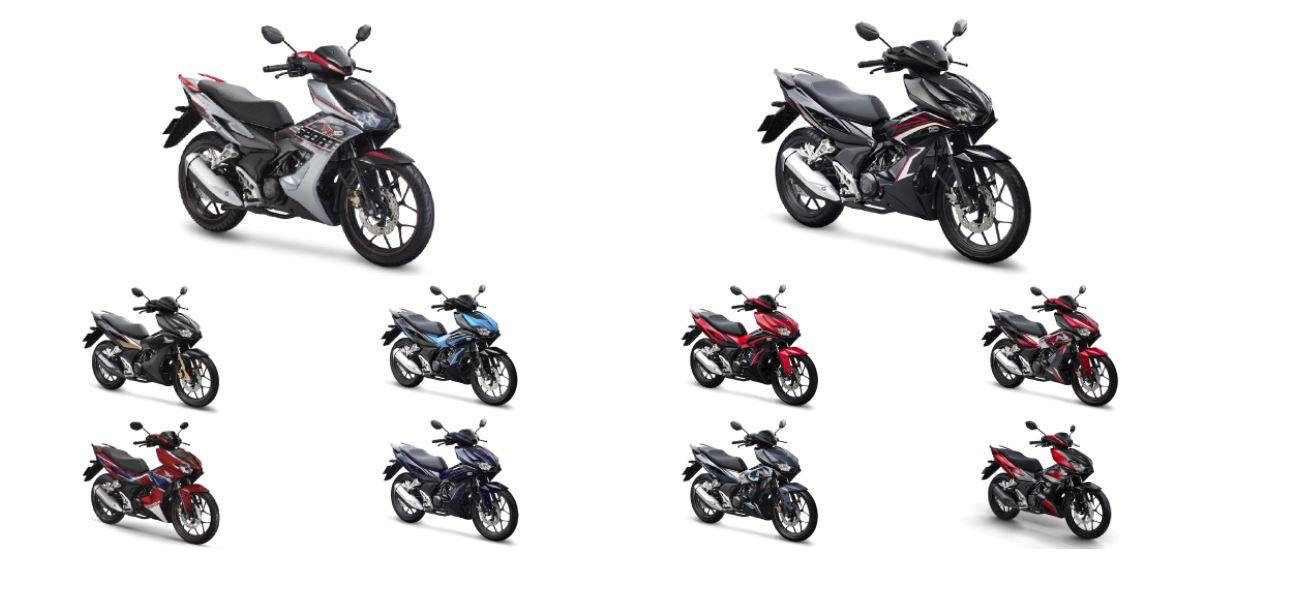 So 2021 is the fourth iteration as Honda has not made any changes in the 2018 variant, and Honda carried the same model forward from the year 2017 to the year 2019.
They took the spy shots around the Batu, Kawan, Penang area. We could also see the new version will take the place of the Honda RS150R V2 model.
The Honda Winner X 2021 will compete with Yamaha Y16ZR. Expect the price to be around 9,500 RM.