Indian motorcycle manufacturers hike the price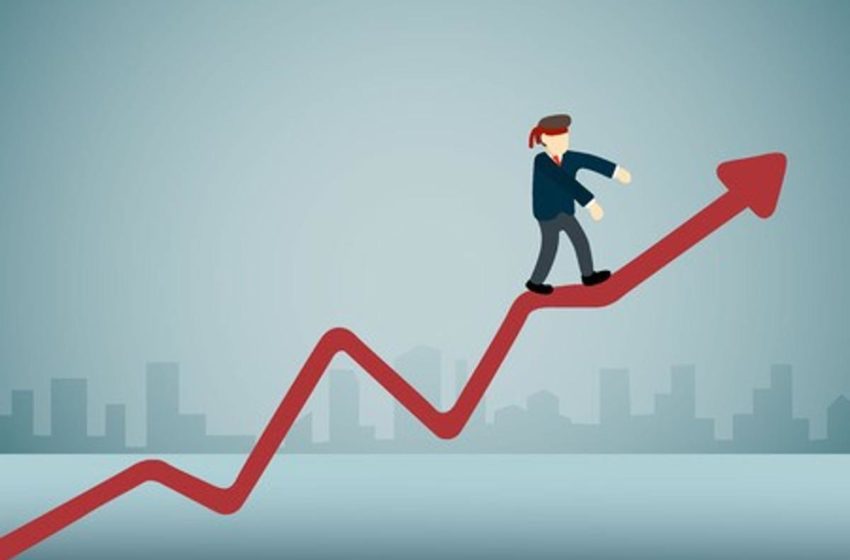 Motorcycle manufacturers in India have hiked the prices on their various models.
Let's take a look. 
Hero Glamour
Hero Motocorp has hiked the price on its Glamour by Rs 900. The new prices are Glamour with disc now comes at Rs 75,400.
Glamour Blaze disc edition now comes at Rs 76,600. While two other models Glamour with drum comes at 71,900 and further the Glamour Blaze drum edition comes priced at Rs 73,100.
These are ex-showroom prices Delhi and Hero has already hiked the prices from January 1st.
Activa
The Honda scooter Activa too gets new price raise. Activa 20th Anniversary Edition STD and Edition DLX comes at Rs 68,299 and Rs 70,044. Simultaneously, the Activa 125 Drum, Drum Alloy and Disc Alloy edition come at Rs 70,629, Rs 74,198 and Rs 77,752 respectively.
Further, the Activa 6G STD gets the new price of Rs 66,799. 
Shine
When it comes to Shine, it is not left behind and gets a new price with SP125 Drum and SP125 Disc the edition comes at Rs 76,074 and Rs 80,369.
Whereas the Shine drum and disc edition will come at Rs 70,478 and Rs 75,274 respectively.
KTM 125 Duke and 200
KTM has raised the price on its 125 Duke and 200 Duke, the new price for both these models, is Rs 1,51,507 and 1,81, 536 respectively.
Then 250 Duke and 390 Duke now too comes in new price Rs 2,17,402 and 2,70, 554.
Honda Unicorn BS6
The BS6 Unicorn now comes at Rs 95,738 which is a rise by a mere Rs 586.
KTM 250 and 390 Adventure
The second time KTM has raised its ADVs the last raise took place in December 2020. And they are 250 and 390 Adventure. The 250 and 390 ADV now comes at Rs 2,51,923 and Rs 3,10,365. 
Honda CB350
Honda recently launched its new H'Ness CB350 in India. The CB350 comes in two flavours DLX and DLX Pro. Compared to earlier variants the new DLX now comes at Rs 1,86,500 which gets dearer by Rs 1,500. And DLX Pro variant now comes at Rs 1,92,500 which is raised by Rs 2,500 
These prices are ex-showroom Delhi.
Hornet 2.0 and Repsol edition
Apart from Honda Shine, CB350, Unicorn BS6. Honda has raised its Hornet 2 edition price at Rs 1,28,195 which is a rise by Rs 1,268.
Whereas now the Repsol edition comes at Rs 1,30,195, which is a rise by Rs 1,268.