Indian Motorcycle Market – Sales February 2020 Figures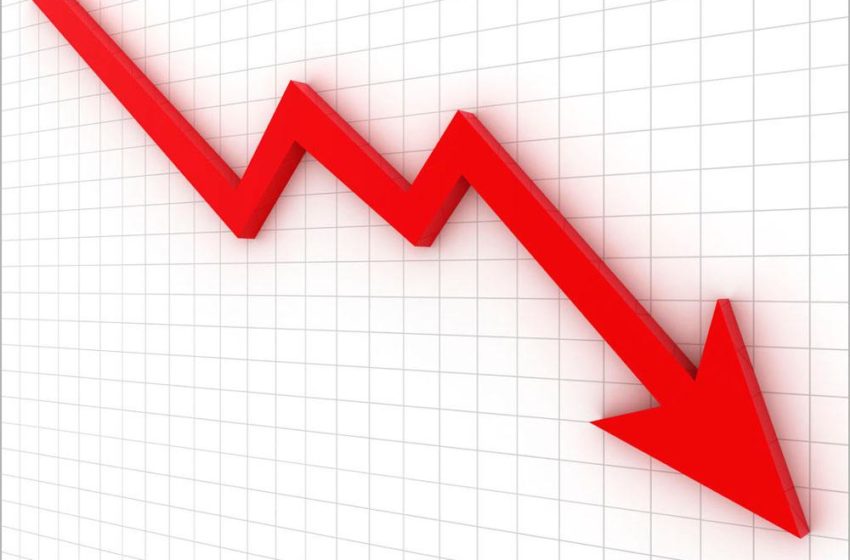 Indian Motorcycle manufacturer sales Year On Year. This is a comparison between February 2019 and 2020. The sales figures come from Auto Pundtiz for February 2020. 
What do we see?
In 2020, the market is facing difficulties due to the pessimistic impact of the Coronavirus on global GDP.
It all started in January 2020 when Coronavirus began its pandemic and spread across the globe.
Sufferers 
The most substantial figures are for two manufacturers Kawasaki and Mahindra. They sold 309 and 209 units, respectively in last February 2019 as compared to 174 and 116 in February 2020.
That essentially meant Kawasaki suffers from -43.7%, and Mahindra suffers from -44.5%.
Gainers 
Only positive figures we could see for manufacturers are Triumph, which is 10%, Suzuki 2.6%, and Royal Enfield 1.9%.
We also feel that the Motorcycle market across the globe may further hit as we go ahead.
---
Read More
Aprilia Japan starts getting orders for factory RSV4 1100
Theo Cauchy brings remarkable sketch 
Honda to host virtual motorcycle show
Will Africa Twin derive from 750S system?